'Below Deck Sailing Yacht': Why Does It Seem Like Jenna and Adam Are Always Hanging out Together?
Chief stew Jenna MacGillivray from Below Deck Sailing Yacht has gotten a lot of heat for seemingly hanging out in the galley kitchen with chef Adam Glick.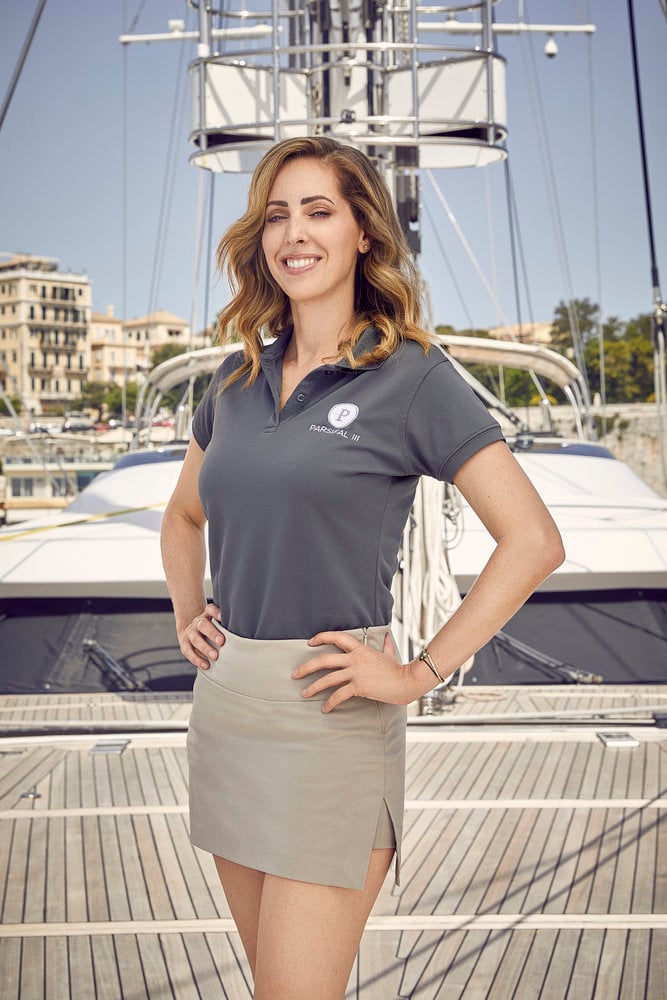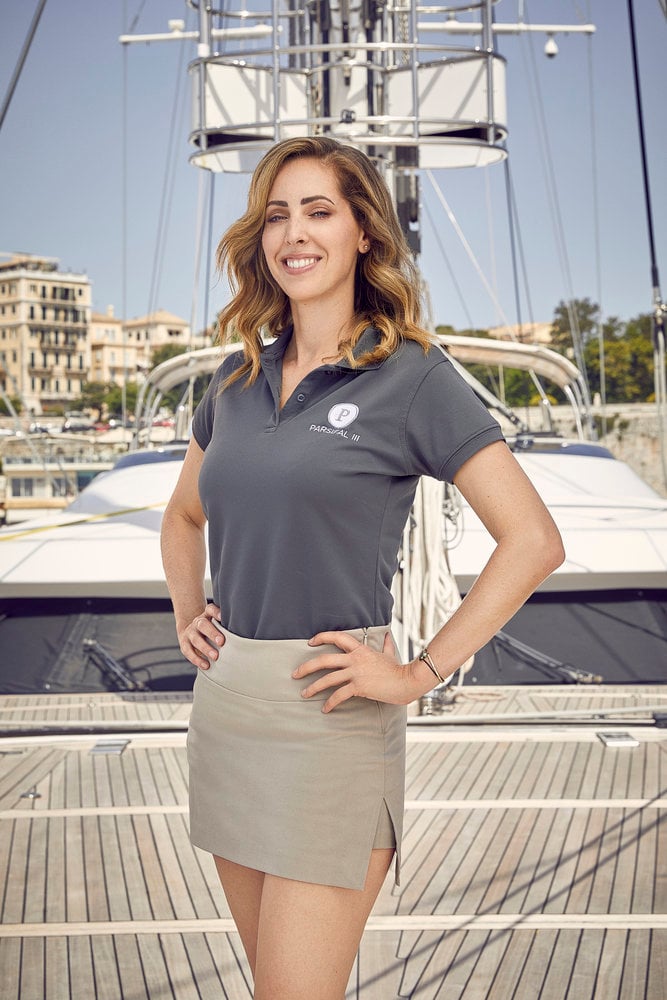 Many of MacGillivray's scenes show her working away in the kitchen and dishing (and flirting) with Glick. But this has many viewers feeling a little annoyed. One reason why viewers seemed to be heated is that MacGillivray went to Glick over an issue her stew had with him. She also complained to Captain Glenn Shephard about deckhand Parker McCown. He suggested that she purchase a vacuum in front of the guests.
Twitter comments have ranged from being annoyed with the amount of flirting to how MacGillivray treats her stews. "Sooo is the entire season going to be Jenna coyly flirting and trying to show off for Adam while treating her stews like crap? A) at least find someone worth it since Adam is a douche. B) you look desperate," one person wrote. Another person tweeted, "Jenna needs to stop flirting with Adam and lead by example. She's a mean girl. Why is it that Parker can't suggest a dust buster without Jenna running and tattling."
The chef and stew pantries are crammed together
One reason why it seems like MacGillivray and Glick are constantly together is that the stew pantry is located right next to the kitchen. MacGillivray addressed the question when she appeared on Watch What Happens Live with Andy Cohen.
"Why are you so focused on Adam and not being a good chief to your crew? It seems like you would want to encourage them rather than be rude and degrading," host Andy Cohen asked, adding that this was the number one question he's received.
"When I am working in the pantry, the stew pantry, it's also the galley, so it seems like I'm with Adam all the time," she said, Bravo's The Daily Dish recounts. "But I'm in the stew pantry as well."
Sailing yachts have significantly less crew room than motor yachts
Below Deck Sailing Yacht viewers likely noticed that Captain Glenn Shephard is bunking with another crew member. Typically the captain on Below Deck has private quarters and are usually not seen on the show.
Shephard told Showbiz Cheat Sheet that although the sailing yacht offers the same level of luxury for guests, the crew area is significantly smaller.
Chef Adam Glick told Vulture that the crew ends up working in close quarters too.  "A sailboat is inherently half the size of a super-yacht," he said. "You lose square footage because you've got to add that lean, sleek line in order to sail. And in order to do that, you lose deck. Now you've got stewards working in small spaces; the chef and the steward are gonna have to work in the tightest of space because she's not gonna have her own stew pantry, most likely. It's not stabilized, there's no stabilizers, so when you're at anchor, you just are out there rocking and rolling."