'Below Deck': Seth Rogen Shares One Reason Why He Won't Be on the Show
Below Deck attracts its fair share of A-list celebrities. Actor Jerry O'Connell recently revealed that wife Rebecca Romijn has a crush on João Franco from Below Deck Mediterranean. Plus, comedian Jimmy Fallon can't get enough of the show.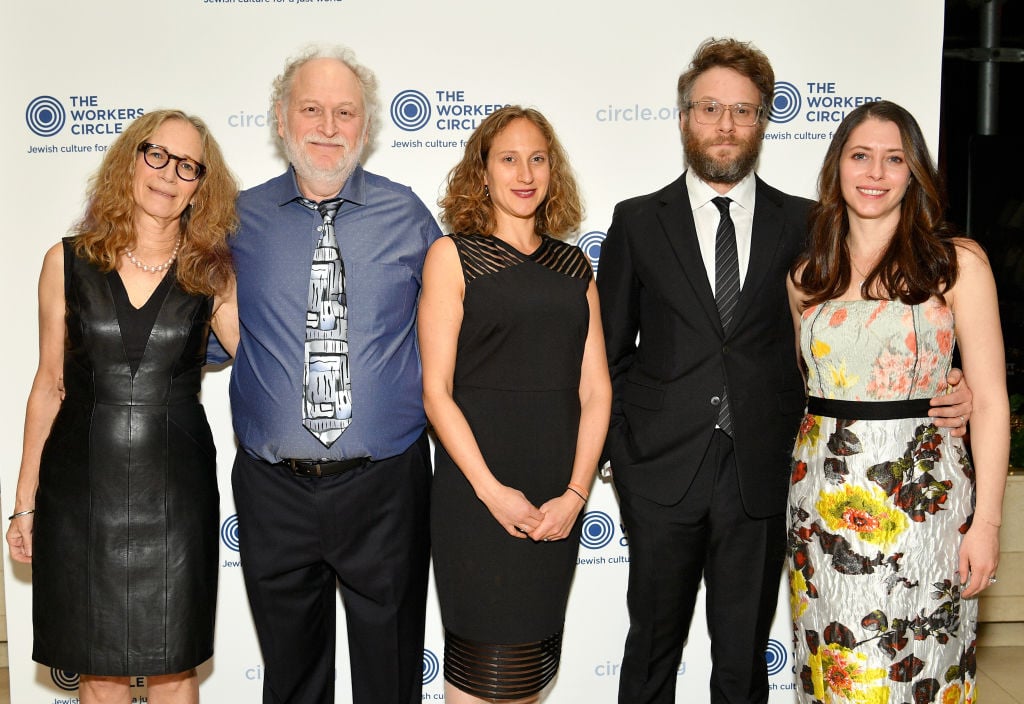 Fellow Saturday Night Live alum Leslie Jones recently got on board with the show. Her video tweets are now a "must-have" fan favorite as Jones really tells it like it is, especially when the drama got extra intense this season. But one of the early Below Deck adopters was actor Seth Rogen. His mother Sandy joked about getting the family to be charter guests on the show, but he isn't sure being a charter guest is a great idea.
Rogen was recently called out by Captain Lee Rosbach and chief stew Kate Chastain. Rosbach and Chastain still want the Rogen family to set sail. While Rogen agrees that he loves the show, he shared one reason why he isn't up for being on Below Deck.
He doesn't want to hear the crew talking about him behind his back
Even the sweetest charter guest doesn't escape a little smack talk behind their back by the crew. Chastain seems to be the best at delivering the snark about the guests, but other crew members can dish too.
Rogen tweeted Bravo's plea to have the family on the show. He captioned it, "This is my Super Bowl." Rosbach asked when Rogen and his mom were going to be guests on the boat. Bravo saw the tweet and wondered if that meant Rogen was interested in being a guest. "So that's a yes? Guess you'll be joining the crew tonight for #BelowDeck and #BelowDeckBravo, Captain!"
Mom Sandy Rogen is ready to set sail. "Captain Lee!!!!!!!!!" she wrote. Adding, "Seeeeeeweth !!!! We want to !!!!" But alas, her son shared that he wasn't keen on hearing the crew talking smack about him on air. "My fear of seeing my favorite TV personalities talking s**t about what a d**k I am is too real of a fear for me to overcome," he wrote.
Now Jessica Chastain is on board?
Now actress Jessica Chastain wants to join the family too. First Rogen's mother set him straight. "You are not a d**k," she tweeted to her son. "It will be fine." Jessica Chastain added, "You should go too! Seth, come on, I want to go jet skiing with your mom."
"Really this is an opportunity not to be missed," Sandy Rogen added. Could Rogen be actually thinking about going on the show? "This is a lot of pressure," he responded.
Of course, the entire Internet is begging for the Rogens to give it a shot. Bravo originally asked the family to appear on the show when Sandy Rogen fell down the Below Deck rabbit hole last year. She got sucked into season 6 and tweeted about binge-watching the show. Bravo noticed she fell hard for the series and invited the family to appear as guests. While Rogen's parents seem to be all in, it may take a lot more convincing to get the actor to commit to becoming a guest.