'Below Deck': What Has Nico Scholly's Mission Been Since Leaving the Show?
Bosun Nico Scholly was a Below Deck fan favorite. Scholly's easy charm and work ethic shined through when he was a deckhand during season four.
Fans cheered when he returned for season five as bosun. Unfortunately, when Scholly returned, he was on shaky ground. Shortly before the season began filming, Scholly's beloved brother died in a tragic accident at age 21. Scholly didn't speak often about his pain as he seemed to be trying to push it down and avoid what could have resulted in an emotional breakdown.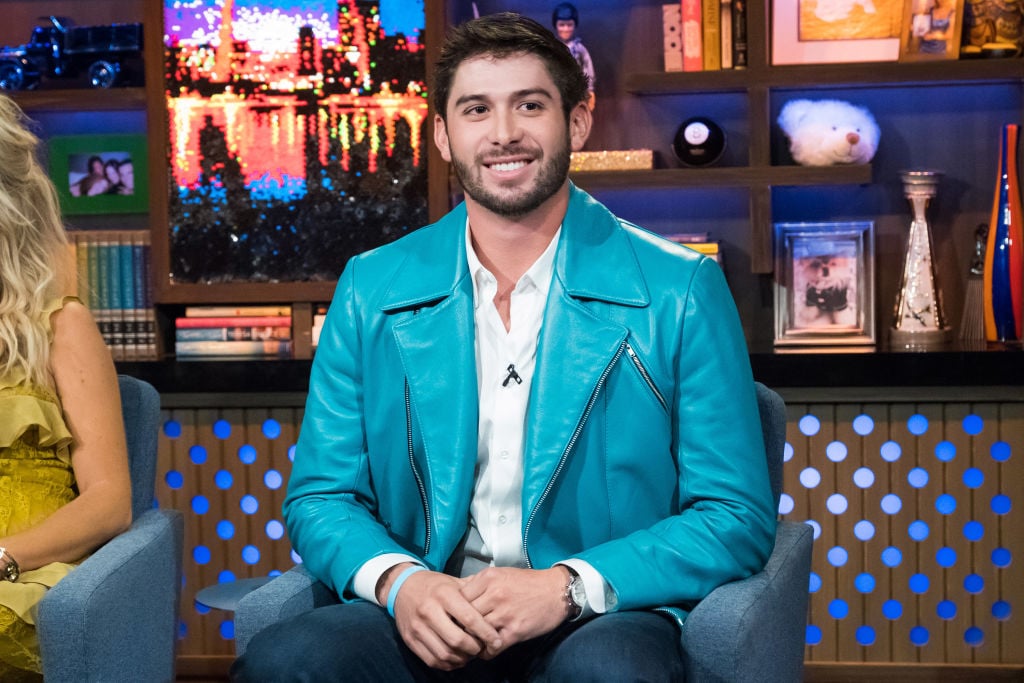 Even though Scholly remained on his game throughout the season, it was quite apparent to not only viewers but to Captain Lee Rosbach, this bosun was in significant pain. He didn't return for the following season as Scholly took on a new mission.
He joined the family business
While Scholly proved to be a strong bosun and leader on the show, he took on a new career path. His brother Tristen, who had passed away was a plumber in the metro-Chicago area. "After high school he moved forward to trade school in the plumbing apprenticeship program for local #130, while working for his family owned business Abitua Plumbing," according to Tristen's obituary.
Scholly's family business was established in 1993 and serves both residential and commercial clients. The company is headquartered in Elgin, IL and seems to be extremely successful.
Scholly has shared some images to his Instagram where he is hard at work, learning about the family business. "Little cast iron project we completed at school," he posted in March. Last August he shared more about school. "Perfect match. Leanered some new sh*t today in class. Pays off to be handy rockin the denim."
This is what keeps him going
Scholly's family created a special foundation for his brother. The Tristen Scott Foundation NFP was designed to bring awareness to organ donation. ​"Our Families mission is to bring awareness to the importance of being an organ donor and to not forget the heroes' families, who are left with nothing but memories during their tragic loss," according to the site.
Additionally, "The Gift of Hope is who facilitates the donor program," the foundation site continues. "They are Federally Governed and not allowed to help in any monetary way the donor families that have been blindsided with tragedy. The Tristen Scott Foundation is the first foundation to help assist them with burial costs."
Scholly has been a champion of this foundation. In May he spoke to a crowd about the organ donation. "Pretty cool sharing thoughts on the @giftofhope_discussion panel for the 2019 #organsummit in Chicago. Being able to sit and talk and see Todd and Brighty was great. Things have came a long way," he posted to Instagram.
He misses his brother every day
Scholly's brother died in 2016 and his pain is apparent and raw. He shared a sweet childhood picture with his brothers. "My heart is hollow without u," he wrote. "I carry pain living without you. Hurt ur never going to be back. You've done so good being so unselfish. Yet i wanna be selfish to have u back for just one day tristen."
In November, on the day of Tristen's death, Scholly expressed how much he missed his brother. "Cant belive its already been two years since weve said goodbye. Miss this guy too much."