'Below Deck': What's One Big Reason Why Captain Lee Likes to Work With Kate Chastain?
What is the biggest reason why Captain Lee from 'Below Deck' likes to work with Kate Chastain?
With six seasons under their belt together, Captain Lee Rosbach and chief stew Kate Chastain from Below Deck work together like a well-oiled machine.
Rosbach has expressed he completely trusts Chastain on a number of occasions. Plus, he would always choose her to be on his dream team. "Kate," he said in a digital original about who he wants on his dream team. "Without a doubt. We just work well together. With Kate, I don't have to worry about anything."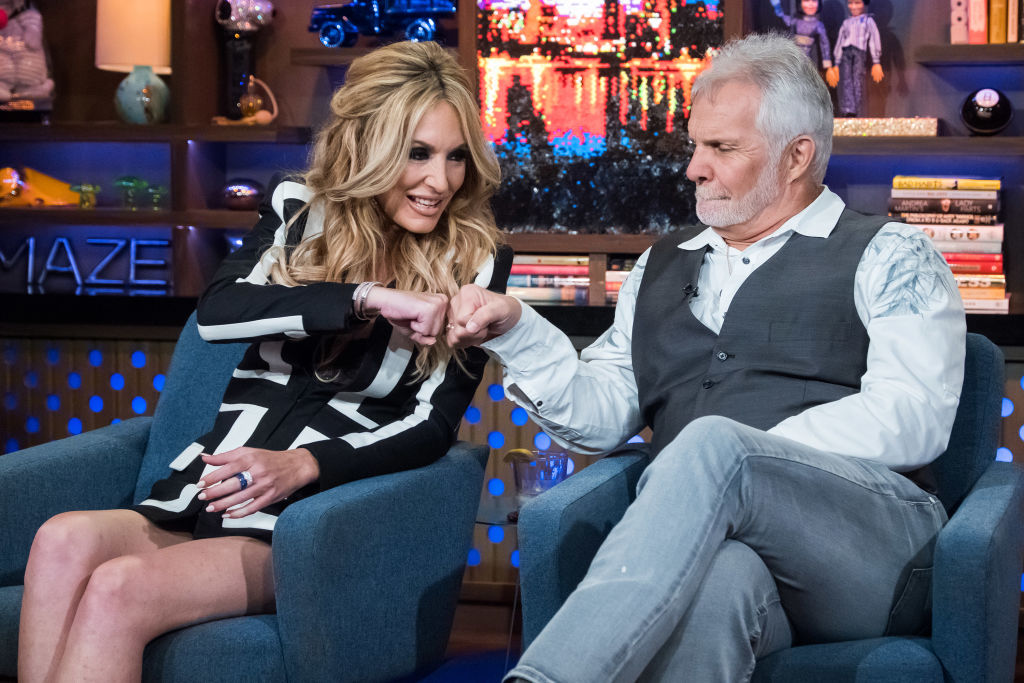 He's also gone to bat for Chastain several times on the show. When she had issues with her third stews last year, Rosbach sided with Chastain every time. He also gave her a pass after she made a blanket fold into a phallic symbol and placed it on a guest's bed during season two. Thankfully the guest told Rosbach he thought the blanket fold was funny. But Rosbach shares what is at the very core of their working relationship and why he enjoys having her as his chief stew.
She makes his job easier
Rosbach has made it perfectly clear on more than one season that he isn't a babysitter to the crew. He recently discussed how working with Chastain makes his job easier because he doesn't feel the need to micromanage her.
But he was shocked when she walked off the boat. "That really surprised me because I have no idea what prompted it. Kate rarely comes to me with an issue, I can probably count on one hand as many times as she's ever come to me with an issue that she couldn't handle, because she's just good at her job," he told Decider.
He adds, "If there's a problem, she deals with it, I don't need to get involved, which is one of the reasons I like working with Kate because it makes my job so much easier." So for Chastain to quit, something serious must have occurred. "I can't think of anybody that's capable of pushing Kate's buttons to the point where that would happen."
Chastain tries to keep the drama under wraps if possible
A few people may have pushed Chastain to the point of walking off the boat. She told ET that she typically tries keeps the drama to herself, which can make everyone's life a little easier.
But she had a hard time when it came to working with chef Kevin Dobson. "Even if I don't like a chef, I try to fake it because it only makes my life easier, if he thinks I love him," she revealed. "But [Dobson] made that pretty difficult."
Dobson may have been part of the reason she quit, but so may have bosun Ashton Pienaar. A clip captures Chastain telling Pienaar she quit after the two appear to get into a confrontation. "I went off into the Thailand night," she remarked. "I was just frustrated. It was close quarters, and it was towards the end of the season and, in that moment, it was just kind of one of those, 'Eff you, eff you, you're cool, I'm out' [moments]."