'Below Deck': Which Two Former Crew Members Still Work Together?
Although the Below Deck crew worked together on the show, many go their separate ways after the cameras stop rolling. Season after season brought new crew members, who usually only stay on the show for a few seasons.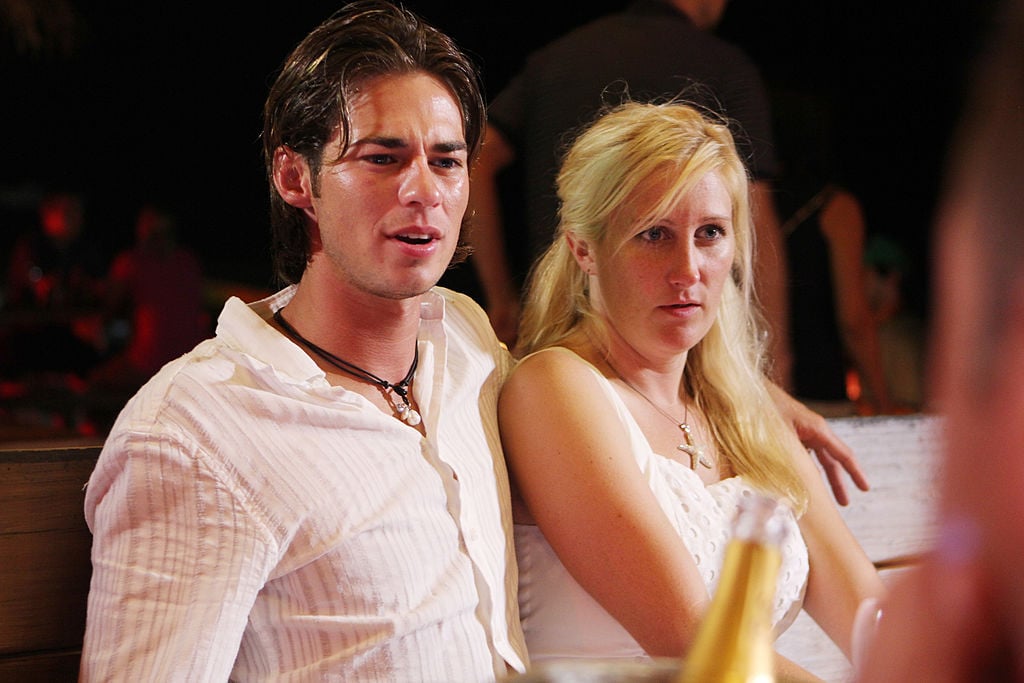 But two crew members have continued to work together since their time on the show. When Bravo held the Below Deck 100th episode celebration, crew members dished about which cast members are still in their inner circle. While many still keep in touch, deckhand David Bradberry from seasons 1 and 3 revealed he's been working with Aleks Taldykin, who was the first officer on season 1.
Bradberry shared which crew members he keeps in touch with, plus revealed he and Taldykin still work together. "Aleks and I have been working together for the last nine years out in L.A.," he shared. Who else is still in touch?
Bradberry made a new friend through the show
Bradberry said he still talks to Eddie Lucas. Plus, "Still keep in touch with Kat, Rocky, Kate … so a lot of the crew members," he said in a digital original. He added that he connected with bosun Kelley Johnson even though the two were never in the same cast. "Kelley and I weren't on any season together, but immediately after his first season, I reached out to him and was like 'Bro, what's going on?'" Bradberry says smiling. "And we became fast friends."
Lucas seems to be the most connected to former and current cast members. "I've kept in touch with a lot of them," Lucas shares. "Captain Lee, Kate, Ben, Dave, Kelley. I've kept in touch with a lot of them. I've made a lot of great friends on the show and some of it has really carried on into private life so it's been nice."
Stew Jen Howell says she kept in touch with bosun Nico Scholly. "Nico and I occasionally will send each other text messages, but I feel like the more time that's past since our season, it's kind of dissipated a little bit." She added that she still keeps in touch with chief stew Kate Chastain.
She refers to Captain Lee as 'dad'
Of course, Chastain still keeps in close touch with Captain Lee Rosbach, but she and deckhand Connie Arias are tight too. Arias recalled a recent event she attended with Chastain and Rosbach. "I actually just spent a fun weekend with Captain Lee and Kate and Captain Lee's wife Mary Anne," Arias recalls. "Which was a blast. Kate and I are so opposite but so alike, we had the best time with him calling him dad all night. Yelling at him we needed drinks like, 'Dad!' He's like, 'You girls.' I have a really good time with him."
Arias also keeps in touch with stew Amy Johnson who is heard giving Arias a shout out in the background when she hears her name mentioned. She too talks to some of the same cast members. "Connie, Kate, occasionally, Captain Lee, my brother [Kelley Johnson] of course," Johnson says. "I would see Ben [Robinson] around Fort Lauderdale occasionally." Robinson says he's in touch with most of the old crew. "I feel like we're all loosely connect in our own way," he shares.