'Below Deck': Why Didn't Kate Chastain and Captain Lee Like Each Other at First?
Like most close friendships, Captain Lee Rosbach and chief stew Kate Chastain from Below Deck didn't begin their working relationship as good friends.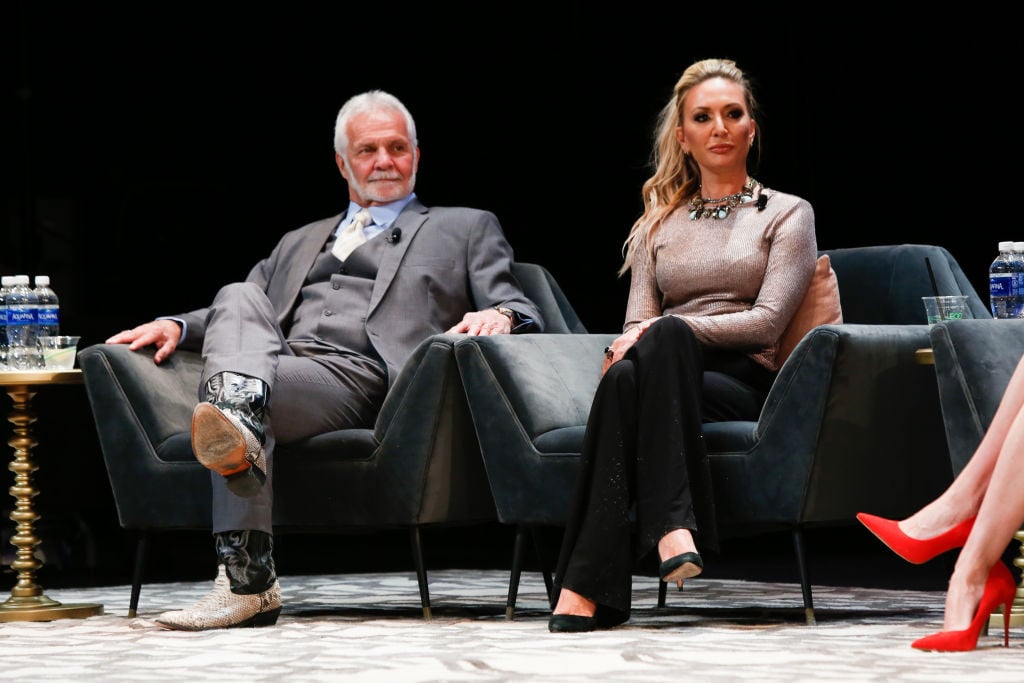 Chastain received a considerable amount of heat this season from the crew. They insisted that while they were admonished for bad behavior, Chastain could do whatever she wanted. Bravo producer Andy Cohen asked Rosbach if he's ever been angry with Chastain. "Oh hell yes," Rosbach exclaimed during part two of the reunion. "I mean there's a lot that Kate and I have discussed. There's a time when she lied to me about the penis blanket." However, Rosbach couldn't necessarily point to anything that Chastain did this season.
While he admits he trusts Chastain and the two appear to be close friends, Rosbach and Chastain started off in a pretty cold place. Was it a specific instance or more of a case of giving their six-year relationship time to develop?
They didn't have much interaction during her first season
Viewers often see Rosbach confiding in Chastain and asking for her opinion. When bosun Ashton Pienaar wanted deckhand Rhylee Gerber fired, Rosbach turned to Chastain to get her opinion. Chastain may have been one big reason why Rosbach didn't fire Gerber.
But viewers didn't see as much interaction between the two during the first season. In fact, Rosbach seemed to be taken aback when he first met Chastain, remarking how he'd never seen a chief stew quite like her. Chastain's first appearance showed her sauntering up to Rosbach wearing her signature scarf.
Chastain admitted the two didn't really see eye to eye that first season. "My first season, working for Captain Lee, we really didn't get along," she explains in the Below Deck After Show. "We really didn't interact." Then Rosbach adds, "But we didn't get along."
The 'rocket ship' blanket was a big reason
Chastain became irritated when a guest constantly needled her to smile. So she decided to retaliate in a passive-aggressive way. When the guest returned to his stateroom he found a blanket on his bed in a phallic shape. He told Rosbach about it and Rosbach confronted Chastain. She insisted she created a rocket ship blanket fold and continued to stand by her assertion that it was a rocket ship.
The crew worried that the guest would be so angry, their tip would be negatively impacted. Thankfully, the guest found the blanket fold to be funny and tipped generously. He returned again and became a favorite for Chastain.
Recently Chatain finally admitted the blanket fold was not a rocket ship. She and Rosbach chatted about the blanket fold in front of a packed Ohio audience. She inadvertently talked about the penis blanket fold and Rosbach quickly latched on to her remark. "It was a rocket ship up until this point! It is now officially a d**k blanket! You are so busted," he exclaimed. "You have officially admitted it was a d**k blanket." Chastain laughed and admitted, "I am!"