Below Deck's Colin Macy-O'Toole Reveals How BravoCon Changed His Life [Exclusive]
Colin Macy-O'Toole from 'Below Deck Med' recalled having an incredible experience at BravoCon 2019 and said it even changed his life for the better.
Colin Macy-O'Toole from Below Deck Mediterranean was featured at BravoCon 2019 and he said the experience changed his life.
Macy-O'Toole was a deckhand on Below Deck Med Seasons 3 and 4. But his star power remained and he currently appears on Below Deck Galley Talk. He recently participated in the NBC Upfronts and told Showbiz Cheat Sheet the experience was incredible, which reminded him of the impact BravoCon had on his life.
Why did BravoCon change Colin Macy-O'Toole's life?
Macy-O'Toole recently reminisced about BravoCon and said anyone who can attend BravoCon 2022 should definitely consider going. "I was like, soak it in, enjoy it," he said.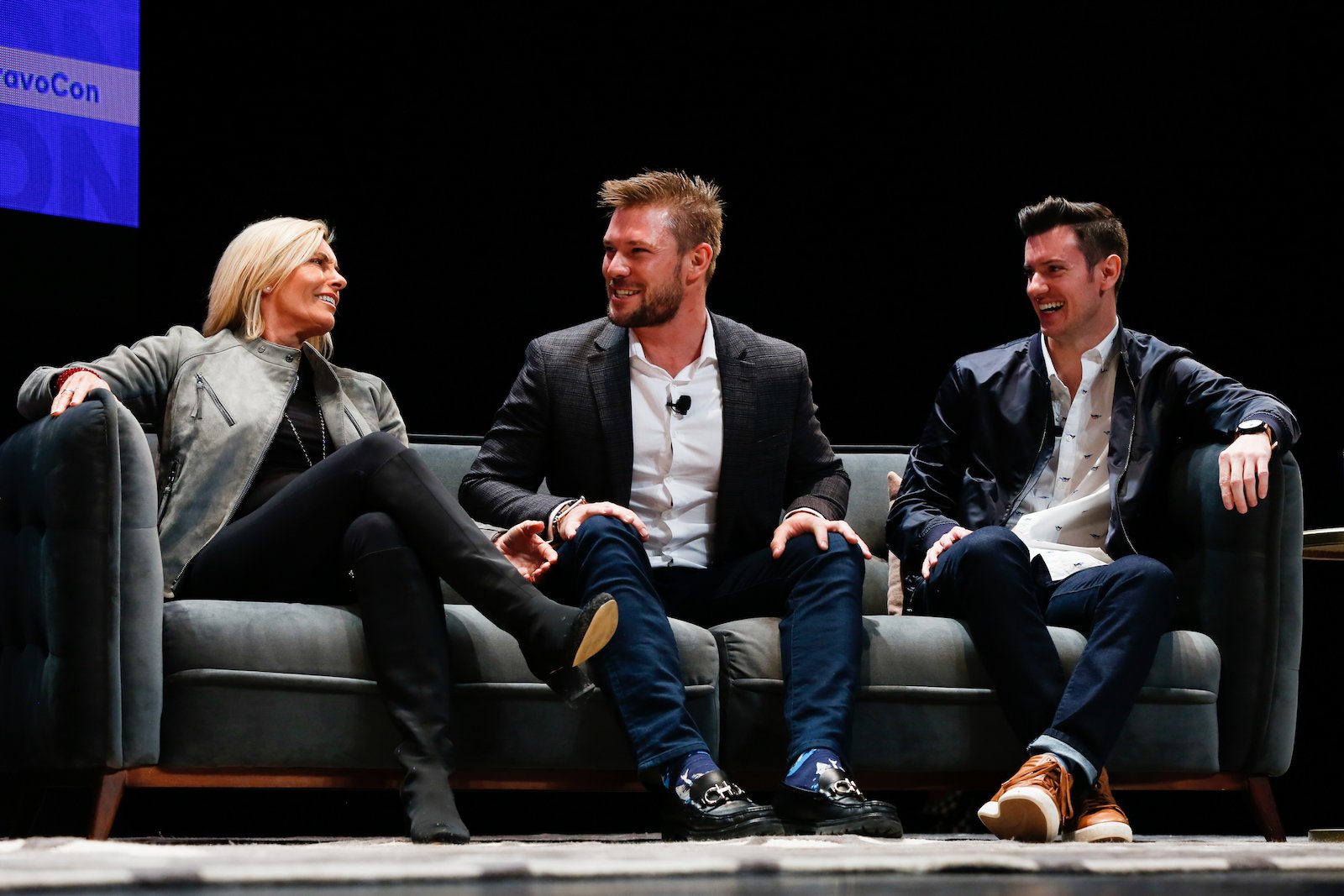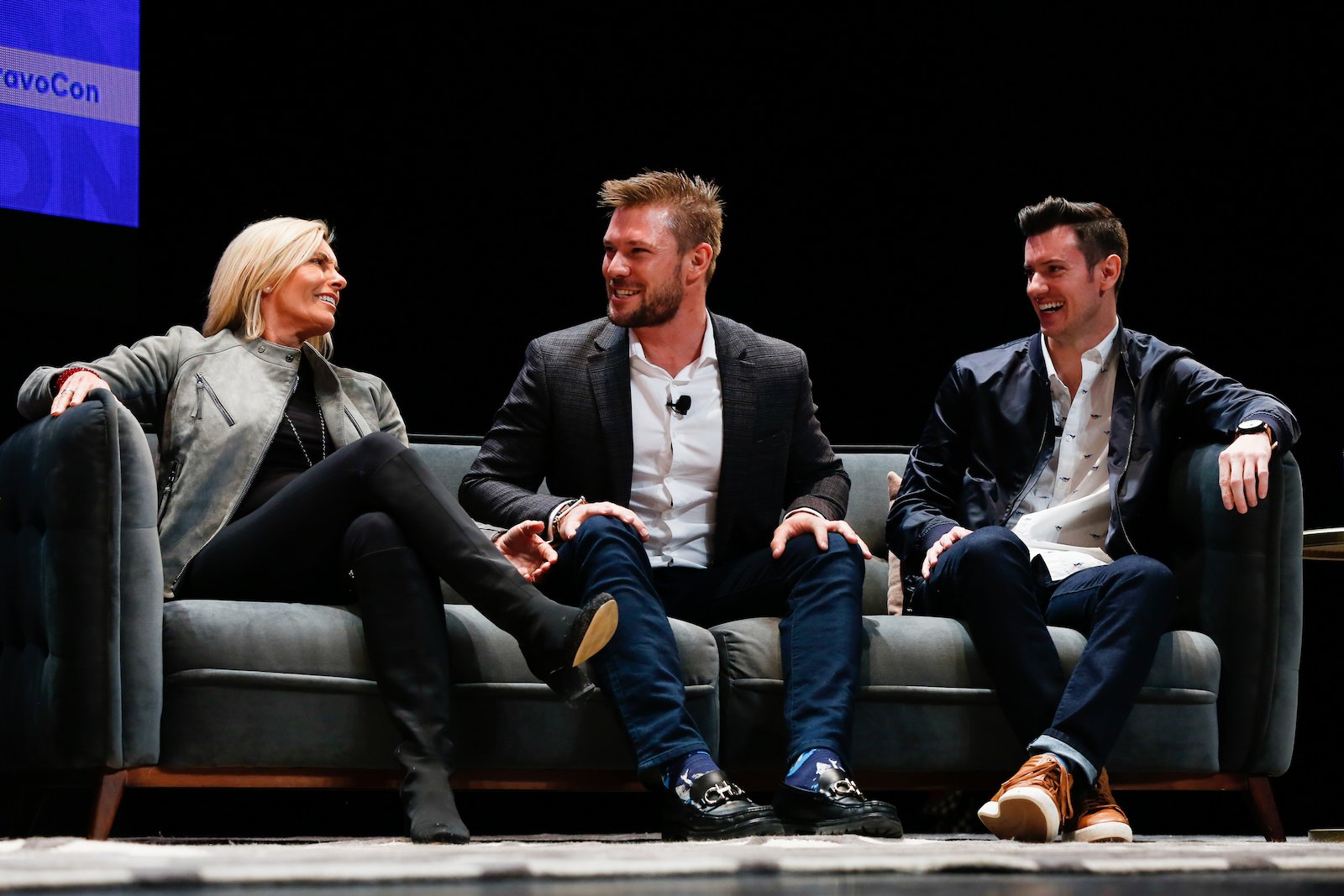 "BravoCon, when I went, I don't know if this is dramatic, but it changed my life when I was there," the Below Deck deckhand shared. "A lot of things happened since then. It's all for the positive. And I just tell people, even if you're a ticket holder and you're just going, enjoy it, soak it in. It's a three-day crazy Bravo-fest. Andy [Cohen] and the execs, the higher-ups who put this Bravo community together, it's really unique and it's really special. And I'm very flattered to be a part of that."
Colin from 'Below Deck' said it was the people who made BravoCon so special
Macy-O'Toole said seeing all the Bravo fans and Bravolebs in a big lovefest during BravoCon was what made the event so special. "It's the people. And that's what hit it hard for me," he remarked. "Obviously, I watch Below Deck, I watch a lot of Bravo, and being on TV, you're used to all the social media bashing – there's drama, right? That's what happens and that's what a reality show is and that's what makes it unique and fun."
"But doing BravoCon and like meeting Reza (Farahan), meeting Mercedes (Javid) and Ashley Darby and some of the Vanderpump people," he continued. "And you know, Austen (Kroll), Shep (Rose), and Craig (Conover), and they're some of the nicest people you'll ever meet, regardless of what you see on TV. And all being in that environment and like I said, we all have this mutual Bravo love."
"But just going in there and people coming up to me and being like, 'Hey, Colin, how are you doing? How are your parents doing?' Because they watch the show, too. And that's what really hit me hard was just how genuine these people are," Macy-O'Toole said. "People only see like 40 plus minutes of them each week for, what, 12, 13 weeks, whatever it may be. But, you get to know these people. They're some of the nicest people. They treat you really nice and they're a lot of fun, you know? And we like to party – I'll be true to that [laughs]! But, it's a lot of fun. It's a great environment to be around."
Colin also partied with new friends from 'Below Deck'
Macy-O'Toole joined other Below Deck crew like Captain Glenn Shephard and Daisy Kelliher from Below Deck Sailing Yacht. Plus, Malia White from Below Deck Med and chef Rachel Hargrove from Below Deck for the NBC Upfronts.
He met White for a few minutes in the past and this was the first time meeting the other crew. But Macy-O'Toole said everyone in the Below Deck franchise instantly becomes family. "I tell people all the time the Below Deck world is so fun and unique because once you're in the Below Deck world like you're in. Because we have that mutual something in common," he said.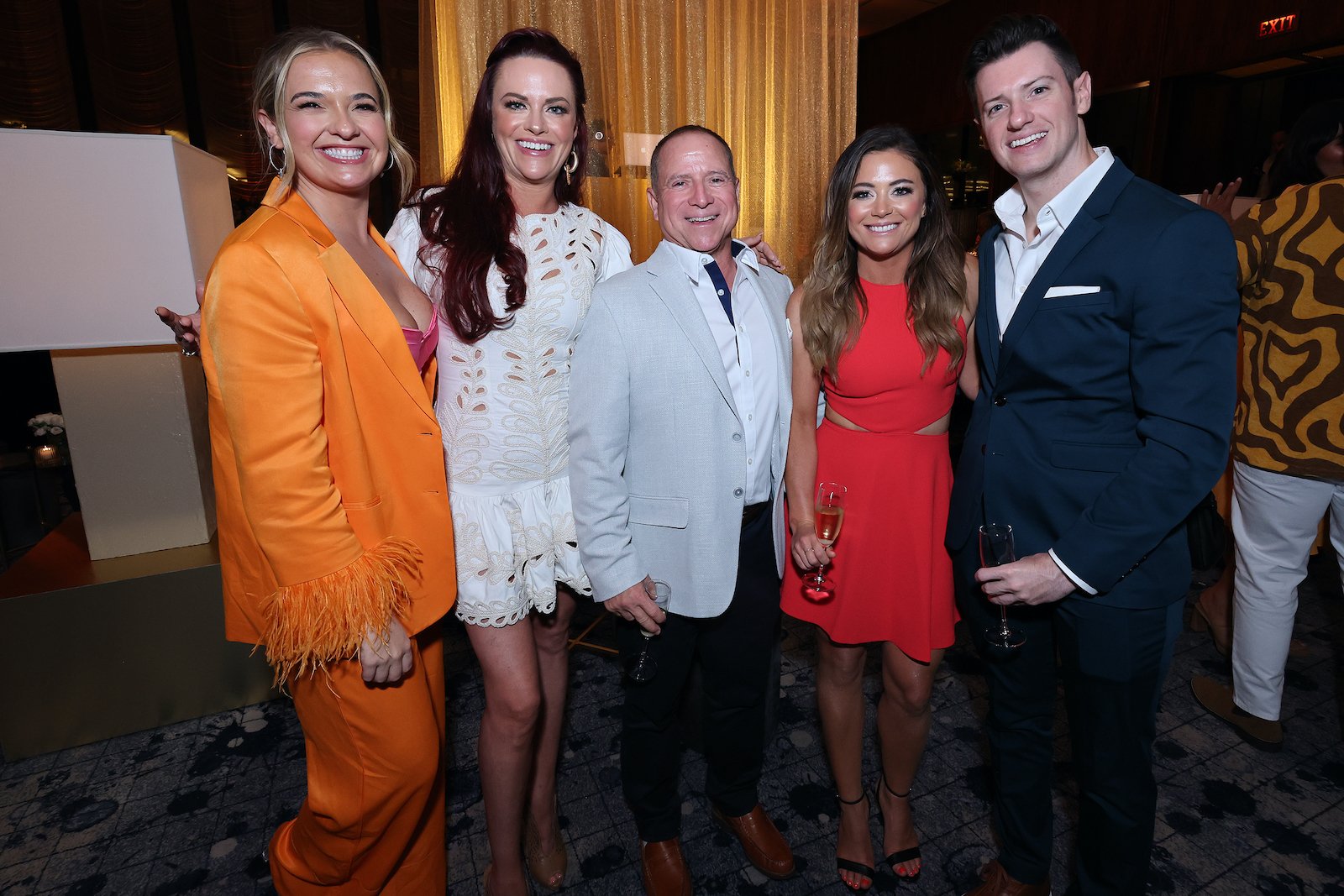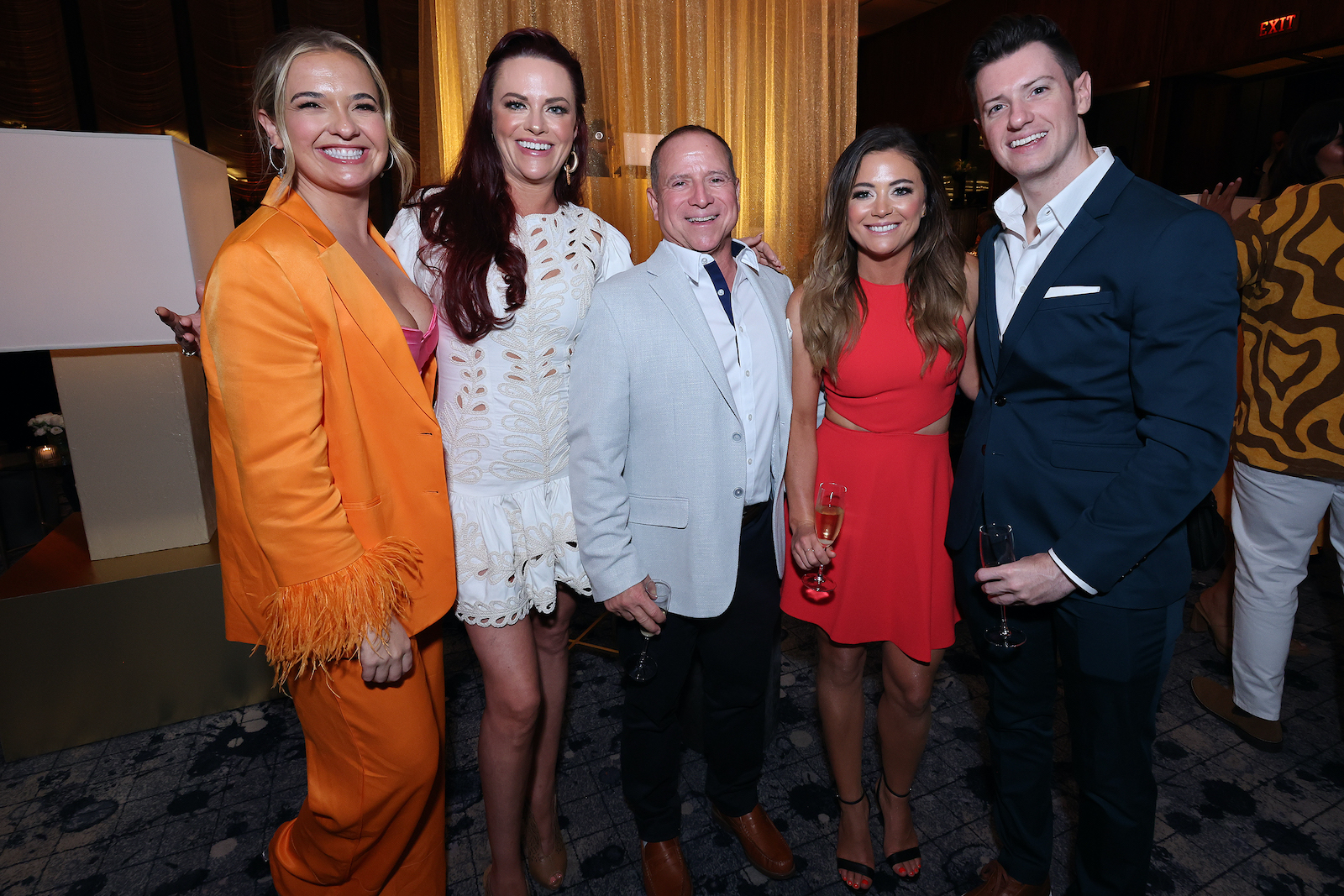 Macy-O'Toole always loves chatting with Below Deck crew and new crew members will often reach out for advice or to share stories from being on the show.
Below Deck yachties will definitely be featured at BravoCon 2022 … will Macy-O'Toole make an appearance? Stay tuned, he said.