Below Deck's Kate Chastain Has a Genius Solution to the 'Below Deck Med' Crew Cabin Move Nightmare
Kate Chastain from 'Below Deck' shares how she would have handled being faced with having to move the entire crew into new cabins because the management company said men and women cannot share the same cabin.
Kate Chastain from Below Deck said moving the entire crew into new cabins on Below Deck Mediterranean is a total nightmare, but she has the perfect solution. Chastain said the crew shouldn't take the news in stride and put their foot down with some crafty reasoning.
Kate Chastain said making the entire 'Below Deck Med' crew change cabins is a bad idea
The addition of new stew Delaney Evans sparked the cabin swamp debacle when the yacht management company said that Evans could not share a cabin with the male chef Mathew Shea. In order to comply with the management company's wishes, the entire crew would have to change cabins so that each cabin had either all men or all women. Plus, the crew would have had to move bunks in the middle of the charter.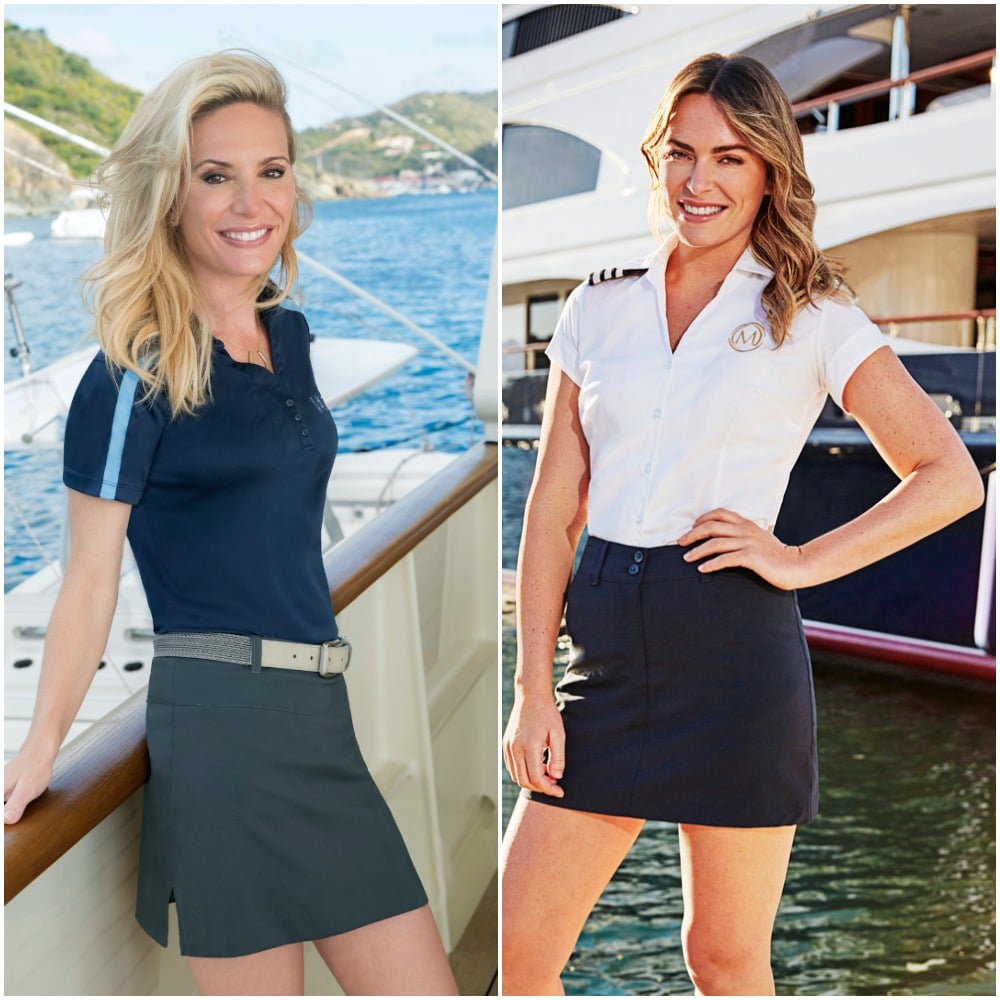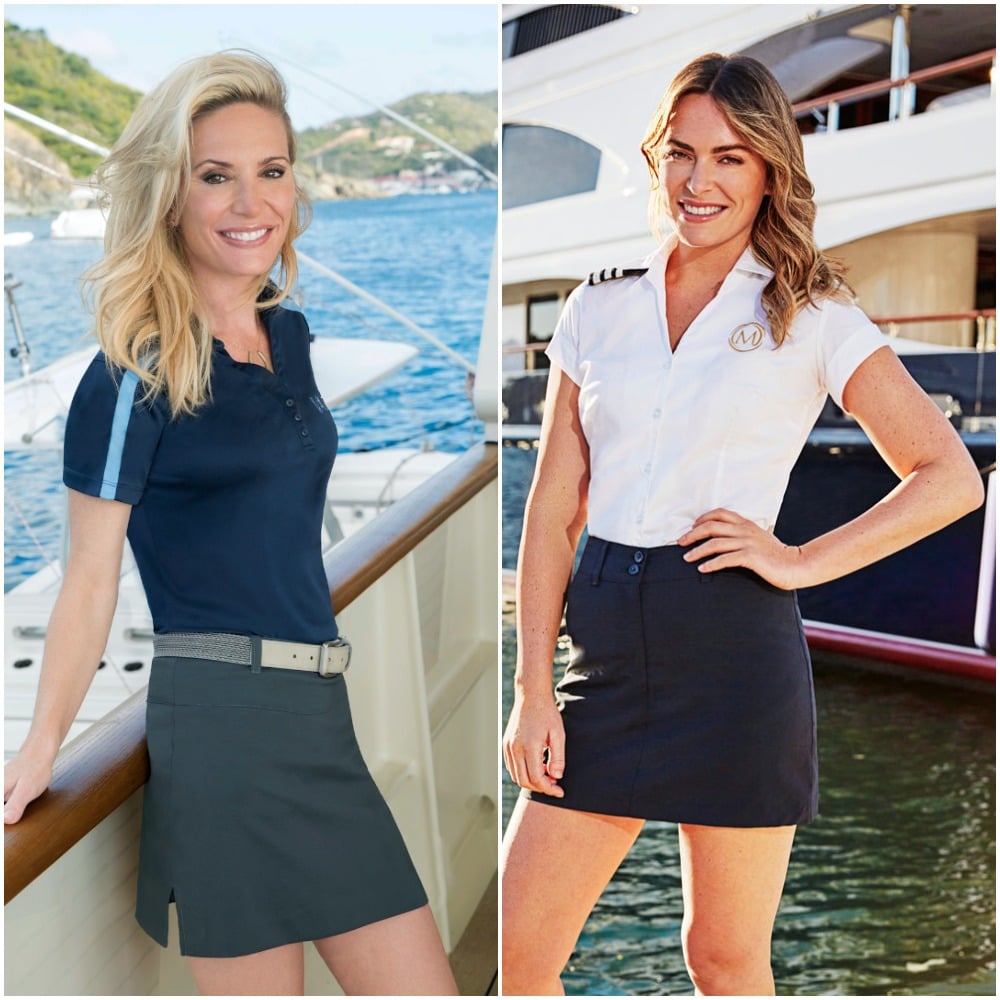 "It's hideous," Chastain said about moving cabins mid-charter, on Another Below Deck Podcast. "It's awful, it's the worst-case scenario. Honestly, I feel like this whole no co-ed bunk thing, if I were the chief stew, I'd be like, 'You know what,' tell the management company that's politically incorrect because some of them actually identify as they."
Kate Chastain said co-ed bunks are no big deal
Essentially, Chastain would lob that problem back into the yacht management company's lap. "I would be like listen, let's reconsider that y'all," she continued. "You gotta think about the fact that we do the job because you're with a bunch of traveling, single people that pretty much drink alcohol and hook up with each other. Like no one really has a problem with a co-ed bunk."
"I prefer it," she continued. "Because they say the guys spend less time in the bathroom. Like this management company, they don't know what they're doing." Chastain actually bunked with her male second stew, Josiah Carter during Below Deck Season 6. Also, Isabelle "Izzy" Wouters and James Hough shared a cabin on Below Deck Season 8.
Kate Chastain also would have just replaced Lexi Wilson
"I've had stewardesses that were just as bad if not worse than Lexi, at this point in the season, [chief stew] Katie [Flood] knows what she's working with," Chastain said. "There never should have been a complaint about service or anything … Katie needs extra help. I've never gotten a fourth stew."
So what would have Chastain done if she was in Flood's position? Chastain agrees she would have ended up firing Wilson and that would have solved the cabin swap issues too. Chastain added that Flood is being very empathetic. "There's that old saying, you try to please everyone and you end up pleasing nobody," she said.
Chastain was also pretty impressed that Evans wanted to stay despite knowing that the entire crew would have to move cabins. "Katie was giving her the old, 'It's not you, it's us … you're great … you're gonna find another boat,'" Chastain said. "And Delaney was like, 'No!'"