'Below Deck's' Kate Chastain Shares What She Really Thinks of 'Below Deck Sailing Yacht'
Kate Chastain from 'Below Deck' shares her opinion about 'Below Deck Sailing Yacht.'
Viewer reaction to Below Deck Sailing Yacht has been mixed with some fans embracing the easy, breezy vibe, whereas others haven't found it to have the same intensity as the other franchise installments.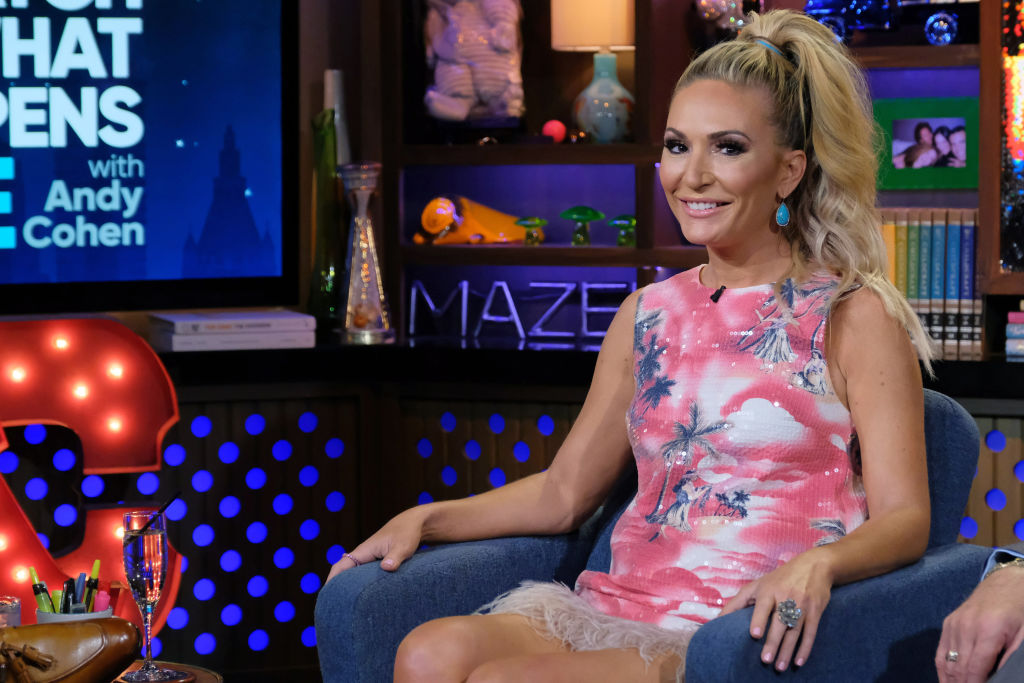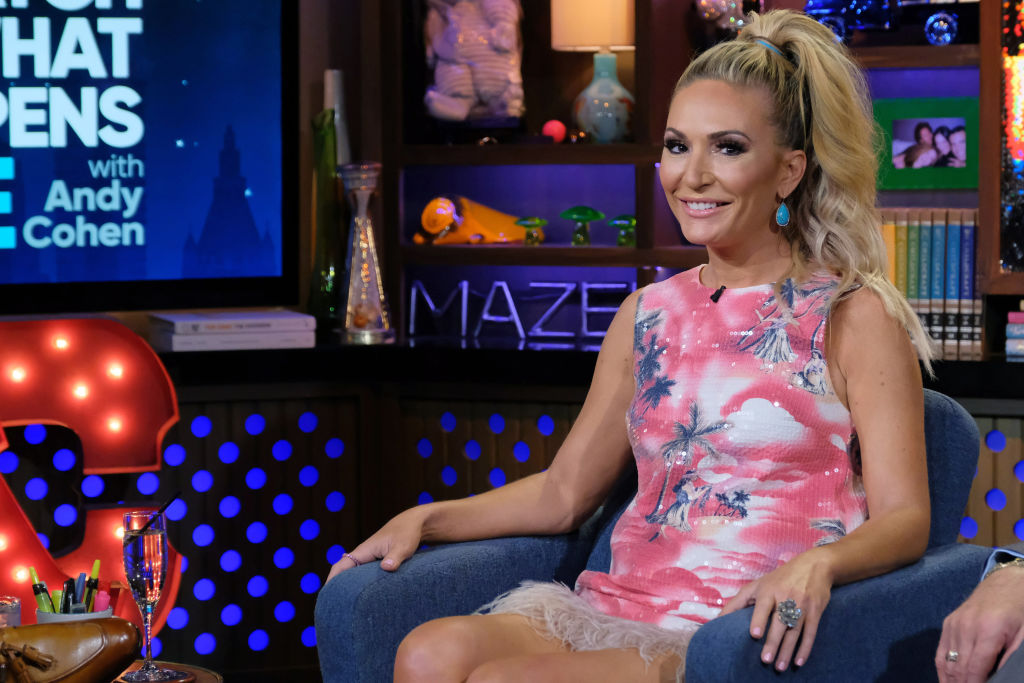 While crew members from other franchise arms have weighed in, former Below Deck chief stew Kate Chastain hasn't had much to say about the new series — until now. Chastain recently dished about Below Deck Sailing Yacht. Plus she announced two exciting projects. She chatted about the new series on Below Deck Sailing Yacht: Watch With Kate during Monday's episode. She will also host a Sirius XM radio show on Radio Andy called Unapologetically Kate Chastain.
She recently gave her "no holds barred" opinion of Below Deck Sailing Yacht. Plus, she shared which surprising crew member from the newest installment she'd work with if given a chance.
She thinks the relationships are the real deal
Chastain offered her opinion about the two couples on the boat. "I think we can all relate to the Paget and Ciara and Georgia situation," she told Decider. "Like, what do you do when you're that girl and you've got a friend that's hot and you can't be mad at her because she's hot but you can tell your boyfriend's checking her out? My heart is like, this is awkward. But Ciara and Paget have been sailing for a while, they're young, so I think this is one of the first hurdles in their relationship that they've really faced."
But what about Jenna MacGillivray and chef Adam Glick? "At first I thought it was just a boatmance," she admits. "Close quarters can make you have feelings for people that you wouldn't necessarily have. I have been in isolation for…I've lost count, and the guy that was just setting up my power at my vacation rental, I just really felt like we had a connection. And I'm not just talking about my power, which is also connected, btw."
Chastain thinks MacGillivray and Glick could possibly go the distance. "I thought Adam and Jenna were a cabin fever situation but as I'm watching it and seeing how much they have in common, I think it could last. I think those kids are gonna make it! I think actually they might be more than just a boatmance."
Sailing yachts and motor yachts are a completely different vibe
Chastain watches the series and enjoys it. "Honestly, from the premiere episode to every time I watch it, when the sails go up, I'm still in awe. It's just so magnificent. It's gorgeous. It's really simply beautiful," she told Decider.
But Chastain said the whole casual atmosphere is probably not her thing. "Sail yachts are a little more casual than motor yachts, everyone knows it and it's just different. I don't trust anyone that walks on board with a yoga mat, a ukulele or a guitar because we've got limited space and limited free time so I don't know where you're going to put your guitar and when you're going to play it."
Like most viewers, Chastain really likes Captain Glenn Shephard too. "I like his style. I think he's a happy medium between Captain Lee and Captain Sandy. I think he has a style all his own and I like it. Captains are like musicians, you can appreciate them all for their different styles."
And which crew member surprised her? "I would totally work with Madison [Stalker], which is shocking because when I met her I thought she was like Rocky, but she seems to be working pretty hard," she shared.