Below Deck's Malia White and Jake Baker Are on the Same Yacht and She'll Soon Be Trading Bosun for Mate [Exclusive]
Malia White said while she's taking a break from 'Below Deck Med' she's able to work together with boyfriend Jake Baker, plus she's going for some new and exciting certifications.
Malia White said she's thrilled to be finally working on the same superyacht as boyfriend Jake Baker. The Below Deck Mediterranean bosun told Showbiz Cheat Sheet she's focused on earning more certifications and life just got a lot sweeter now that Baker works on her boat.
Baker also joined White in New York City for the NBC Upfronts and had a blast. "I'm still with the same family I've been on for two years," she said about the yacht she works on when not on Below Deck. "And Jake's on there with me, so Jake's the chief engineer, and Jake was in New York this weekend, and he got to meet everyone as well, which is good." The couple shared photos from their adventures in New York, which included catching a concert.
Malia White and Jake Baker have been on the same boat for the last 6 months
The switch to White's boat came about six months ago for Baker. And White loves having him on the same vessel. "Anytime you can work on the same boat. Because when you're on separate boats, it's next to impossible. You know, we're in different time zones and it's hard to … yeah. Plus it's the yachting industry, and I don't love that part of it. Yeah, it's much easier," she said.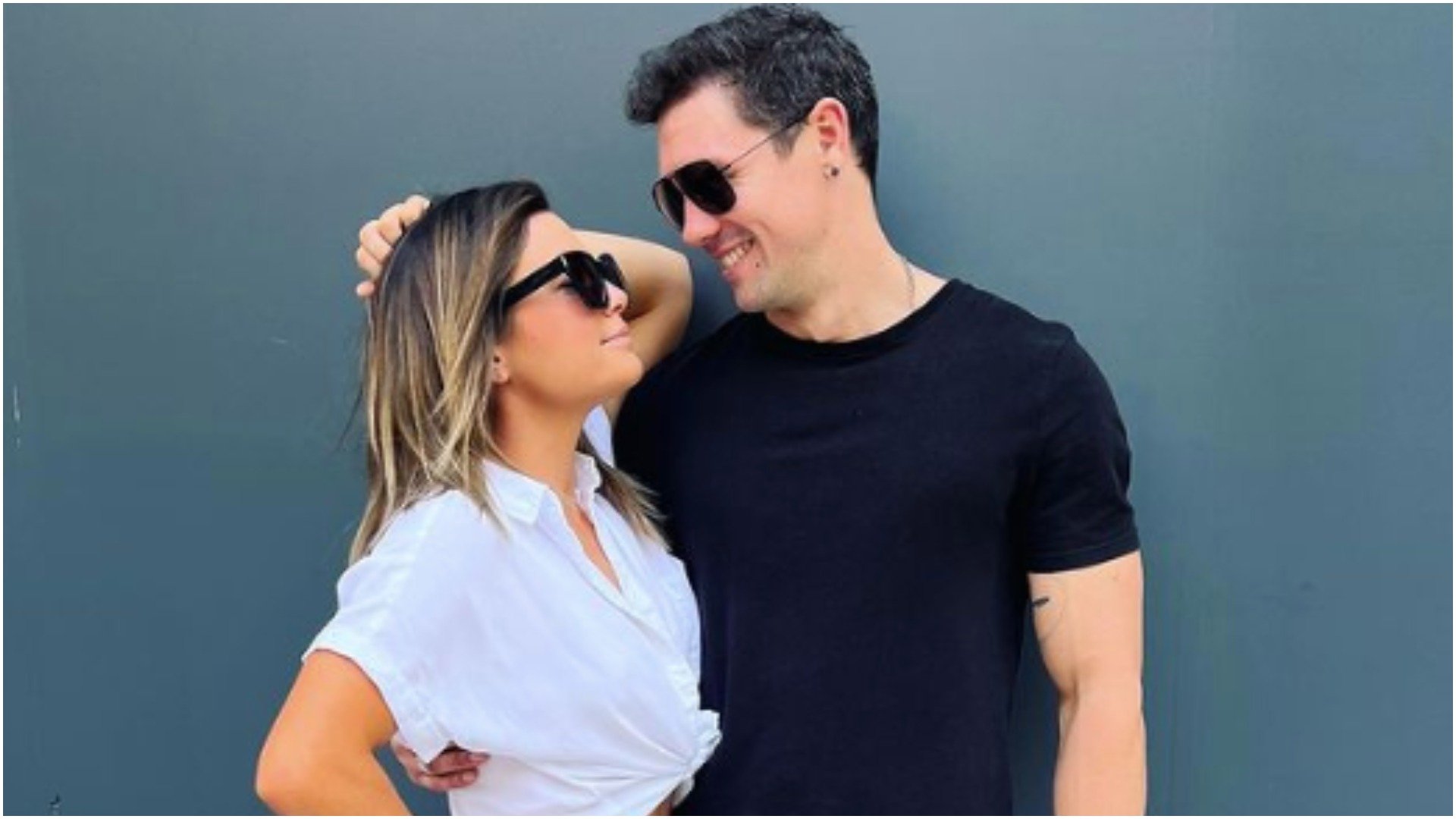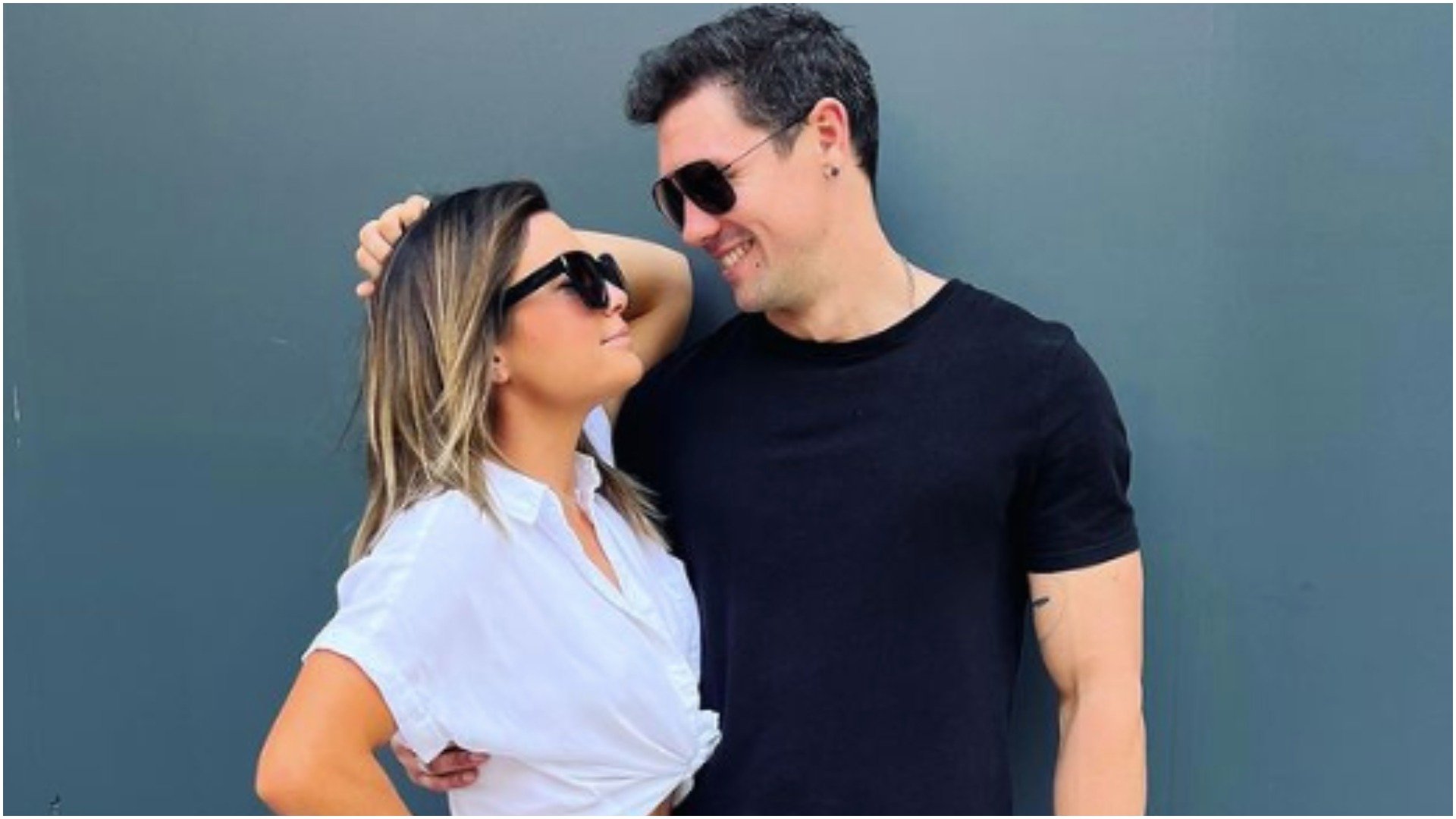 White and Baker met when she was filming Below Deck Med Season 6. Baker was the chief engineer on Lady Michelle but he was not on the cast or often seen on camera. White said they started dating when filming wrapped and have been together ever since. The couple initially kept their romance quiet after White faced a public breakup with chef Tom Checketts.
White's agent, Gabriella Schwager from Stars Marketing Group said the couple is very happy. "It has been wonderful getting to know Jake and we just adore them together," she said.
She's working on new certifications while taking a break from 'Below Deck'
White is spending time with Baker and racking up more certifications during a break from Below Deck. "So soon I should be stepping up to second officer, and I'm going to be taking my oral exam for my officer watch ticket and my chief mate's ticket," she said.
Becoming a superyacht captain is still White's goal. "And it's getting closer and closer. After my chief mate's ticket, I'll start earning time towards my master 3000. So it's definitely getting closer and closer," she said. Captain Sandy Yawn inspired White to explore the industry and other female captains like Captain Kate McCue inspires White too. McCue is the first American woman named as a captain of a large cruise ship. 
White dished that McCue will be a guest on her Total Ship Show podcast next season. "Speaking to people like Captain Kate on the podcast is just so inspiring. And I'm like, yes, this is definitely what I still want to do. She's just amazing and she's talking about driving these big ships and I'm like, yeah, I'll be there soon one day," she said.
Malia's is proud of her accomplishments on and off 'Below Deck Med'
Schwager said she could not be prouder of White's accomplishments. "Malia is goal-oriented, driven, adventurous, and just an all-around great person," she said. "She has been an absolute pleasure to work with from day one!"
"Whether Malia is working on a brand partnership, her podcast, advancing in her yachting career, or just stopping to chat and take pictures with fans, she is always professional, courteous, and friendly." Schwager continued. "Malia is a huge part of the Stars Marketing Group family and we are so proud to represent her and watch her grow professionally and personally. We are excited for what her future holds."
Malia White hopes her career path can be a source of inspiration for others
White hopes her journey can also be a source of inspiration for anyone searching for the right career. "I also hope that if my story can encourage anyone that's kind of in a job field that they're not stoked on that they can see my story and say it's never too late," she reflected.
"If you look back, I've only been in yachting for five years," White said. "That's a blink of an eye in a career path. You can change your past or your career, your goals or what you want in life at any point. I think sometimes we get so focused and stuck on kind of what society or culture wants us to do that we forget that we can do anything we want."
She changed her career path trajectory when Below Deck called. "My career changed completely," she said. "I studied ecology and evolutionary biology and psychology. I always thought I was going to go into some sort of biology or psychology-related field, and then I ended up working in business. Then from there, Below Deck was like, 'Do you want to go film a show on a yacht?' And my whole life and career changed. And yeah, I gave up the cubicle for a ship."
White just finished recording season 2 of her Total Ship Show podcast.
For more on the entertainment world and exclusive interviews, subscribe to Showbiz Cheat Sheet's YouTube channel.