Ben Affleck and Ana de Armas Relationship Is Called Out By Fans for Being a Massive PR Stunt
Ben Affleck is not known for being open about his life, but lately, it seems like his new relationship is pretty "out there" in terms of media coverage. It has some fans convinced that Affleck's relationship with Ana de Armas is a superficial PR stunt.
How Ben Affleck and Ana de Armas' relationship started a relationship started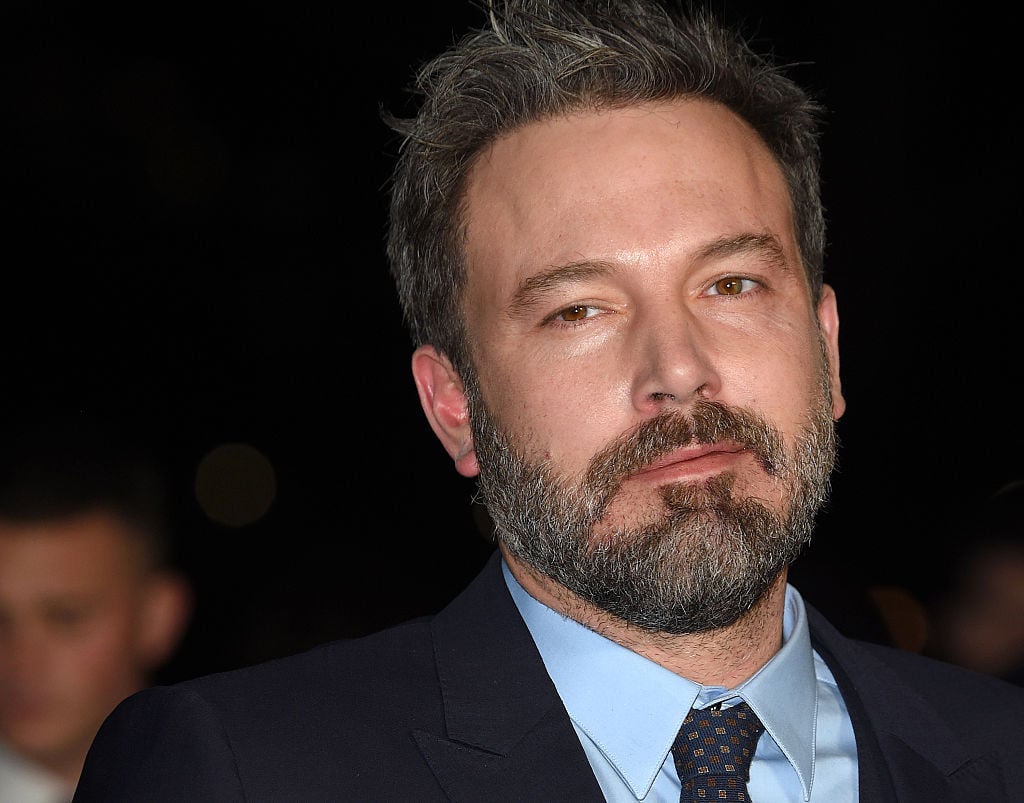 The pair star together in an upcoming thriller movie, Deep Water, which is expected to hit theaters in November 2020. The movie was filmed last year, when Affleck and de Armas "had an instant connection" according to a source for People Magazine. Since then, the pair has vacationed in de Armas' native country of Cuba and other Latin American destinations, all while conveniently getting photographed.
Why the relationship is questionable
Even though Affleck and de Armas have made their best efforts to show PDA — like their stroll with de Armas' dog, public coffee dates, and a walk on the beach that featured Affleck's photo taking skills — the publicity is so out of character for Affleck that fans do not believe their love is real. Affleck has managed to stay under the radar in recent years so his sudden emergence and getting photographed feels intentional, at best.
In the comments, some Instagram users have even accused de Armas of using Affleck to attain "international fame." As for their willingness to be going public during the COVID-19 pandemic, one Twitter user ruthlessly said they "hopes they catch something."
The 31-year-old actress has had two previous private relationships that were different from her current, publicly perceived one, so who can blame fans for thinking this is a PR stunt? In 2010, de Armas began a relationship with her soon to be husband, Marc Clotet. The couple divorced in 2013. Clotet was 8 years her senior, but Affleck is 16 years her senior, and it shows.
While it appears de Armas does like men who are older than her, this looks like the first relationship she has had with someone who actively looks older. Affleck is a handsome man, but when compared to de Armas' exes, he does not look like her type. Thoughts like this could also be a reason for fans to think that aside from the movie, the two have nothing in common. Looks are not everything and this relationship may in fact be real, but there are more tallies for the publicity stunt argument than there are for the true love argument.
As for Clotet, de Armas' ex-husband: he has successfully moved on with his life, marrying and having two children.
Is their relationship for PR?
Fans have observed that both Affleck and de Armas have a lot to gain by presenting themselves to be in a relationship. Affleck recently went on an unofficial "apology" tour to restore his reputation. What better to bolster his comeback than a stable relationship with a rising, talented actress?
As for de Armas, her talent is undeniable and critics appreciate her talent. That said, true stardom is unrelated to talent. To stay relevant and rub shoulders with A-listers would only skyrocket her growing fame.
Whether the relationship is for PR or not, the couple has definitely made headlines which will ultimately result in their movie being a smash hit opening weekend.