Ben Affleck Has Big Regrets About His Divorce From Jennifer Garner
Ben Affleck and Jennifer Garner were one of the world's favorite couples. But after more than a decade together, the pair announced in 2015 that they were getting a divorce.
Since their split, neither of them has said much about the breakup. But the Good Will Hunting actor opened up in a new interview and admitted that he regrets the way things panned out.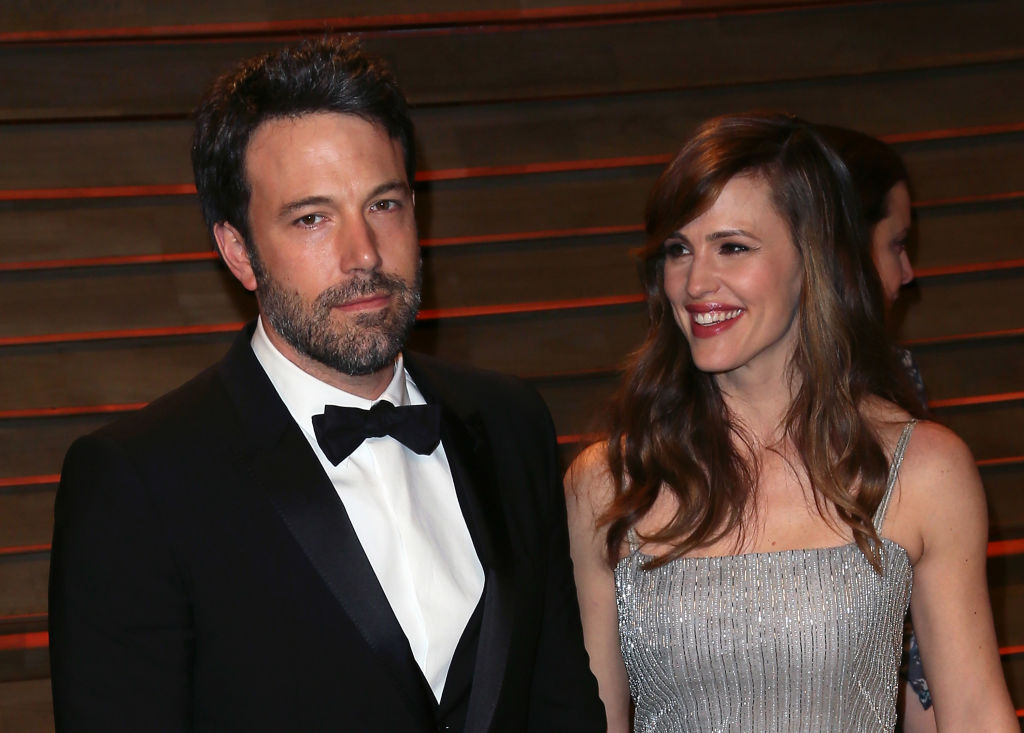 A quick look back at Ben Affleck and Jennifer Garner's relationship
Affleck and Garner met in 2000 on the set of Pearl Harbor (2001) and "fell in love" two years later when they worked together on 2003's Daredevil, per Insider. The pair went public with their romance in late 2004 and got engaged early the next year. They tied the knot in the summer of 2005 and went on to have three children: Violet, 14, Seraphina, 11, and Samuel, 7. 
The romance lasted until June 2015 when the actors announced their plans to divorce. Garner told Vanity Fair in a candid interview that she and Affleck had been estranged for a while and called him a "complicated" person.
It was later revealed that Affleck had serious issues with alcohol, which he said in a new interview impacted their relationship. Amid his battles with alcohol and a rehab stint, the two officially divorced in 2018.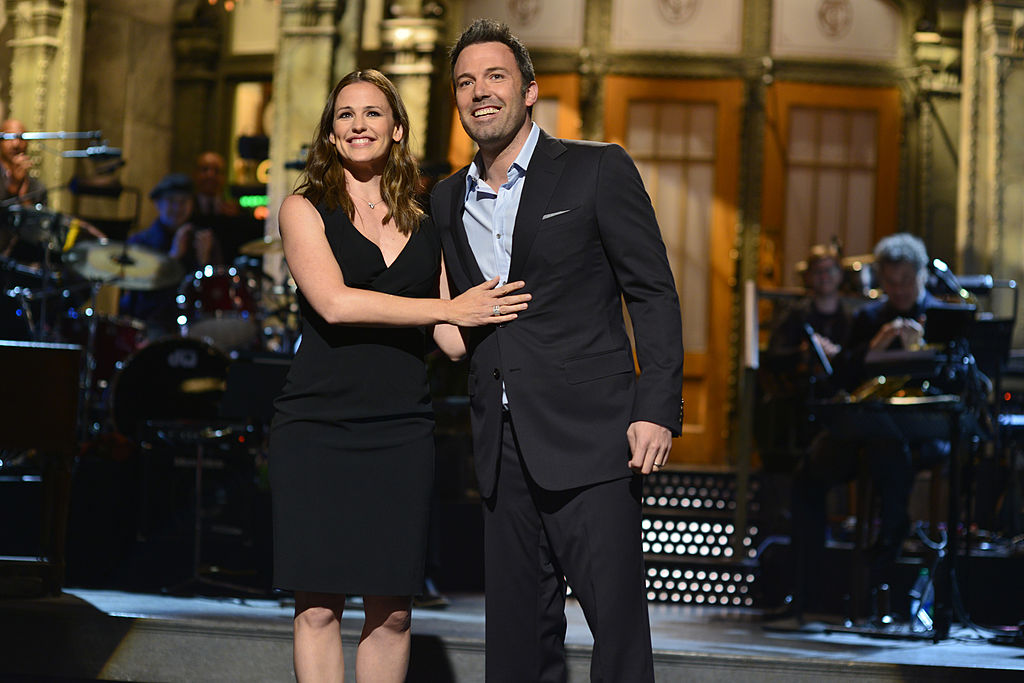 Ben Affleck just opened up about their marital troubles
In an interview published by The New York Times on Feb. 18, Affleck talked about what led to his divorce from Garner.
He first admitted that he is a person with "compulsive behavior" and has a "kind of basic discomfort all the time that [he tries] to make go away," which made him turn to alcohol.
"You're trying to make yourself feel better with eating or drinking or sex or gambling or shopping or whatever. But that ends up making your life worse," Affleck continued.
"Then you do more of it to make that discomfort go away. Then the real pain starts. It becomes a vicious cycle you can't break. That's at least what happened to me," he added.
Affleck admitted that he used to drink "relatively normally," but increased his consumption as he and Garner experienced marital problems. He said this worsened things and suggested it expedited their breakup.
"What happened was that I started drinking more and more when my marriage was falling apart. This was 2015, 2016. My drinking, of course, created more marital problems," he said.
He then admitted: "The biggest regret of my life is this divorce. Shame is really toxic. There is no positive byproduct of shame. It's just stewing in a toxic, hideous feeling of low self-worth and self-loathing."
Despite feeling guilty about what happened, Affleck said he tries not to spend too much time dwelling on the past.
"It's not particularly healthy for me to obsess over the failures — the relapses — and beat myself up," the Argo actor went on. "I have certainly made mistakes. I have certainly done things that I regret. But you've got to pick yourself up, learn from it, learn some more, try to move forward."
Where Ben Affleck and Jennifer Garner stand now
Despite calling it quits, Affleck and Garner seem to be cordial toward each other and dedicated to raising their children in the healthiest and most beneficial way.
"I'm lucky [my kids have] got a great mom, and she helps out a great deal with making sure we co-parent in as good a way as possible," Affleck once said in an interview with Today (via Closer Weekly). "It is also quite easy to be great parents when your children are so great."
Both actors have even moved on. Reports say Affleck is casually dating, and Garner is said to be dating businessman John Miller. Here's wishing them lots of luck on their romantic journeys.