Ben Affleck Net Worth and How He Makes His Money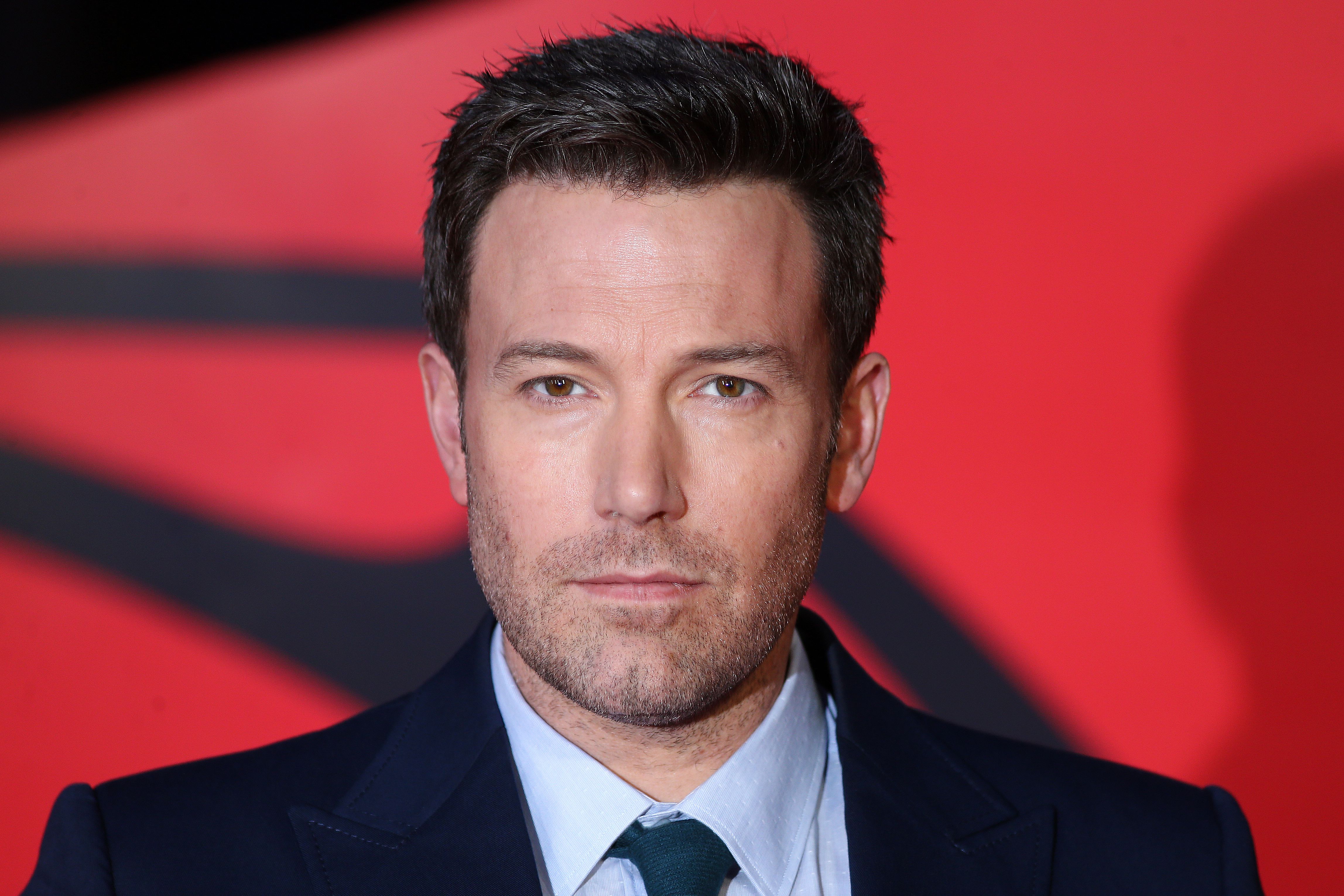 Here's Ben Affleck's net worth and how he makes his money.
Early years
Ben Affleck made his acting debut in the 1981 film The Dark End of the Street. In 1984, he appeared in the TV series The Voyage of the Mimi. After that, Affleck starred in a 1986 ABC Afterschool Special titled Wanted: The Perfect Guy. After a few more television roles and an appearance in the 1993 movie Dazed and Confused, Affleck landed a regular role in the television series Against the Grain that same year.
Rise to fame
Affleck got his big break when he starred in the 1997 movie Good Will Hunting. He's also known for his appearances in the movies Armageddon (1998), Boiler Room (2000), Pearl Harbor (2001), The Town (2010), and Argo (2012).
Highest-grossing films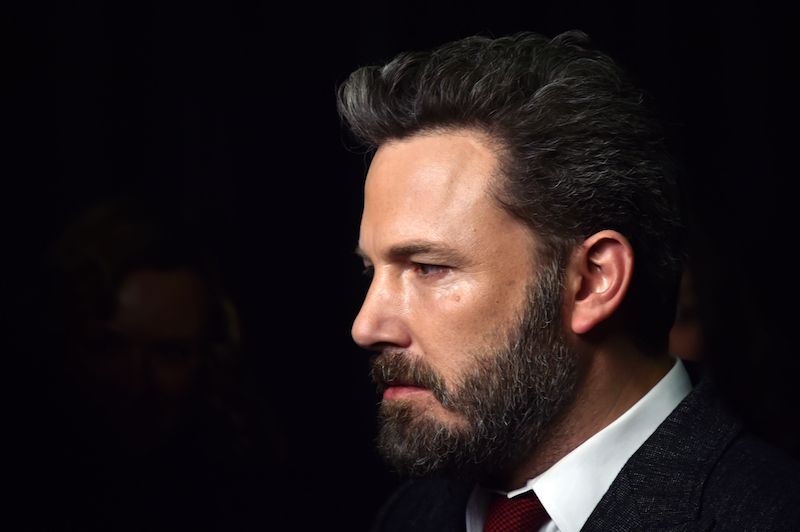 So far, Affleck's highest-grossing film is Batman v Superman: Dawn of Justice, with a lifetime gross of $330,360,194. Other high-grossing films include Justice League, with a lifetime gross of $229,024,295; Armageddon, with a lifetime gross of $201,578,182; and Pearl Harbor, with a lifetime gross of $198,542,554, according to Box Office Mojo.
Awards
In 1998, Affleck won a Golden Globe Award for best screenplay, an Academy Award for best original screenplay, and a Critics' Choice Movie Award for the film Goodwill Hunting. In 2010, the actor won a Washington D.C. Area Film Critics Association Award for best ensemble for The Town. Affleck also won several awards for Argo, including a Golden Globe Award, Academy Award, and a BAFTA.
Personal life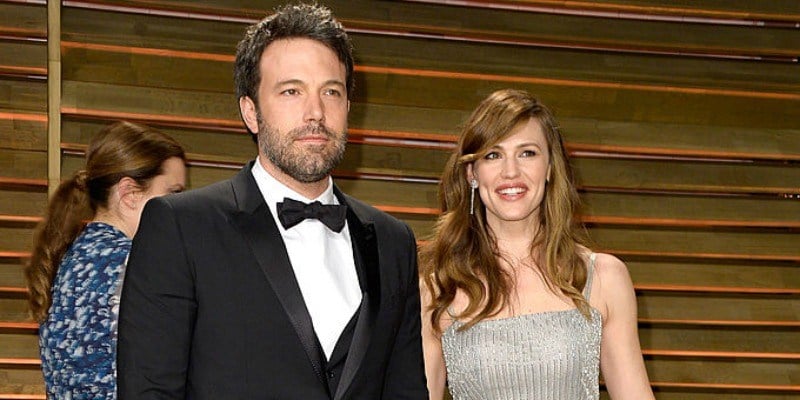 Affleck has dated many women in Hollywood throughout his career. He was married to actress Jennifer Garner from 2005 to 2018. They have three children together, Violet, Samuel, and Seraphina. Other famous women he has been romantically linked with include Jennifer Lopez, Gwyneth Paltrow, and Lindsay Shookus.
Affleck's relationship with Shookus reportedly ended due to his struggle with alcohol addiction. Back in 2018, he posted a message on Instagram letting his fans know about his 40-day stay at a treatment center and his outpatient care for alcohol addiction. Before this stay, Affleck sought treatment in 2001 and 2017. This is part of the message the actor wrote to his fans on Instagram:
Battling any addiction is a lifelong and difficult struggle. Because of that, one is never really in or out of treatment. It is a full-time commitment. I am fighting for myself and my family. So many people have reached out on social media and spoken about their own journeys with addiction. To those people, I want to say thank you. Your strength is inspiring and is supporting me in ways I didn't think was possible. It helps to know I am not alone.
How he makes his money
Outside of acting, Affleck has credits as a writer, producer and director. Affleck directed, co-produced and starred in the film Argo. As a result, he a won an Academy Award for best picture in 2013 and a Golden Globe for best director.
Ben Affleck's net worth
Ben Affleck has a net worth of $150 million according to Celebrity Net Worth.
What's next for Ben Affleck
The actor has several projects in the works. He is set to produce the films Torrance and Witness for the Prosecution. He is also expected to executive produce the TV movie Thirst.