Ben Affleck Once Said He Regretted the 'Jenny from the Block' Music Video
Ben Affleck's relationship with Jennifer Lopez was marked by some truly iconic moments, like when he starred in the music video for her 2002 song 'Jenny from the Block.' But he once admitted that he doesn't view it so glowingly. Here's why Affleck had 'regret' over the video.
When you think of Jennifer Lopez's music, "Jenny from the Block" is likely to come to mind. Released in 2002 as the lead single from her third album This Is Me… Then, the song became one of her biggest and most iconic hits. But some people could do without the video, including Ben Affleck.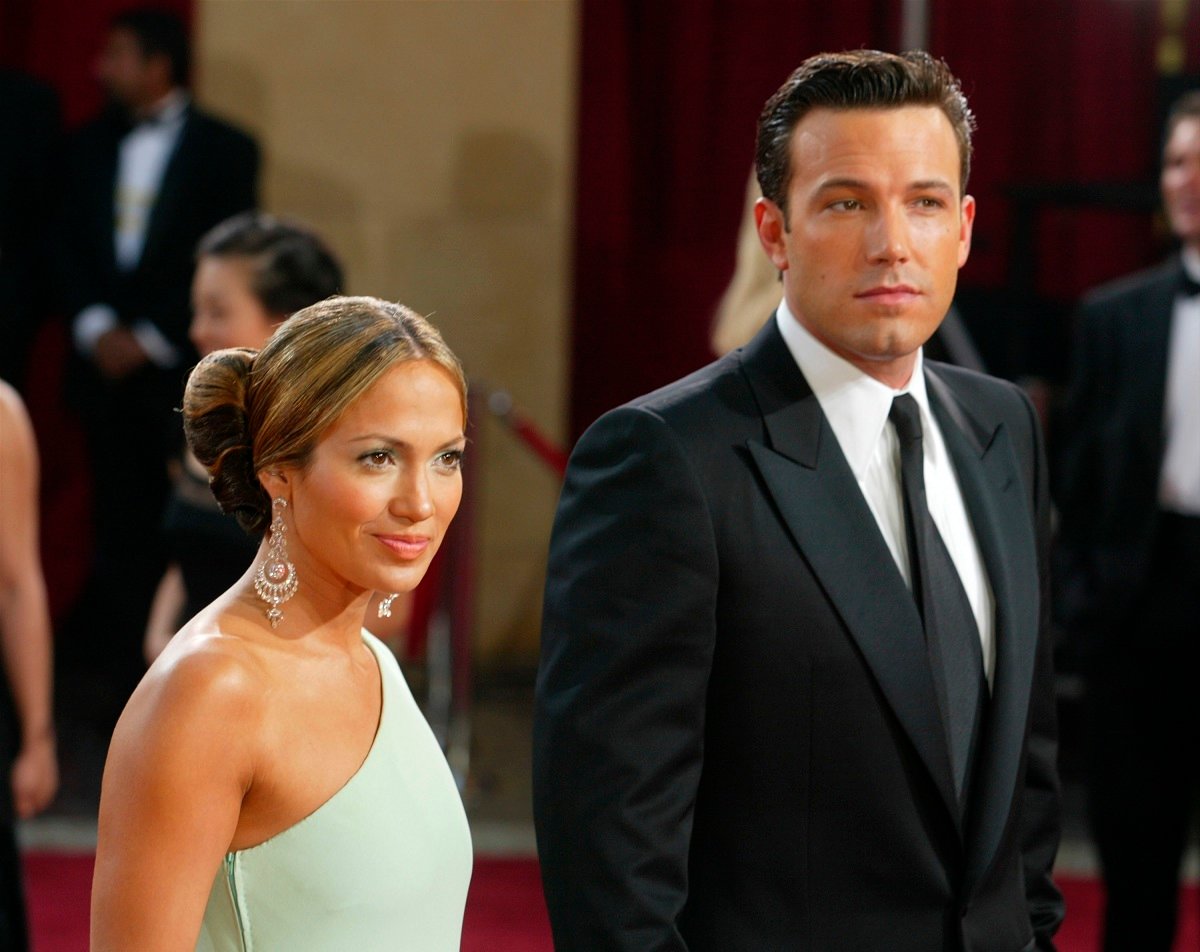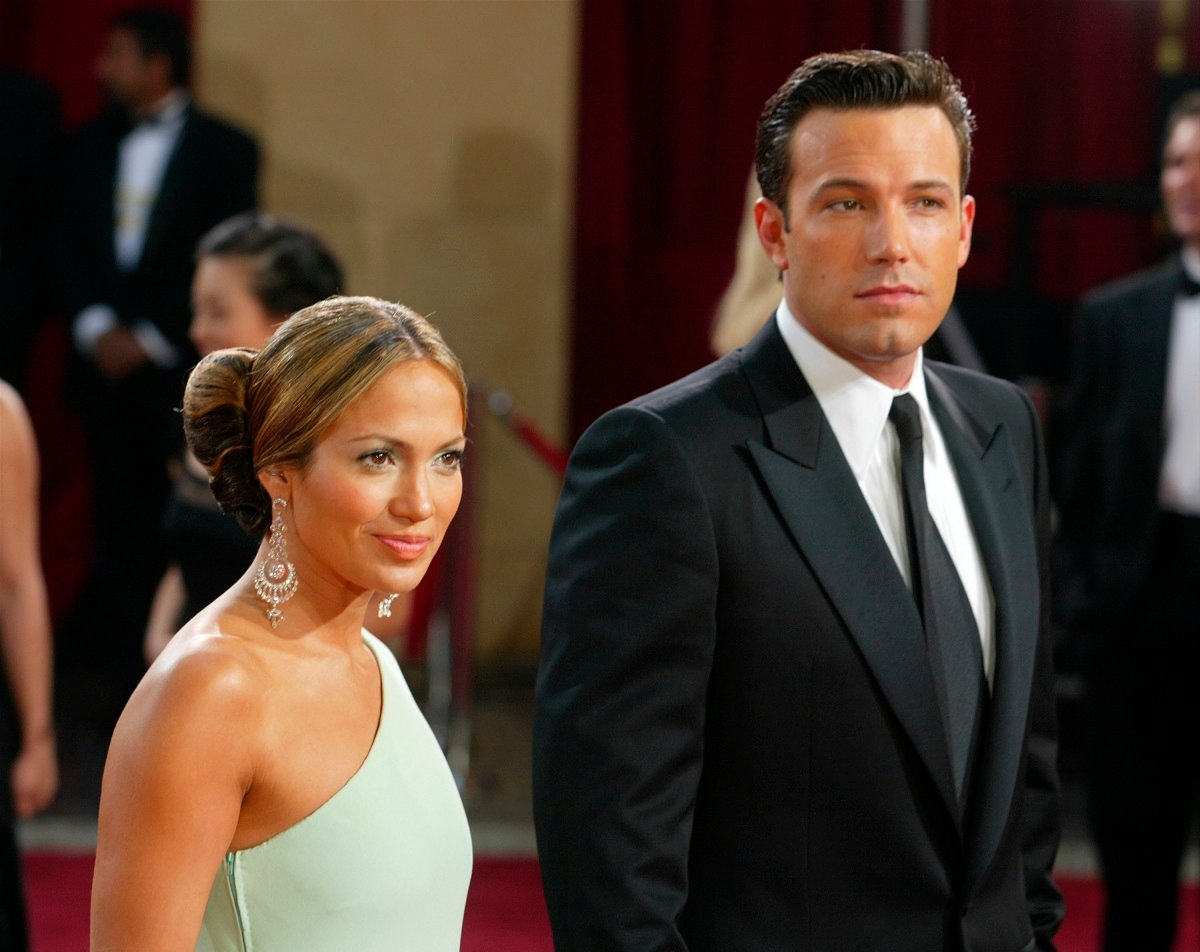 Ben Affleck once shared his 'regret' for starring in 'Jenny from the Block'
At the time of the video's release, Affleck had been with Lopez for about a year. The two had initially met in 2001 on the set of their film Gigli (2003), per Brides. Affleck made several appearances in the video, which shows him kissing her, cuddling her, and even rubbing on her famous derrière.
It truly looked to be a good time, but when Affleck thought back on the moment in a 2008 interview, he didn't seem so pleased with it. According to The Irish Examiner, he felt it was kind of harmful to his career. "If I have a big regret, it was doing the music video. But that happened years ago. I've moved on," he explained.
Affleck, who appeared in a string of underperforming movies after the video, said he wasn't proud of his behavior and for being so open about their relationship. But he didn't fault Lopez.
"It not only makes me look like a petulant fool (to blame Lopez), but it surely qualifies as ungentlemanly? For the record, did she hurt my career? No," he added.
Luckily, things would turn around for Affleck career-wise, with him starring in big movies like 2010's The Town and even winning an Oscar for 2012's Argo.
Ben Affleck and Jennifer Lopez's relationship is also on the upswing
Affleck and Lopez eventually got engaged, but they called off the ceremony in 2003 after being hounded by the media. By the following year, Lopez confirmed through a representative that she and Affleck had decided to break up for good.
Despite the split, Affleck indicated in 2020 that he and Lopez remained friends. The two are even sparking romance rumors again due to a string of hangouts in May, but neither of them seems in a rush to address the rumors.
"Right now they're going with the flow and making plans to meet up as often as possible, but there's still some discussing to do before they officially go public," a source previously told Us Weekly. "It's very clear they've fallen for each other again in a very intense way, but they don't want to jinx anything by attaching labels or putting themselves under too much pressure."
Affleck and Lopez were seen together again over the weekend of May 21 in Florida, where he appeared to have on the watch Lopez presented him with in the "Jenny from the Block" music video.