Ben Affleck Shares How Alcohol Addiction Affected His Life and Family
The world watched as Ben Affleck worked towards sobriety. Paparazzi snapped photos as he entered into treatment centers and though it was a hard journey, he had the support of his ex-wife, Jennifer Garner.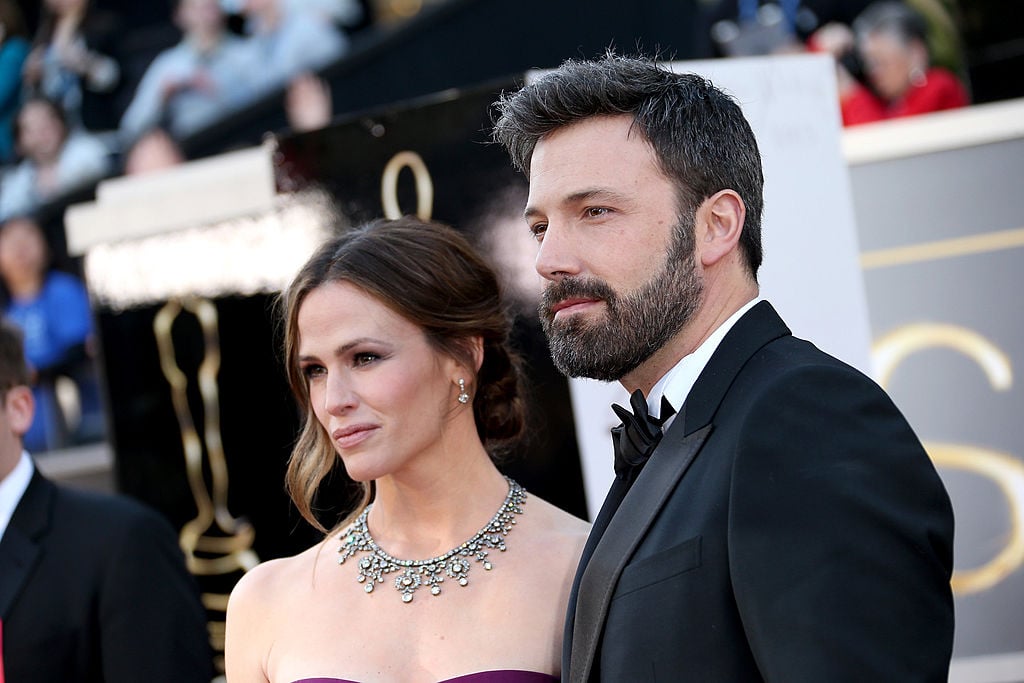 Garner was so supportive that they continued living together and held off on an official divorce decree while Affleck got his life back on track. Affleck is bravely opening up about the road to getting and staying sober in an exclusive interview with Good Morning America.
Ben Affleck says it was hard to admit he was an alcoholic
Affleck admits that he was always a drinker but over time, the alcohol became less and less a social activity and more of apart of his daily routine. When loved ones noticed that he was drinking heavily, he fought back by denying he had a problem.
"I couldn't accept that meant that I was an alcoholic. I was like 'I can just go back, I was fine before, you know, I just need to take a break, I just need to slow down," he said in order to rationalize with himself. "I figured, 'I'm okay, this isn't me.'"
Still, he continued drinking. He told Diane Swayer that he drank daily, after work – oftentimes until he passed out sleep. As for what led to drinking, Affleck says that he dealt with depression throughout his life and was saddened by his childhood traumas – which included a long family history of alcohol abuse.
His grandmother took her own life with alcohol and pill addiction and both his aunt and father struggled with alcohol as well. Affleck vowed that he'd never repeat the cycle he witnessed as a child and when he realized he was displaying the same behavior, it made him more depressed and more inclined to drink. 
Ben Affleck opens up about how alcohol affected his marriage
Affleck says in addition to family history, he and his ex-wife, Jennifer Garner, were experiencing marital trouble that he masked by drinking. Affleck and Garner married in 2005 and have three children. He says that his wife and kids are the most important people of his life and coming to terms with a divorce was the hardest blow of everything.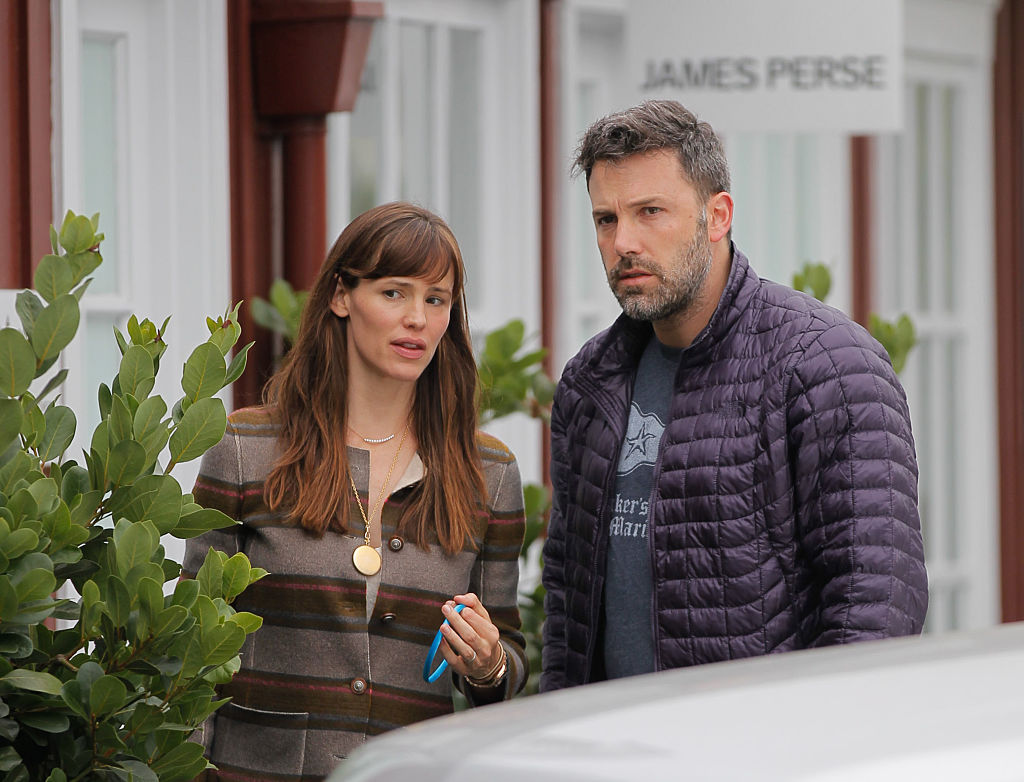 After a while, things became so out of hand and contributed to the demise of their union. Garner eventually filed for divorce and the split of his family devastated the actor. 
"I didn't want to get divorced, I didn't want to be a divorced person, I really didn't want to be a split family with my children," he revealed. "It upset me because it meant I wasn't who I thought I was and that was so painful and so disappointing. In myself."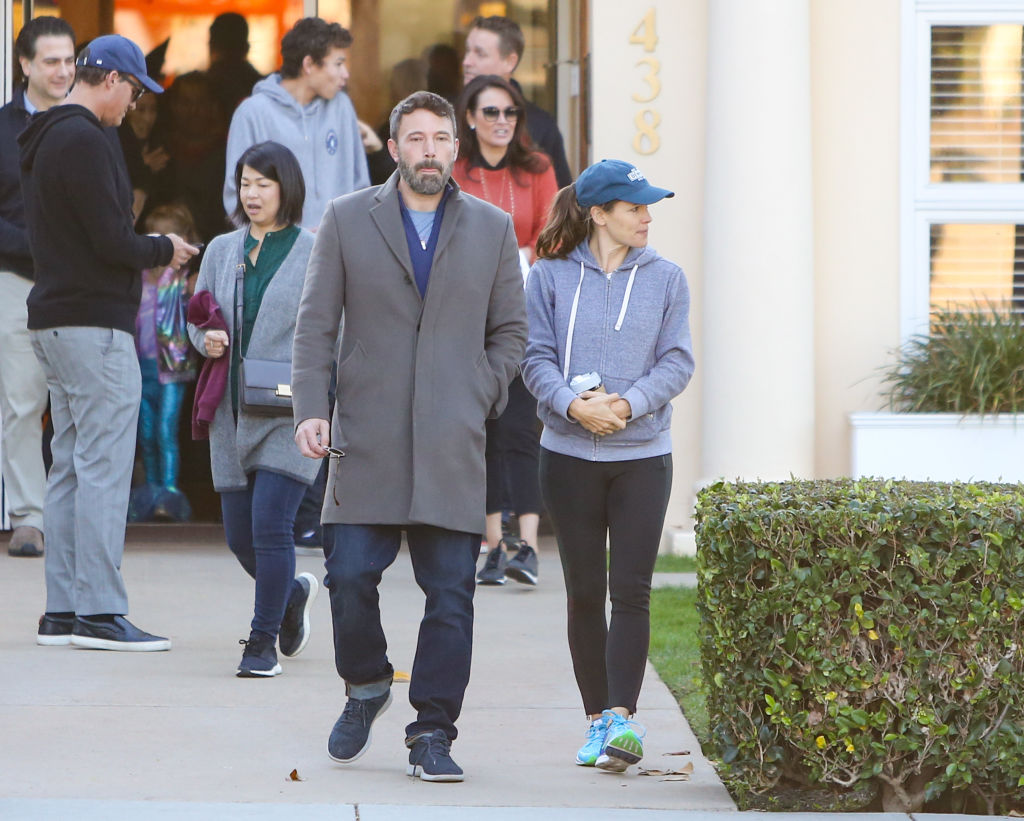 Though it was rough watching his father stuck as a child, Affleck says the experience taught him how important it is for him to be sober and present for his own children. He also credits Garner for helping him through the difficult times. 
Ben Affleck and Jennifer Garner remain close after their split
Affleck considers Garner to be "the most important, central person" in his life. She was right by his side when he checked into rehab the past two times.
After the pre-recorded interview with Affleck aired, Sawyer read a public thank you that he made about his ex-wife.
"What I want to say publicly and privately is, 'Thank you. Thank you for being thoughtful, considerate, responsible, and a great mom and person,'" it read.
The two share joint physical and legal custody of their children and remain close friends.