Ben Affleck Used to Walk an Imaginary Dog As a Kid Before He Finally Got a Husky
Ben Affleck uses his imagination for a living. Whether he's imagining he's rescuing hostages in Iran or imagining he's fighting Superman, imagination is one of the tools of his craft. Affleck got an early start using his imagination when his mom taught him a very important lesson.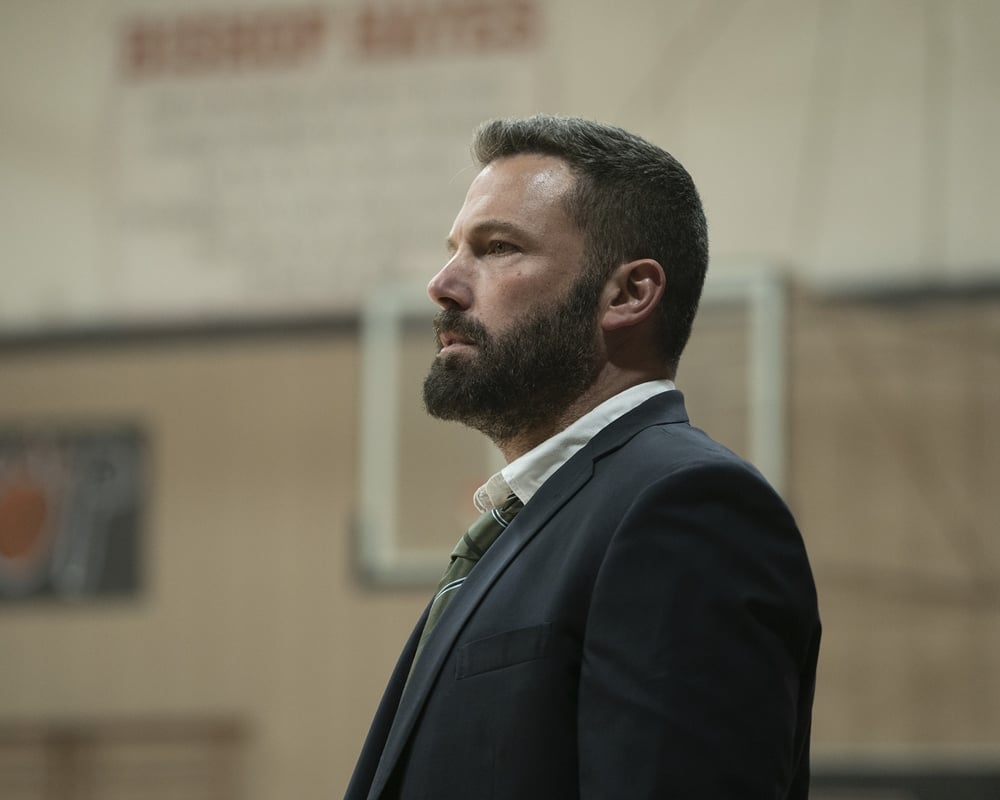 Affleck shared his personal story on The Kelly Clarkson Show. He appeared on the show before before they closed the studio due to the coronavirus (COVID-19) to promote his movie The Way Back. The show released the clip on April 15. The Way Back is now available to own on digital VOD.
Ben Affleck told the story of his mom giving him an imaginary dog
Affleck was sharing with Clarkson how his single mother raised him. Like most 10-year-olds, he wanted to get a dog. His mother had an idea she thought would cure him of that desire.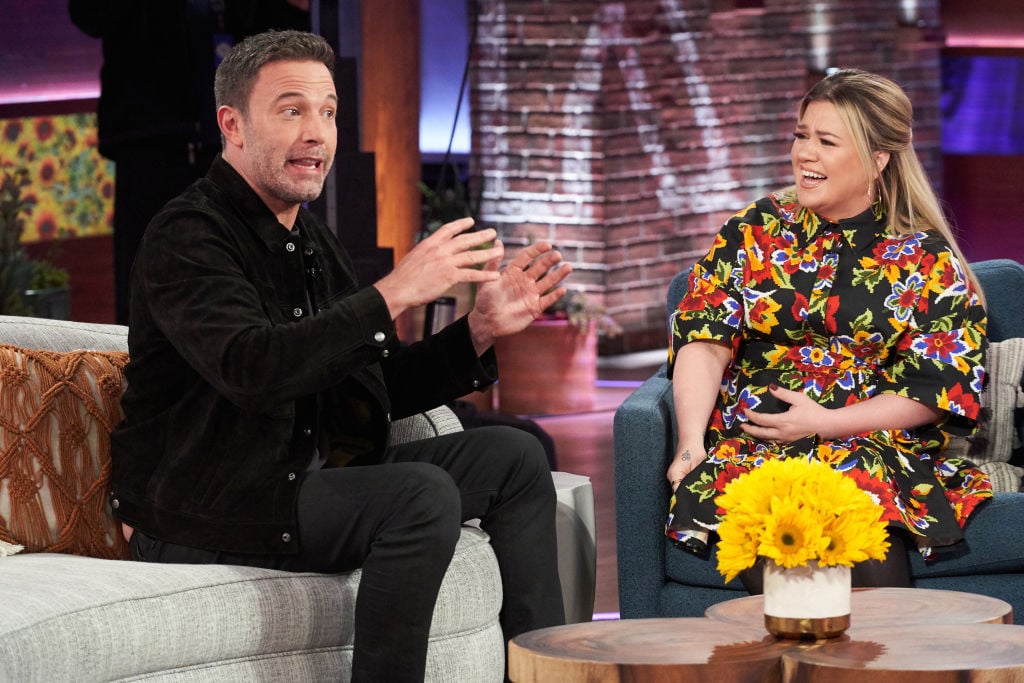 "My mom said, 'You're not responsible enough to have a dog. Why don't you show me that you can do this? You have to walk the dog every day twice a day,'" Affleck said. "I said, 'Okay, let's get a dog.' She goes, 'No, first you have to walk an imaginary dog. Twice a day, around the block, as if you had the dog, so I know that you will do it and you're responsible enough to do it.'
Ben Affleck walked that imaginary dog
10-year-old Affleck did it. He showed his mother he was committed to two walks a day, and even went an extra week. Now he walks his real dogs with Ana de Armas.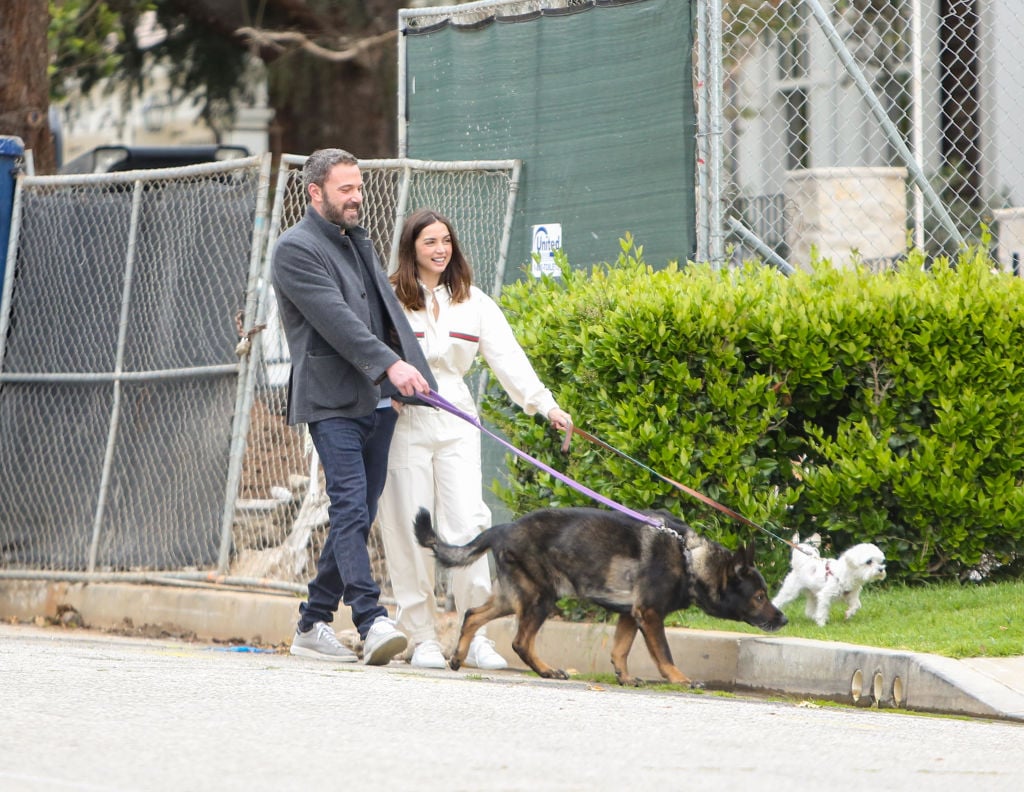 "So this woman gave me a leash and I had to walk around the block an empty leash," Affleck said. "Worse, we get to three weeks and she's like, 'All right, forget it. I'm not giving you the dog.' She taught me the lesson of disappointment. She was like, 'I didn't think you were going to follow through.'
Eight years later, he got a real dog
Once Affleck was an adult, he fulfilled his canine desire only to learn another harsh lesson.
"As soon as I moved to L.A., decided to be an actor and had no money and no job, lived in a tiny apartment on Cherokee and Yucca over there in Hollywood, I was like I'm getting a dog," Affleck said. "I went out and got a dog. Not only get a dog, but I got a Husky."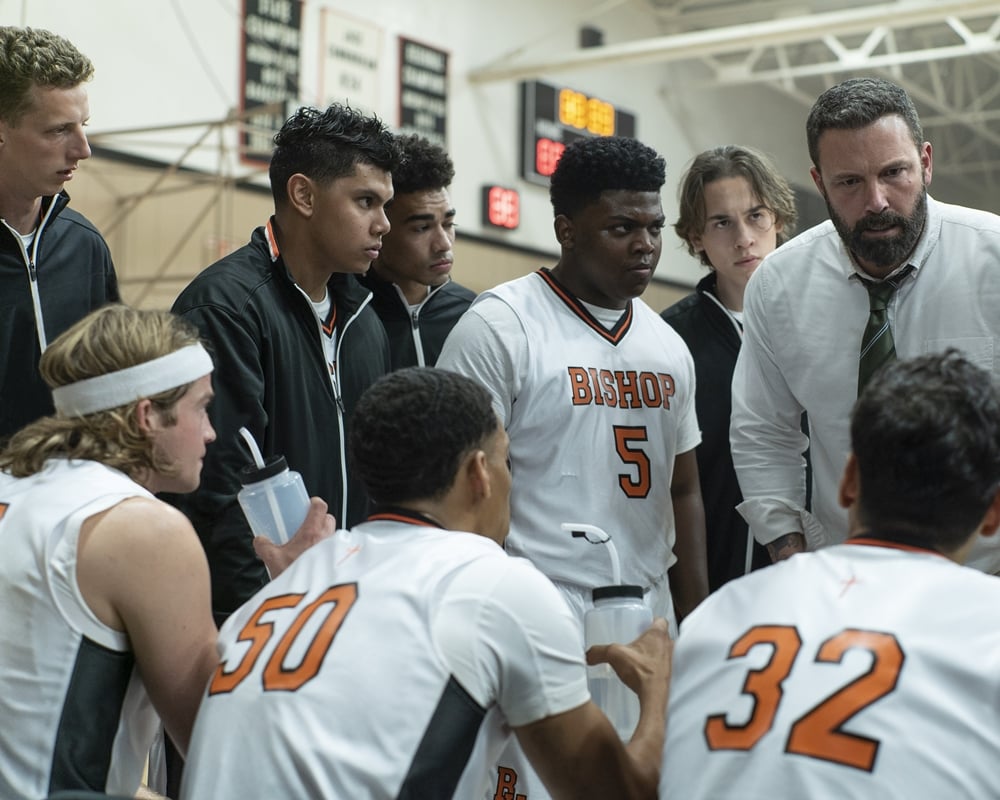 The Husky proved a bit more than 18-year-old Affleck could handle.
"They only want to roam, they only want to escape," Affleck said. "That's their mission in life. Then I quickly realized you have to get the dog food, the vet costs money. All of a sudden I'm going broke on this dog."
Ben Affleck lost that dog
Affleck still fulfilled his responsibility to that dog, but extenuating circumstances interfered. Living in a small apartment, he couldn't keep the dog cooped up when he went out on auditions.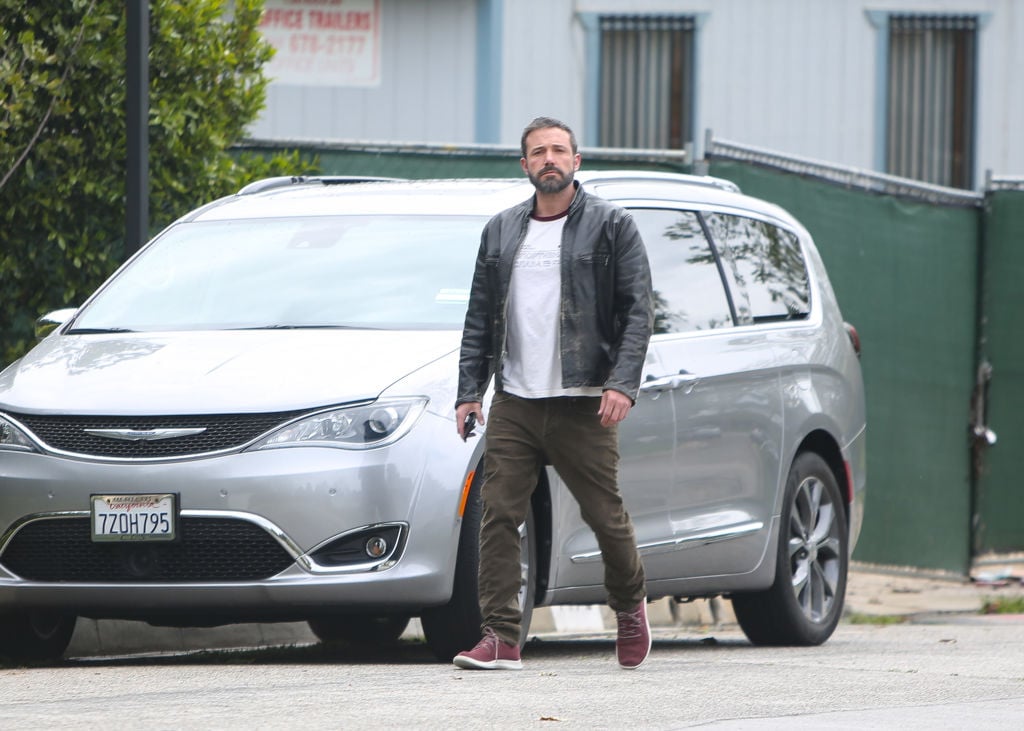 "Sad ending to the story though," Affleck said. "I used to leave the dog in a little shared space in the apartment when I went out. It got stolen. This is before the microchips you could put in to track them down. It's telling that I didn't rush out and get another dog. He probably was not living his best life. I'm sure he had a very happy life on a farm in Montana."