Ben Affleck Was 'Nervous' to Start Filming 'The Last Duel'
Ben Affleck will star in 'The Last Duel,' a movie he says he was nervous about making due to a lack of experience working on period pieces.
Ben Affleck recently promoted his latest film The Way Back, a movie where he plays a former basketball all-star struggling with addiction. He was very candid in his interviews, opening up about his sobriety, his divorce from Jennifer Garner, and even the reception he received for his portrayal of Batman.
Affleck has also been very vocal about his upcoming role in The Last Duel. Fans of his work might be surprised to learn that he was a little nervous about starting to work on this upcoming period piece.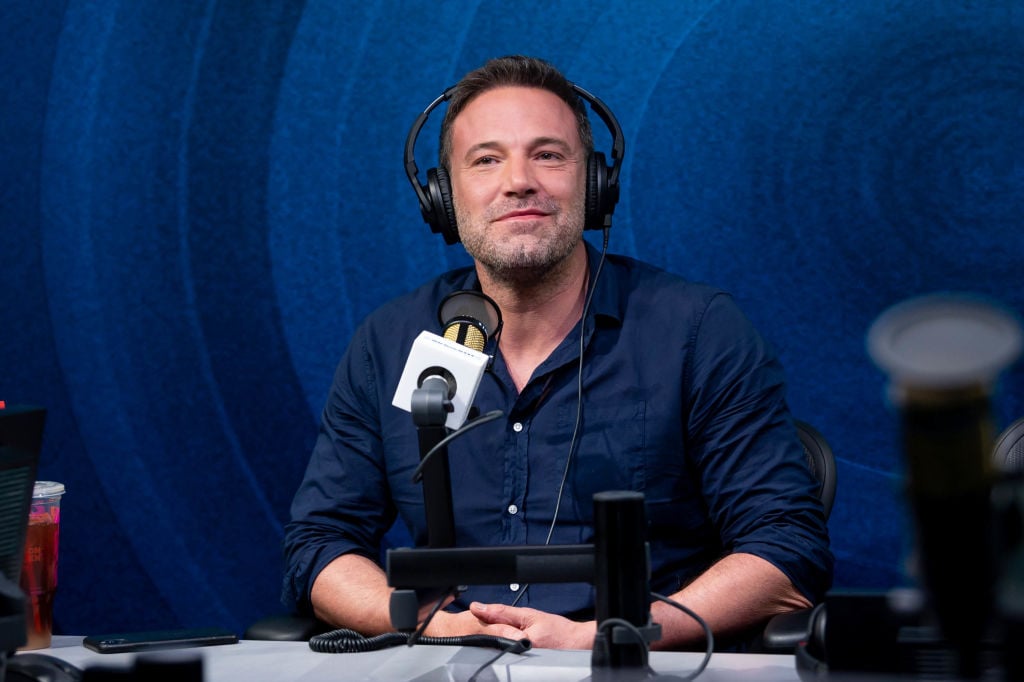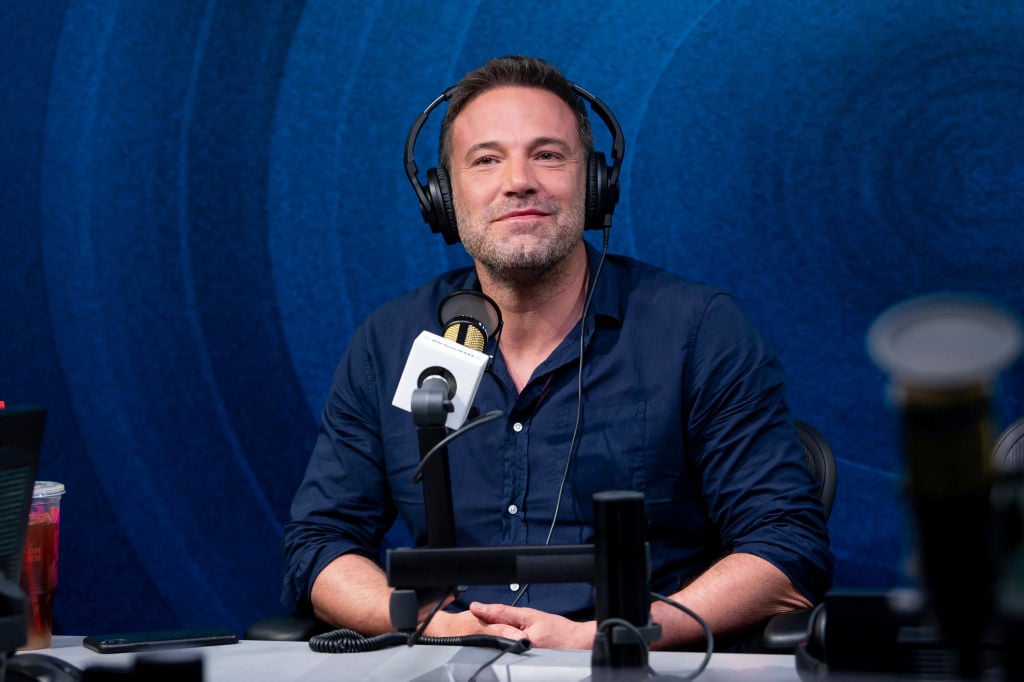 'The Last Duel' movie 
The Last Duel is a drama starring Affleck, Matt Damon, Jodie Comer, and Adam Driver. The movie is based on a true story of revenge, recounting a duel between 14th-century knights Jean de Carrouges and Jacques Le Gris who fought in the last officially sanctioned duel to the death. Jean de Carrouges returns from war to find that his wife was raped by Le Gris. When no one believes the woman in question, the king of France decides the argument will be settled in a duel. 
Based on Eric Jager's book, The Last Duel: A True Story of Crime, Scandal, and Trial by Combat, The Last Duel film will be directed by Ridley Scott. He's no stranger to period films, having previously covered similar subject matter in The Duellists, a 1977 drama about a feud between two officers in the Napoleonic Era. The Last Duel is expected to hit U.S. theaters Christmas Day 2020 with an expanded release in early 2021. 
Ben Affleck was 'a little nervous' about 'The Last Duel' 
Affleck told Entertainment Tonight he was "a little nervous" about starting to film because he had never done anything set in Medieval times before. The Last Duel takes place in 1386 and is very heavy on the "armor and swords and stuff like that," according to Affleck. In the past, Affleck's work has consisted of action movies like Justice League, dramas like Argo, and even thrillers like Gone Girl, but never a period piece set in the Medieval era. Affleck is also the executive producer on the film, adding another challenge to the mix. 
Fortunately, Affleck had some excellent help in creating this film. He hasn't worked with Good Will Hunting co-star Damon since 1997, but the duo reunited to write The Last Duel. Affleck said it was a "real pleasure" working with Damon again. "[Matt and I] kept saying, 'Why have we not done this more often?' We just got lucky that our schedules kind of intersected so that we had some free time to share," Affleck said.
The two worked closely with Nicole Holofcener, who created The Land of Steady Habits and Can You Ever Forgive Me? to write the script for The Last Duel. Damon explained to Entertainment Tonight how he and Affleck wrote the male perspectives in the film and Holofcener wrote the female point of view. 
Despite his initial nerves about acting in a film set in Medieval times, it's likely that the chemistry between Affleck and Damon hasn't changed. Fans are looking forward to the release of The Last Duel at the end of this year.