Ben Higgins Writes the Cutest Instagram Post About His New Fiancée Jessica Clarke
'The Bachelor' star Ben Higgins and his new fiancee Jessica Clarke both gushed about each other on social media this week.
The Bachelor alum Ben Higgins got engaged this past week. The Bachelor Nation favorite proposed to his girlfriend, and recently updated his Instagram to reflect his excitement. Higgins and his brand new fiancée Jessica Clarke both gushed about each other on social media this week.
Ben Higgins and Jessica Clarke have been dating since early 2019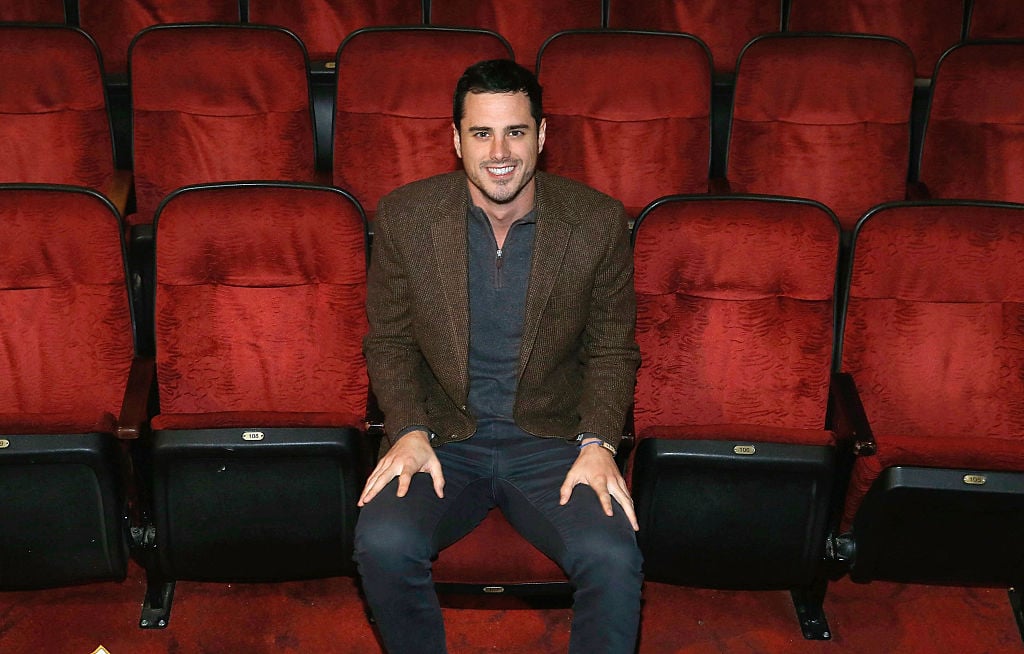 Last year, Higgins posted on Instagram to explain how his relationship with Clarke first started:
One year ago today I messaged @jessclarke_ on Instagram. I saw her picture randomly (long story but it is just really random). Because of a reason I still can't explain (other than the fact she's obviously beautiful) I felt I needed to message her.
They were communicating via phone and social media, as Higgins described: "weeks of messaging, FaceTiming, and phone calls led to me finally having the gift of being with her in person for the first time." The Bachelor star said it felt like serendipity to meet Clarke. Higgins wrote:
That night I knew my life would forever be better. It's been a year that has changed my life in the most fulfilling, joyful, and healthy ways. I am thankful for you. For your family. And for the way you love me.
As of this past week, the happy couple is now engaged. Higgins talked to Entertainment Tonight about the proposal, saying: "It's a chapter for me to have a lot of peace when it comes to romantic love, a lot of confidence in our partnership and who we are to each other."
"It's time to start a new, more confident journey forward," he continued. Higgins said that his relationship with his fiancee is "what I thought love was supposed to be — euphoria and overwhelming."  The Bachelor favorite also told ET that Clarke made him a "better man."
Ben Higgins talked about girlfriend-turned-fiancée Jess Clarke on Instagram
After Entertainment Tonight broke the exclusive story, Higgins also followed up on Instagram to describe how he felt about his new engaged life.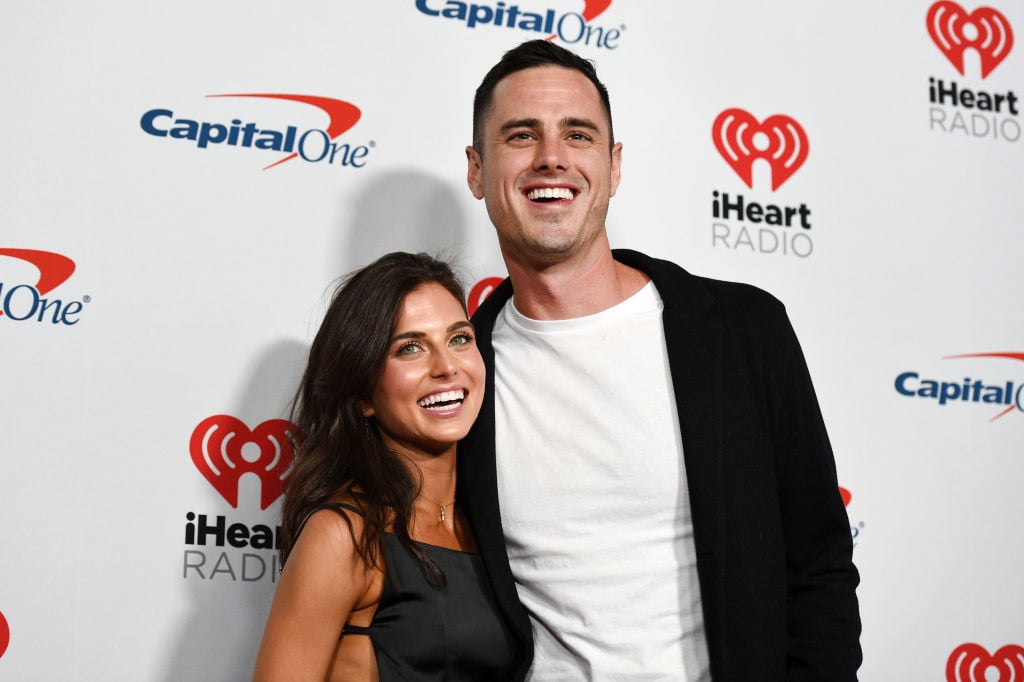 "From my first date in life to the moments in between they all led me to getting down on one knee in front of you," he wrote to Clarke. The former Bachelor lead also described his emotional state, in the cutest way possible. Higgins continued in his Instagram caption:
This weekend I asked Jessica to give me the honor of being her partner for life. She said YES! I now officially have the most beautiful, kind hearted, supportive, well intentioned person to spend life with! Our adventurous ride through life together is just starting.
Clarke also posted on Instagram about the proposal.
"I don't remember everything you said, but I know that I said yes," Clarke posted. "I woke up in a dream today and I get to live in this dream every day from now on."
The former lead on 'The Bachelor' was 'nervous' to propose
The Bachelor star also told Entertainment Tonight about his proposal plan.
"I went back to a pond behind her house, and we had set it up with sunflowers near a bench," he described. "I proposed and her family and mine were watching from a distance, and then we all celebrated together."
Higgins also revealed he felt "super nervous."
"She's my best friend, my partner and I love her," he explained. "I was nervous to kind of do this whole thing in front of her. I wasn't anxious, it's just a big moment!"