Ben Savage's 'Criminal Minds' Role Landed Him Another TV Gig
It's been a long time since Boy Meets World was all the rage. But Ben Savage proves that child actors can still make it in Hollywood as adults. More recently, you might recall seeing him on the popular CBS show, Criminal Minds. In fact, the job helped him land an episode on another fan-favorite series: Homeland.
Ben Savage appeared in 'Criminal Minds'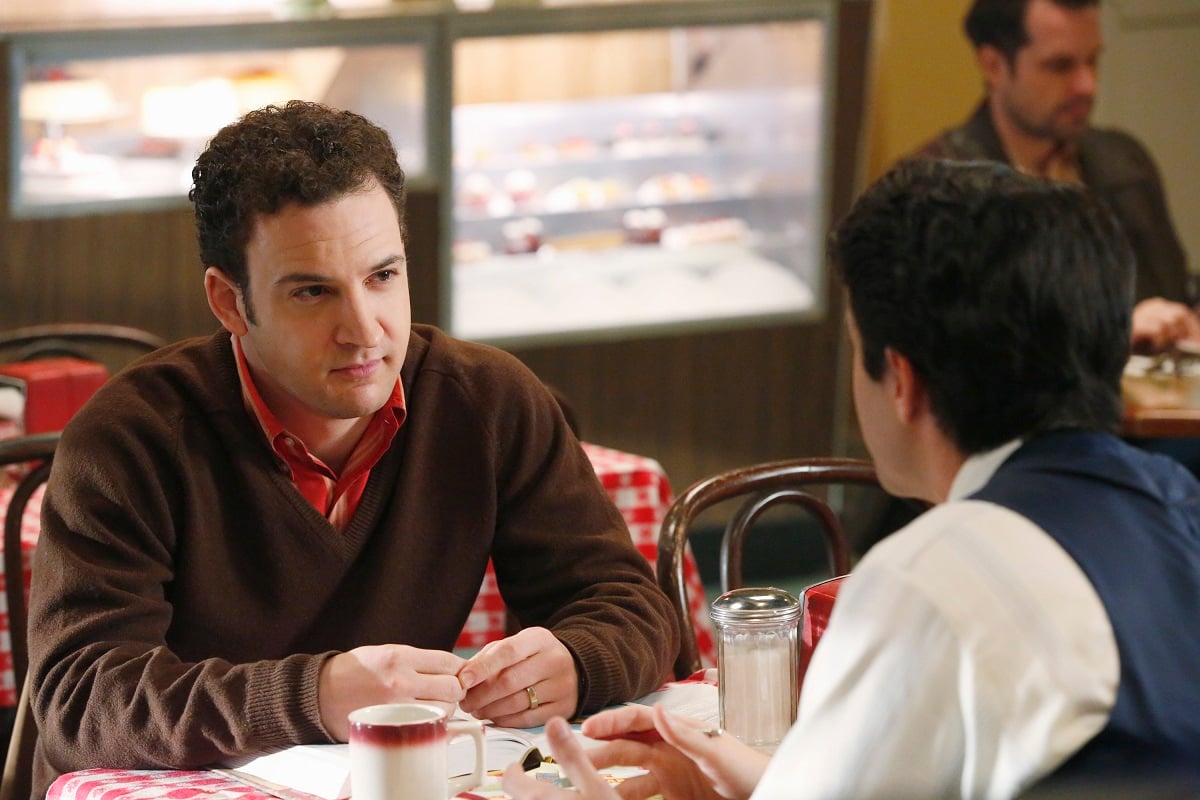 For two seasons, CBS' Criminal Minds starred actor Mandy Patinkin as FBI Special Agent Jason Gideon. The show focuses on a team of criminal profilers who are part of the FBI's Behavioral Analysis Unit, or as they refer to on the show, the BAU. The team uses behavior profiling to track criminals and investigate crimes, with each new episode potentially introducing a new villain.
After Patinkin's rapid Season 3 exit, the show wrote him off. However, to resolve his character arc, a Season 10 episode features Ben Savage as a young Gideon in flashbacks. Savage returned to portray the character once again in the series' penultimate episode, "Face Off."
Savage also landed an appearance in 'Homeland'
Few actors have shared a role with another more than once. Aside from Jennifer Garner and her 13 Going on 30 and Ghosts of Girlfriends Past co-star Christa B. Allen, this didn't often happen until more recently. It's also less common when both performers are adults.
But apparently, the Homeland casting director thought this movie strategy could translate to TV. So when the show needed someone to play a young Saul Berenson, they knew where to turn.
"When Ben came in to read, the resemblance is so strong it felt like the smart thing to do," co-creator Alex Gansa told TV Line in 2020. "He just bears such an uncanny resemblance to Mandy."
In the episode, titled "The English Teacher," the series goes back to 1987 Germany. Though Savage doesn't speak, viewers pointed out the similarities between the actors.
What other shows has Ben Savage worked on?
Ben Savage began acting in the late 1980s, following his older brother, The Wonder Years' Fred Savage, into entertainment. Following a few lesser-known gigs, he landed what remains his most prominent role to date. Savage starred as Cory Matthews in Boy Meets World throughout the hit sitcom's seven seasons.
Following the show's end in 2000, Savage's IMDb grew slowly. Aside from the aforementioned dramas, the actor made one-off appearances in series such as Chuck, Without a Trace, and Bones. Then, in 2014, he returned to the character who made him famous. Savage starred in the spinoff series Girl Meets World until 2017, even directing several episodes.
Today, Savage continues to act. In February 2022, he starred in the Lifetime TV movie Girl in the Shed: The Kidnapping of Abby Hernandez. However, according to his brother, his best role was in a 2020 Hallmark TV movie called Love, Lights, Hanukkah! "I can't stop watching," he told Us Weekly. "It's one of my favorite things. He's so good in it, so charming, so funny."
RELATED: 'Boy Meets World': What Are the Main Cast Members Doing Now?