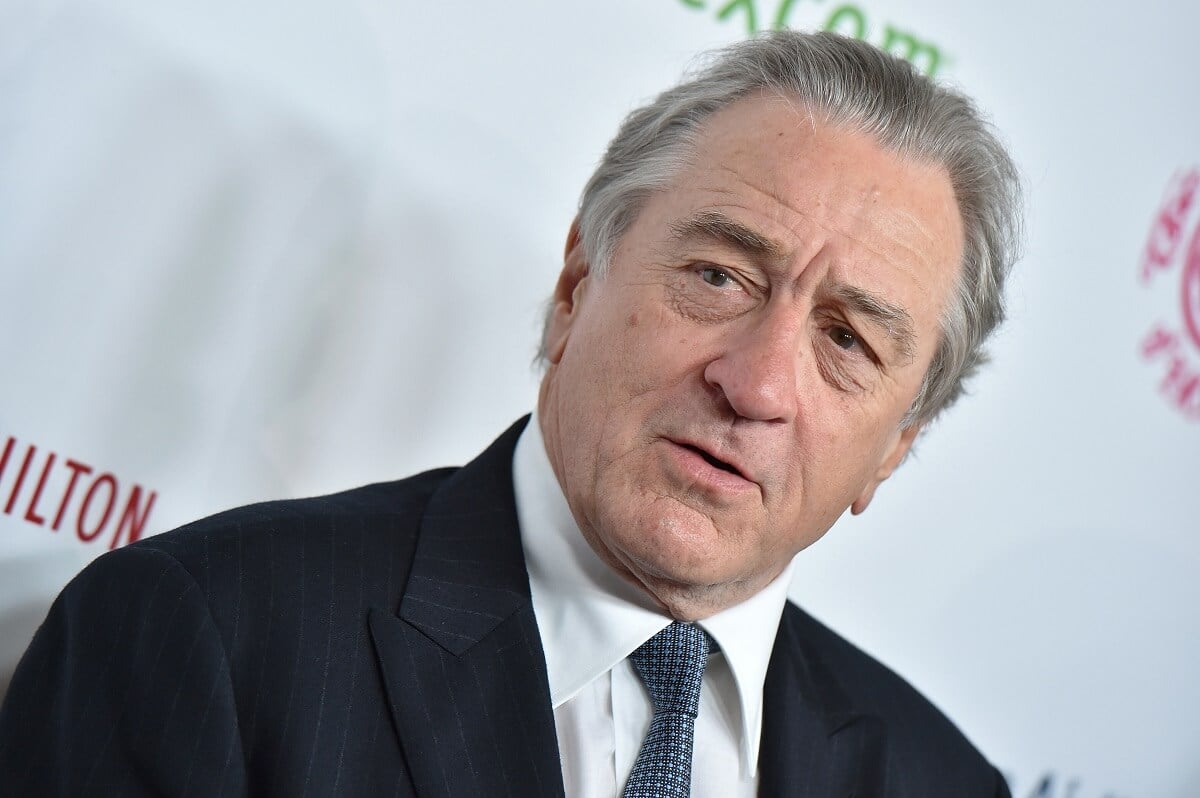 Ben Stiller Only Made a 'Meet the Parents' Sequel Because Robert De Niro Demanded It
Ben Stiller might not have made a sequel to 'Meet the Parents' if it wasn't for a phone call from Robert De Niro the comedian joked no one would want.
Robert De Niro and Ben Stiller once collaborated for the 2000 blockbuster comedy hit Meet the Parents. But if it wasn't for De Niro, the film might not have spawned any more sequels.
Robert De Niro made sure Ben Stiller would do a 'Meet the Parents' sequel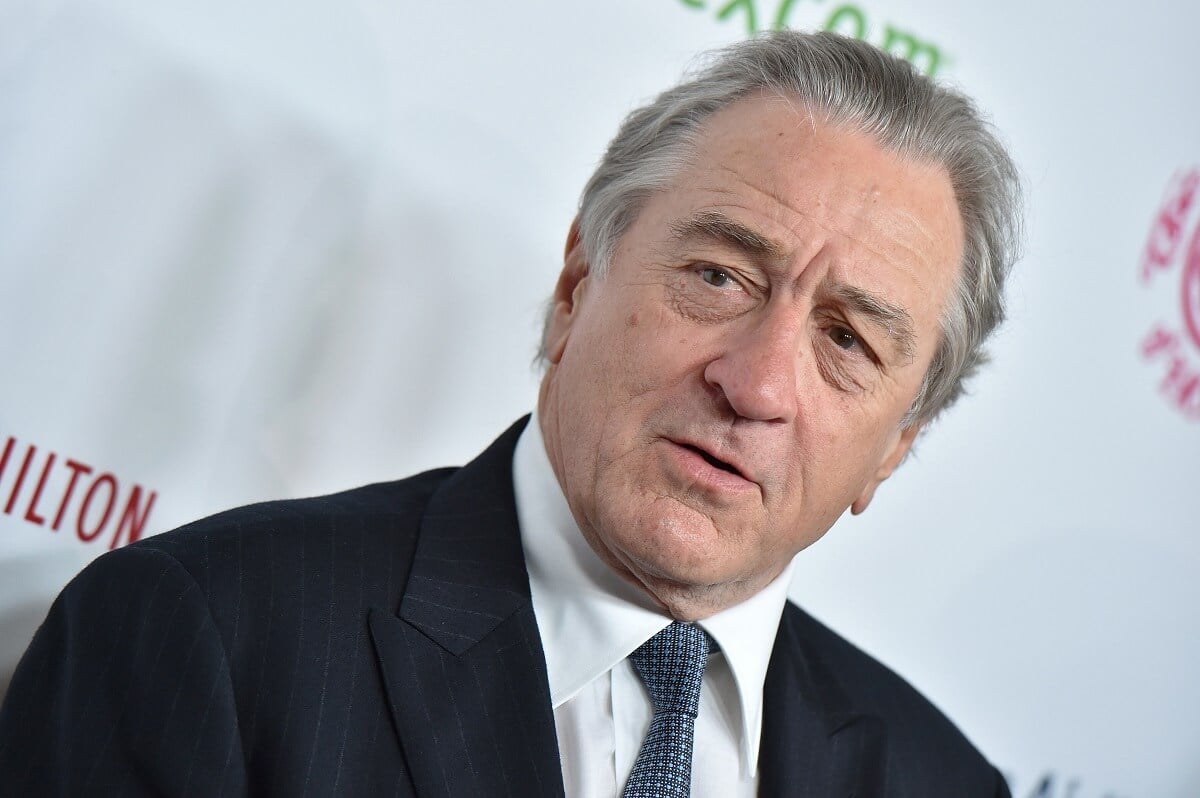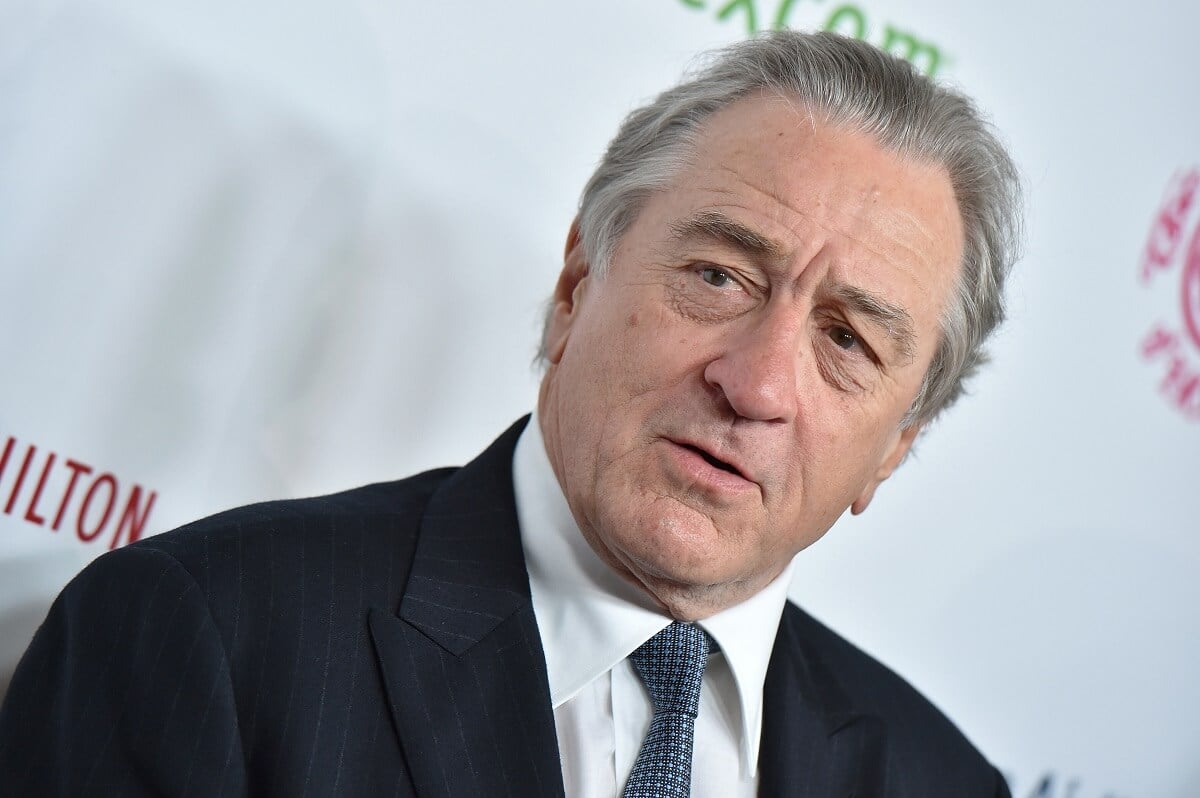 Stiller's version of Meet the Parents saw the comedian portray a devoted boyfriend trying to win over his girlfriend's parents. De Niro portrayed the girlfriend's strict father. At this point in his career, De Niro was seldom seen in comedies. He appeared in the lighthearted romp thanks to the film's producer Jane Rosenthal, who first made De Niro aware of the script. Still, the Oscar-winner had a few misgivings about the story before fully committing to the project.
"I wasn't sure. It was a broad comedy, and it was different. It wasn't focused," De Niro once told Screen Slam.
There would be a couple of rewrites on Meet the Parents that would keep De Niro interested in the project. But the actor didn't sign his name on the project until meeting filmmaker Jay Roach, who sold De Niro because of his personality.
It turned out doing Meet the Parents was a good decision for De Niro. The movie was both critically and commercially acclaimed, so much so that it produced two sequels. De Niro went from being uncertain to doing the first movie, to insisting on doing more films. This was new territory for Stiller at the time, who often avoided doing follow-ups to his work.
"I never did them until Meet the Parents and that was because Robert De Niro called me up and said, 'You're going to do the sequel. You're going to do it, okay?' I was like, 'Alright.' You really don't want that call from De Niro," Stiller once recalled to First Showing.
Ben Stiller thought he left a bad impression on Robert De Niro after he laughed in his face
Even years later, Stiller was able to recall how it felt working alongside De Niro for the first time. In a 2020 interview with Today, the comedian recalled being incredibly nervous sharing screen time with his idol.
"I remember the first day that we shot together," Stiller said. "I think it was the scene where we meet for the first time at the doorstep. I said something like, 'Oh, this is a nice house' or something, and I kind of looked up at the house, and Bob saw me look up and he like looked behind him like 'What am I looking at?'"
The Tropic Thunder actor couldn't help laugh at De Niro's reaction to the scene, only to feel like he made a terrible mistake.
"And he reacted, and I cracked up in his face. Just started laughing. And then started sweating because I'm like, 'I can't believe I'm breaking character on the first scene, the first line. He's going to think I'm the worst.' But then there was a moment where he smiled and I then felt, 'OK, it's alright.' But from then on, I never felt any more comfortable actually."
But it appeared Stiller had little to worry about, as De Niro only had nice things to say about his partner.
"Ben was great," De Niro said simply. "He has a way of reacting with a deadpan expression or whatever."
Robert De Niro would be game for another'Meet the Parents' movie
Meet the Parents was followed up by Meet the Fockers and Little Fockers. It's been more than a decade since the last film hit theaters, but the Taxi Driver star still wouldn't mind revisiting the franchise in the future.
"I'm game," De Niro said. "There was some talk about it. I think it would be great."
Stiller echoed De Niro's sentiments.
"I'm always open to opportunity to work with these people," Stiller said.