Ben Stiller Says His Dad, Jerry Stiller, 'Suppressed A Lot'
Ben Stiller lost his father, Jerry, on May 11 at the age of 92. Jerry Stiller was a comedy legend, from his comedy duo with wife Anne Meara, to his role as Frank Costanza on Seinfeld and even costarring with Ben in many movies. Ben appeared on The Tonight Show with Jimmy Fallon to talk about his father. During the interview, he shared many insights into the personality that made his father such a funny performer. 
Jerry Stiller used comedy to release what he suppressed
Frank Costanza screamed a lot, and many of Jerry's characters were like Frank. Ben said he thought such characters were an outlet for his father to release what he'd been suppressing.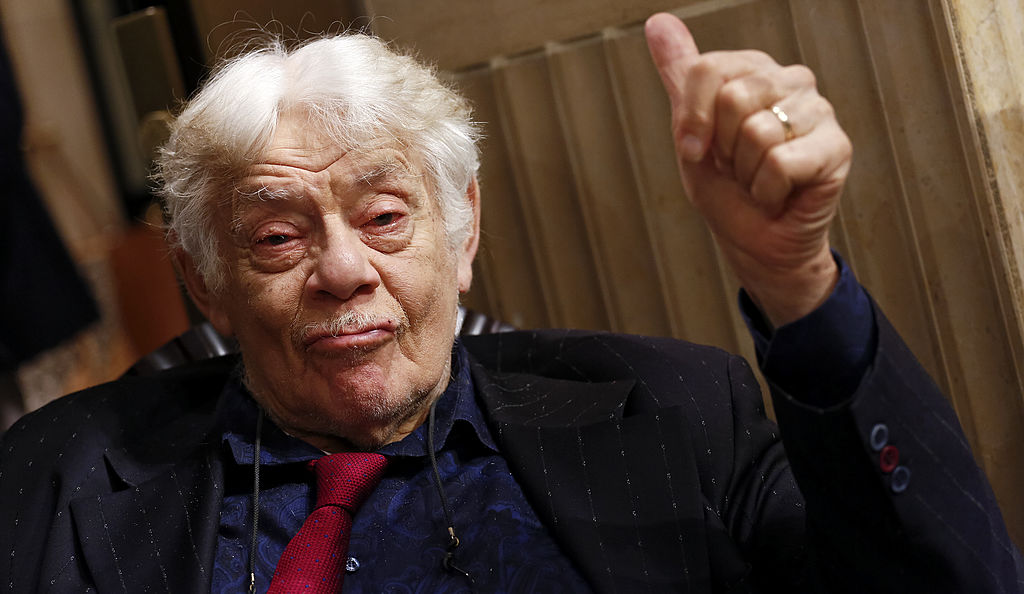 RELATED: 'The Tonight Show': Ben Stiller Shares Jerry Stiller Memorial Plans
"He was very, very quiet and I think he suppressed a lot his whole life," Stiller told Fallon. "It came from this upbringing where he was very, very poor. His dad was a bus driver, Depression era New York City. He had all this stuff inside of him but that's where it would come out. It would come out in the characters."
Jerry Stiller didn't suppress when he appeared on 'The Tonight Show' with Ben Stiller
Jerry, Ben and Meara appeared together on The Tonight Show in 2010 playing a game of charades. Jerry's frustration comically demonstrated the suppression/release Ben described.
"I just remember them having so much fun," Stiller said. "Seeing them light up and be able to do their thing. It was so natural. That's literally one of the first things I thought of when I knew I was going to do the show was that time we did the charades game on your show. It's one of the most ridiculous things ever, for him, playing charades, talking through the whole thing."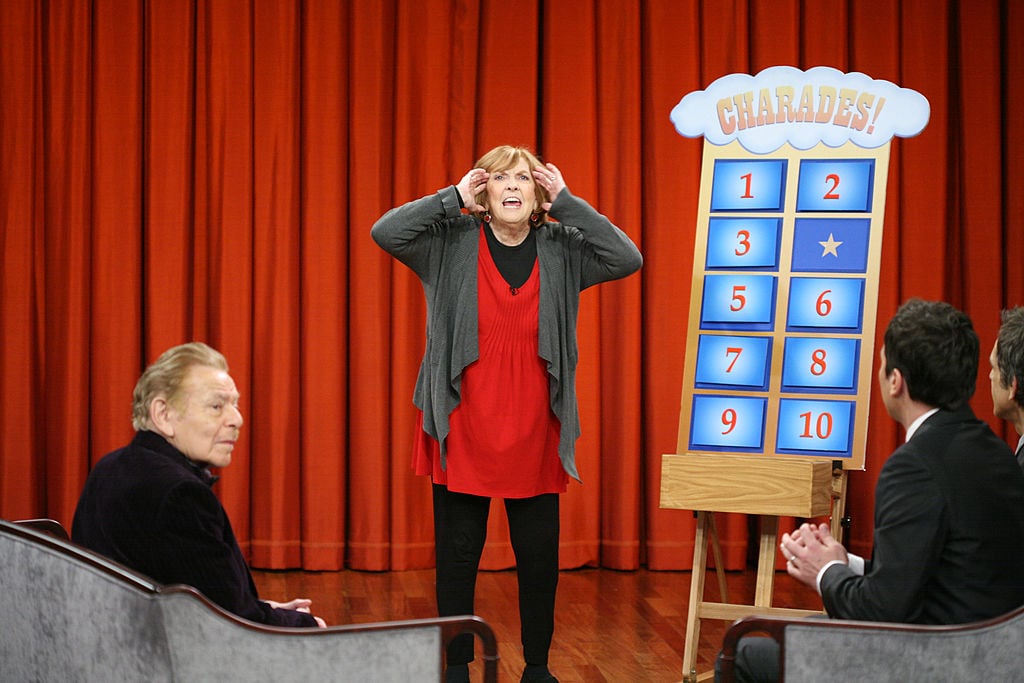 RELATED: How Many Times Did Jerry Stiller and Ben Stiller Work Together?
The charades sketch was also an example of what Meara brought out in Jerry.
"My dad and my mom, they were such a unit together," Stiller continued. "To watch them do their thing together, the way he was always funny, he wasn't really trying to be funny. He wanted to be funny but he wouldn't go for a laugh. He would just be himself."
Jerry Stiller did not suppress his feelings when he came to his granddaughter's play
Jerry may have suppressed in his youth, but by the time he was a grandfather he was pretty outspoken. Ben recalled a time when his daughter, Ella, was in fourth grade and invited her grandparents to her play.
"Afterwards I said, 'Dad, what did you think?' And he said, 'I didn't care for it. I didn't care for it.' 'Dad, what are you talking about?' He goes, 'Ella had the commitment and she was shining up there, but I didn't feel the rest of the kids were up to it.' He wasn't kidding and my mom was like, 'Jerry, what the hell are you talking about? It's a fourth grade play.' 'I just didn't feel it.' It really bothered him."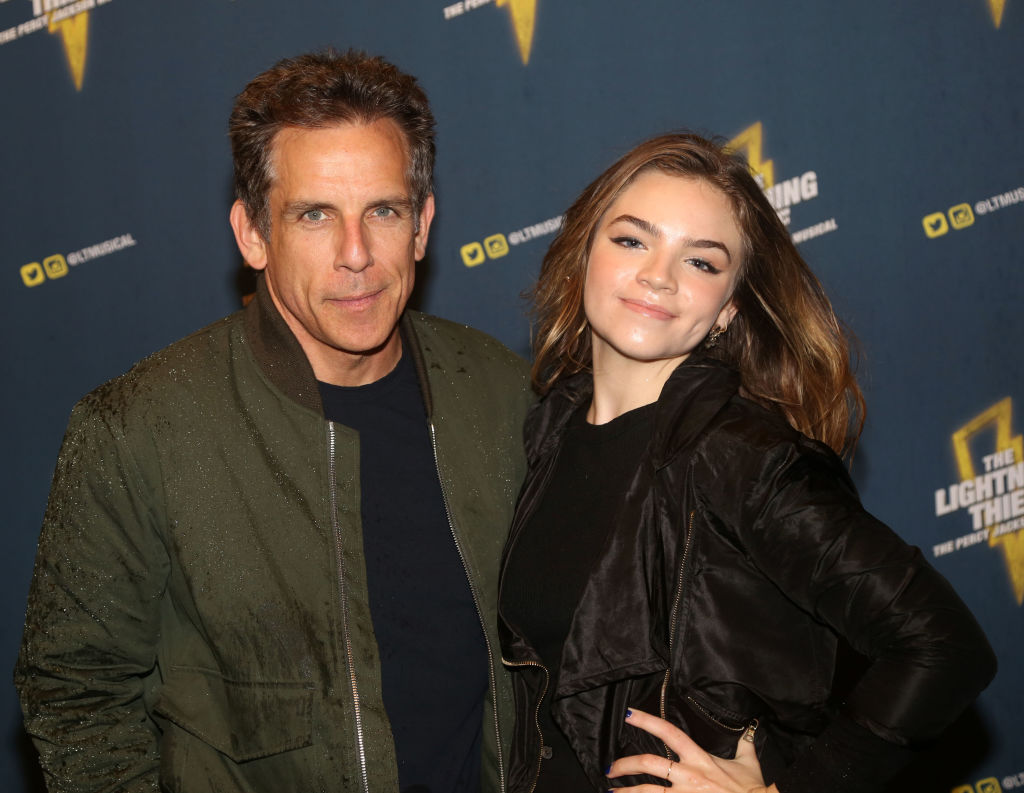 RELATED: How Ben Stiller's Net Worth Could Change After His Father's Death
Jerry always came to everyone's performances, from fourth grade plays to Ben's Broadway debut.
"He came to everything," Ben said. "He was a very, very supportive dad. The first job I had was a play in New York, House of Leaves. It ran for a while on Broadway and I had a small part in it. He would do what they call second acting it, where you come in at the second act, slip in and don't tell anybody. He'd do that all the time because he just wanted to watch and enjoy it."