What Are Ben Stiller's Highest Grossing Movies?
Ben Stiller always seems to keep us laughing with his memorable movie roles, but he knows how to get serious, too. For instance, he plays misanthrope Roger Greenberg in the 2010 movie Greenberg, and he was both sweetly funny and serious in The Royal Tenenbaums. Stiller knows how to get things done behind the camera, and Escape at Dannemora, the TV series he directed, was nominated at the 2019 Golden Globes. He knows success as a writer, director, and producer, but we'll always think of him as an actor. Which got us thinking — what are Ben Stiller's highest grossing movies? We're about to find out.
What are Ben Stiller's early roles?
Ben Stiller is no stranger to the entertainment industry. His parents are comedy icons Jerry Stiller and Anne Meara. The pair wed in 1954 and had one of the longest-lasting celebrity marriages ever before Meara died in 2015. However, he didn't ride on his parents' coattails into show business. His first credited acting role came in a 1986 episode of the sitcom Kate & Allie. Stiller's career quickly gained traction from there.
He wrote, directed, produced, and starred in the short spoof The Hustler of Money that appeared on Saturday Night Live in 1987. He had roles on the TV show Miami Vice and the Steven Spielberg film Empire of the Sun that same year, but starring in his own sketch comedy show starting in 1992 and the movie Reality Bites in 1994 put him on the map.
Ben Stiller's highest grossing movies
His acting career dates to 1986 and his film career started in 1987, so there are a lot of titles to sift through when discussing Ben Stiller's highest grossing movies.
Since he's been active for so long, we're adjusting for inflation to give you a sense of just much money Ben Stiller's highest grossing movies have made. These are his top 10 box office winners, according to Box Office Mojo: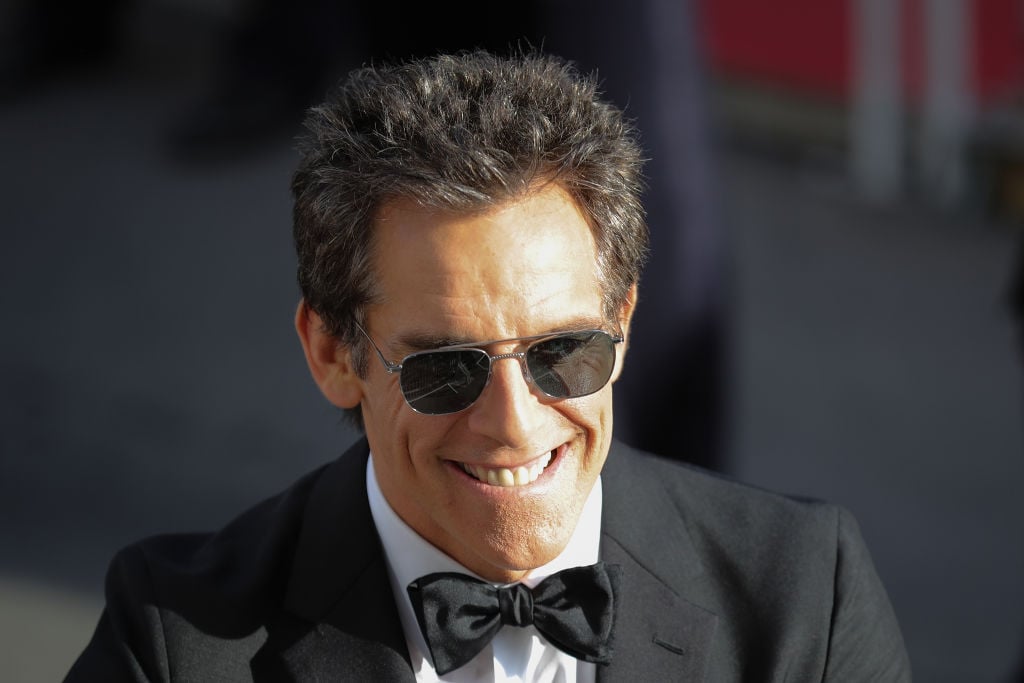 10. Megamind (2010)
Adjusted box office: $163.7 million
9. Little Fockers (2010)
Adjusted box office: $165.1 million
8. Night at the Museum: Battle of the Smithsonian (2009)
Adjusted box office: $209.7 million
7. Madagascar: Escape 2 Africa (2008)
Adjusted box office: $221 million
6. Madagascar 3: Europe's Most Wanted (2012)
Adjusted box office: $237.5 million
5. Madagascar (2005)
Adjusted box office: $266.6 million
4. Meet the Parents (2000)
Adjusted box office: $271.8 million
3. Night at the Museum (2006)
Adjusted box office: $327 million
2. There's Something About Mary (1998)
Adjusted box office: $330.9 million
1. Meet the Fockers (2004)
Adjusted box office: $390 million
As you can see, Ben Stiller's highest grossing movies tend to be part of series. He shared the screen with Robert De Niro in Meet the Parents and the Fockers movies. Stiller acted alongside Robin Williams in the Night at the Museum series, and he voiced Alex the lion in the Madagascar films.
What is Ben Stiller's net worth?
As we mentioned, Stiller doesn't only work in front of the camera. He's a jack of all trades, so he has voice work, stage acting, writing, producing, and directing on his resume. However, acting is his big moneymaker.
Some of his roles paid $15 million each, and when you include all his other titles over the years, Ben Stiller's net worth hits $200 million.
What do we know about Ella Stiller, Ben Stiller's daughter?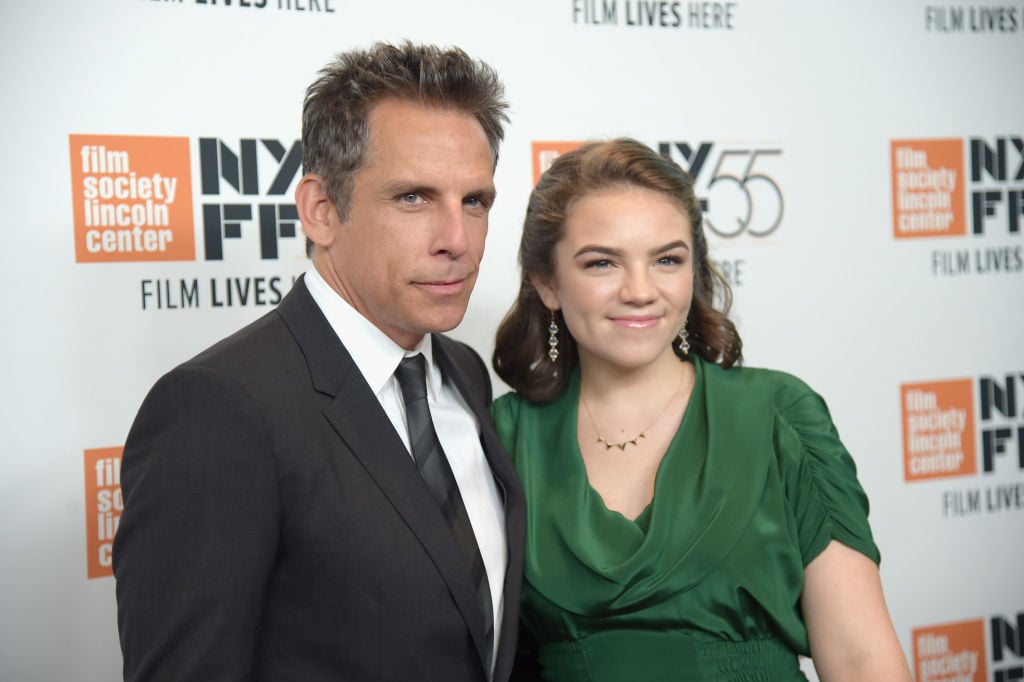 We couldn't help but shed a tear when Ben Stiller and Christine Taylor called it quits. Their marriage seemed rock-solid, and they had great on-screen chemistry, so it broke our hearts in 2017 when they separated. However, Stiller never has much of a problem finding a date for his red carpet events.
His daughter, Ella Stiller, is a burgeoning actress in her own right. She has a handful of movie and TV credits on her resume, plus some stage acting, too. She seems to enjoy attending events with her dad, such as the 2019 Golden Globes, and mingling with big-time celebrities.
Check out The Cheat Sheet on Facebook!