Benedict Cumberbatch Net Worth, Plus How Much He Was Paid for Being the Voice of the Grinch
Benedict Cumberbatch is quite the star, earning an impressive net worth for his work on The Grinch and numerous other feature films.
One of the things that Benedict Cumberbatch is known for is being an "accidental superstar." Cumberbatch flew mostly under the entertainment radar until he made some promising career moves in 2013 including acting as Khan in Star Trek: Into the Darkness and voicing Smaug in The Hobbit: The Desolation Of Smaug.
Despite his promising 2013 year, many feel that 2014 was the year Cumberbatch became a star. His role as the brilliant mathematician Alan Turing in The Imitation Game landed him an Oscar nomination, and he was welcomed back as Smaug in The Hobbit: The Battle Of The Five Armies. That alongside the continuing success of the popular detective TV show Sherlock rounded out his year. 
The icing on the cake was the announcement that Cumberbatch would be playing Stephen Vincent Strange in Doctor Strange(2016) and voicing the infamous Shere Khan in Mowgli: Legend of the Jungle (2017).
Benedict Cumberbatch's net worth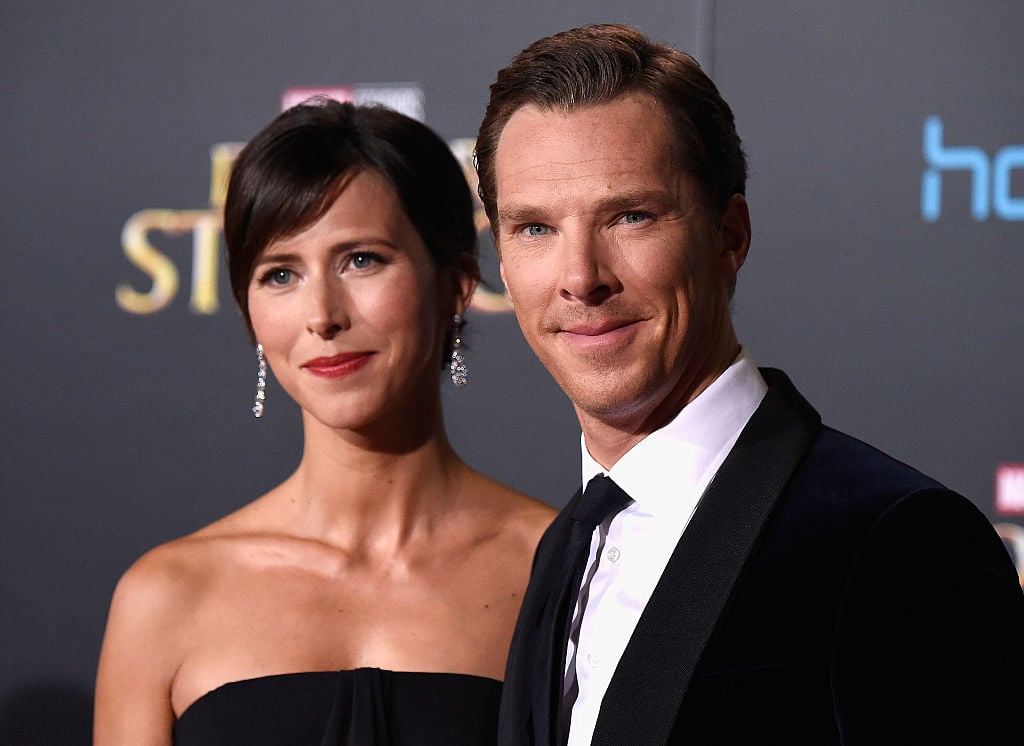 According to Celebrity Net Worth, going from under the radar to the red carpet has given Cumberbatch an impressive net worth of $30 million. This isn't surprising given his role in several must-see films. But Cumberbatch's net worth doesn't just come from acting. We can hear his distinct voice in advertisements for Dunlop, Google+, Jaguar, Pimms, and Sony. He's also done radio productions for BBC and has narrated documentaries for the Discovery channel and National Geographic. Outside of voiceovers and acting, Cumberbatch also co-founded a production company, SunnyMarch, in 2013 with Adam Auckland, Ben Dillon, Patrick Monroe, and Adam Selves.
Net worth isn't all about work; it's also about assets. Cumberbatch owns two beautiful properties, a Tuscan style villa in Hidden Hills, California worth upwards of $11 million and a comfortable townhouse in North Camden, London worth approximately $3 million.
How much was he paid for voicing the Grinch?
Dr. Seuss' The Grinch made approximately $66 million for its box-office debut and grossed $180.5 million in the US to date. Although we don't know exactly how much Cumberbatch personally pulled in from this premiere we do know that the film topped the charts, beating Bohemian Rhapsody, Overlord, The Nutcracker and the Four Realms and The Girl in the Spider's Web.
Cumberbatch isn't the only actor to make a pretty penny for their hand in bringing the Grinch to the big screen. The 2000 film How The Grinch Stole Christmas grossed nearly $55 million during its opening week. Jim Carrey brought home $20 million for the memorable role. This was Carrey's third grossing film in his career after Bruce Almighty which made $25 Million and Yes Man which earned $32 Million.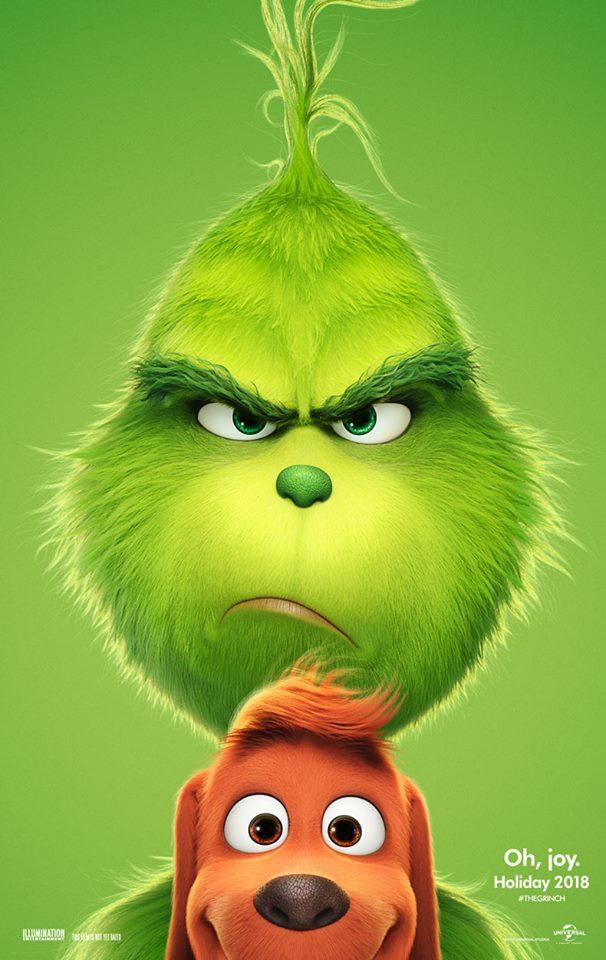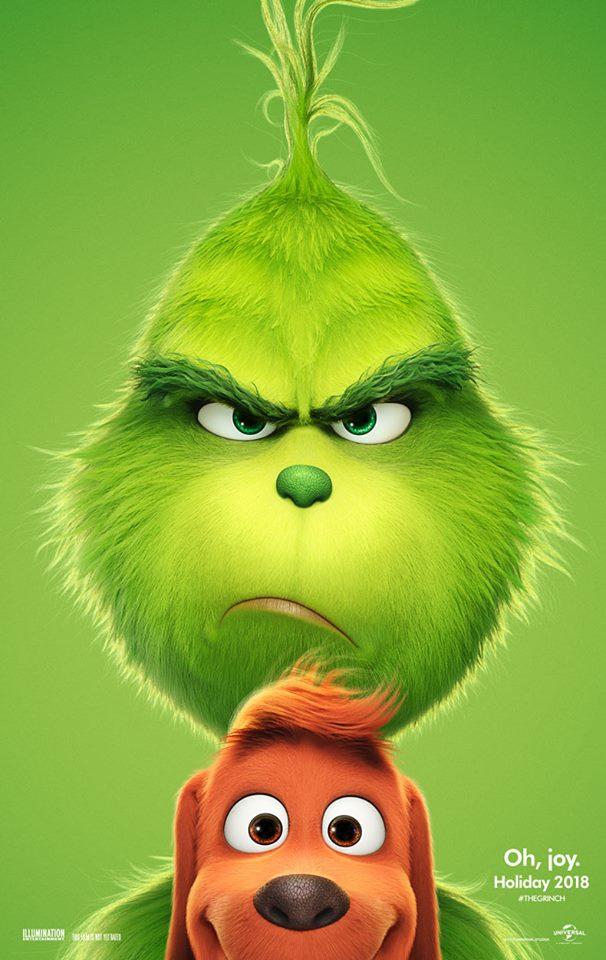 What about Cumberbatch's other roles?
According to Box Office Mojo, films that Cumberbatch has starred in have grossed over $2.6 billion in the United States alone, with Avengers: Infinity War coming in first at $678.8 million. Thor: Ragnarok (315 million), The Hobbit: The Desolation of Smaug (258.3 million), The Hobbit: The Battle of the Five Armies (255.1 million) and Doctor Strange (232.6 million) round out the top five. Dr. Seuss' The Grinch doesn't come in until number seven with $180.4 million, but with such high numbers, Cumberbatch has to have walked away with a nice paycheck. Screenrant says that Cumberbatch earned $4.7 million for his roles in Doctor Strange, Thor: Ragnarok, Avengers: Infinity War and Avengers 4 combined but a spreading rumor says the rising actor is looking at a $9.6 million contract for his upcoming role in Doctor Strange 2, almost double what he received for his other comic-inspired films.
What's next for Cumberbatch?
According to IMDb, we can look forward to possibly seeing (or hearing) Cumberbatch in several upcoming projects including Brexit, Ironbark, Rio, The Man in the Rockefeller Suit, Rogue Male and Magik.