Benedict Cumberbatch Didn't Shower for 6 Days to Film This Role
After stunning audiences in cerebral performances such as those in Sherlock, The Imitation Game, and Doctor Strange, Benedict Cumberbatch is now ready to do the same with a different kind of role in Jane Campion's The Power of the Dog.
This role is different for Cumberbatch because the character is not a cerebral man by any stretch of the imagination; instead, he's a cruel rancher named Phil Burbank who is in a co-dependent relationship with his brother George, whom he regularly calls "fatso." Cumberbatch's character also has it in for his brother's wife, played by Kirsten Dunst, until he starts having feelings for her son, played by Kodi Smit-McPhee. Benedict Cumberbatch attempted a form of method acting by not showering for several days to prepare for the role.
Cumberbatch and Campion on the premise of the movie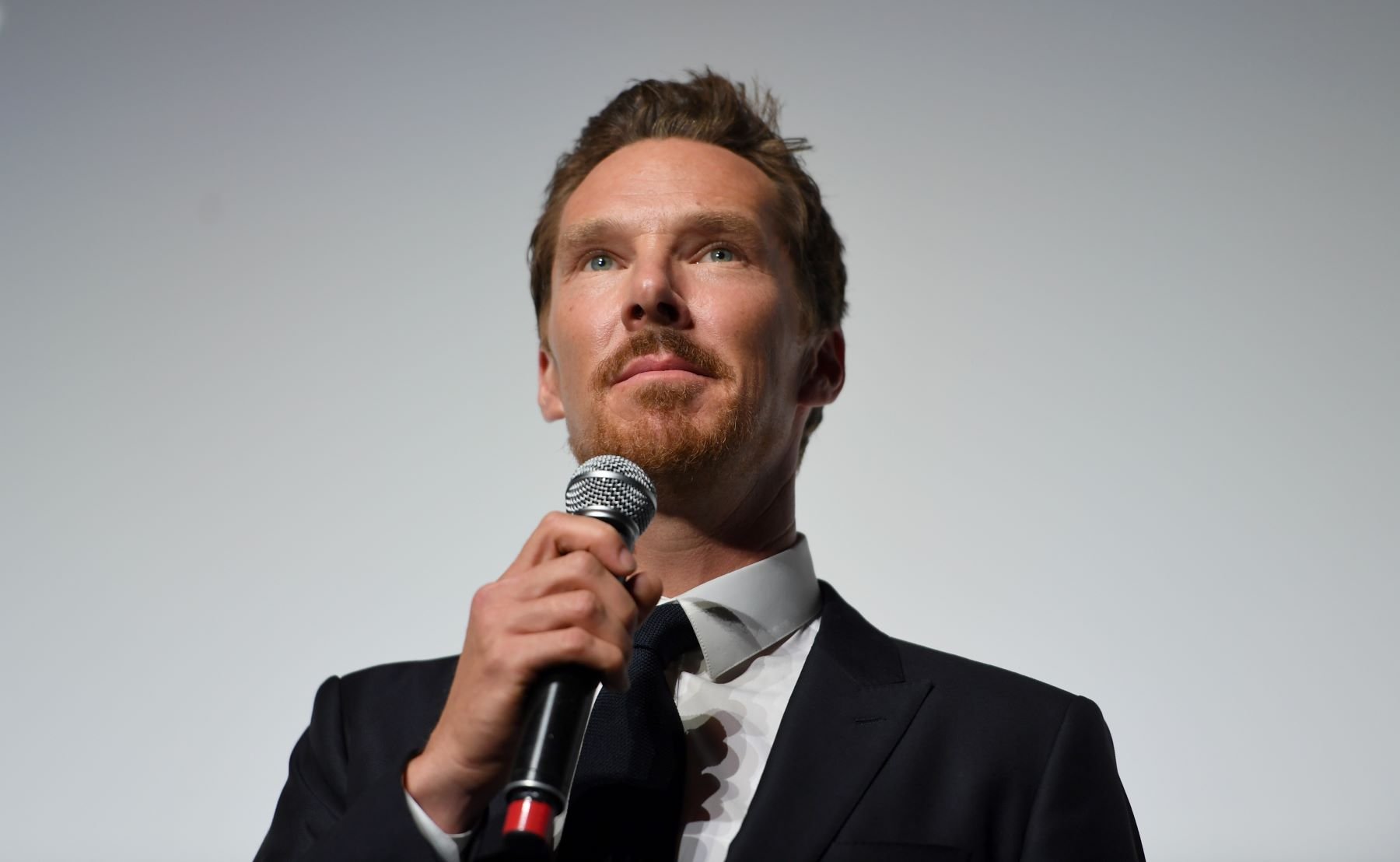 The movie is based on a book of the same name by Thomas Savage and, according to Cumberbatch, "It's a lesson in how tangled up you can become, how toxic masculinity can become if your true identity is not allowed or tolerated or celebrated or accepted."
Jane Campion, the director of the movie, also has a lot riding on this film. So far, Campion has only made movies with female protagonists. "After the #MeToo movement," she says in an interview with The Hollywood Reporter, "I really felt the ground shift beneath me….I could actually go where I want, wherever my heart went."
Benedict Cumberbatch's method acting and not taking a shower for 6 days
Another departure for Cumberbatch came in the form of the method acting, which he adopted during the course of this movie. Not only did he learn to play the banjo, roll a cigarette with one hand and castrate a bull, but he also went without showering for six days because that was what his character did. Burbank refuses, on principle, to take a bath. So, Cumberbatch decided to follow this example to portray the rancher as authentic as possible.
According to Insider, Director Jane Campion insisted that Cumberbatch needed to be in character throughout the entire time that the film was being filmed, so much so that she even introduced him as "Phil" to the crew, saying that they would only meet Benedict later when the filming was over.
She encouraged him to act like Phil throughout those 12 weeks. So, Cumberbatch had to stop being polite (which he invariably is) and stop agreeing to everything that people on set said. In fact, Cumberbatch was so much in character that he kept pushing back against the wardrobe choices, just as his character would. However, he went back to being himself when he spent the evenings with his family.
Release dates, reviews, awards and expected nominations
The Power of the Dog premiered at the Venice Film Festival on September 2, where Campion won the Silver Lion for Best Director. There will be a limited release on November 17, and the movie will start streaming on Netflix on December 1. The film is expected to be nominated and maybe even win some Oscars next year.
Cumberbatch fans will be rooting for him to win Best Actor, and there have already been many positive reviews about his performance. Insider said, "His performance is commanding and brave: to put it simply, Cumberbatch has never been this good." Slashfilm says Cumberbatch gives a "career-best performance" and that "Cumberbatch has never been better than he is here." Elsewhere, Variety calls the movie "an artful diagram of passion."
Whether viewers will enjoy seeing Cumberbatch in a role that is so different from his earlier performances remains to be seen. However, it's always good to see one of your favorite actors expanding his repertoire and giving everything he has to ensure a good performance.
RELATED: 'The Power of the Dog': Trailer Showcases Benedict Cumberbatch