Bennifer Reunites: Who Came up With the Nickname for Ben Affleck and Jennifer Lopez?
Among the most notable celebrity relationships of the early '00s, Ben Affleck and Jennifer Lopez were known as Bennifer. In 2021, rumors of their reunion abound, the name resurfaced on social media. And another big name takes credit for inventing the now-infamous nickname.
Ben Affleck and Jennifer Lopez dated in the early '00s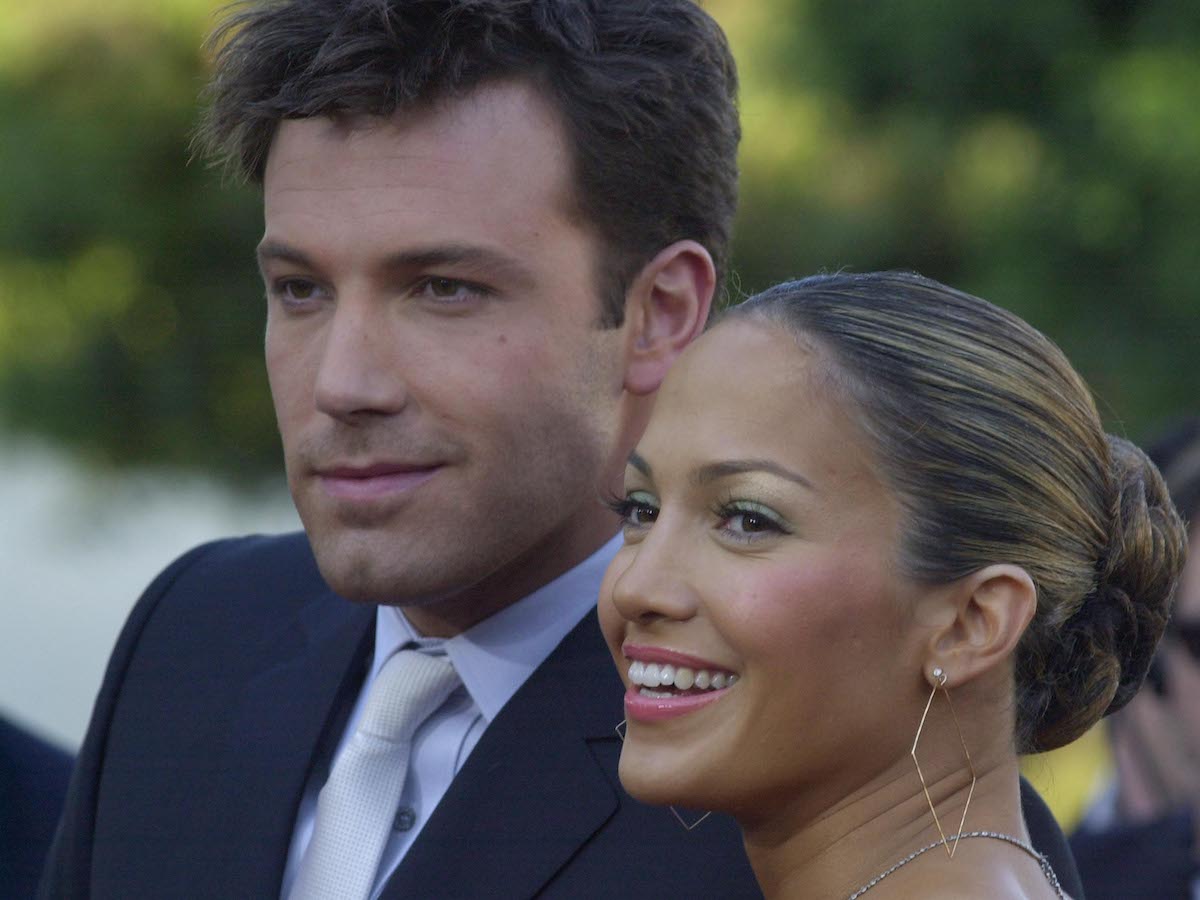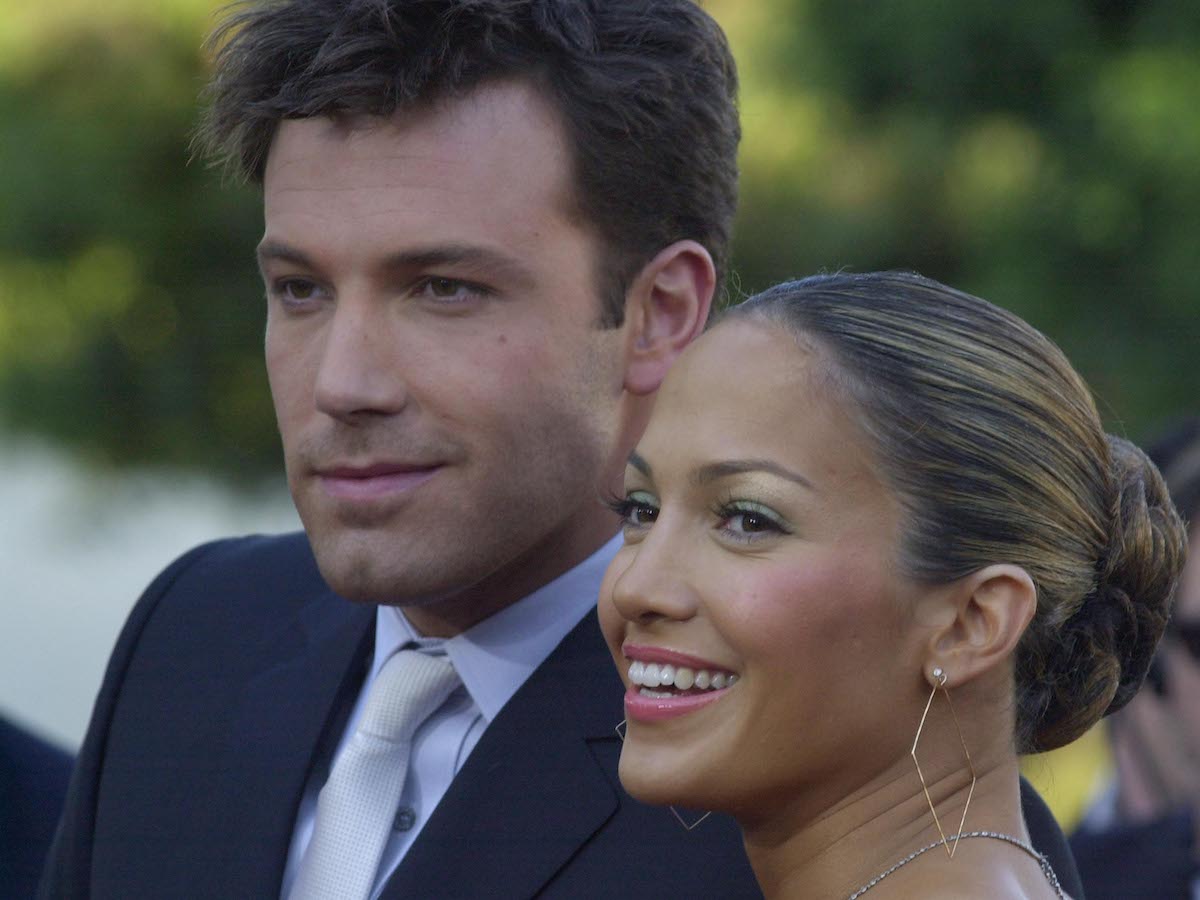 Affleck and Lopez met the way many actors do — on a film set. They starred in the comedy Gigli, about a mobster (Affleck) who falls for the women sent in to take over his job, Ricki (Lopez). The movie flopped at the box office, but the public couldn't get enough of the real-life pairing behind the scenes.
Lopez and Affleck began dating in 2002. They attended the film's premiere together, along with other prominent Hollywood events, becoming the most talked-about celebrity couple of the time. After calling off their 2003 wedding, Affleck and Lopez split up in early 2004.
Their celebrity nickname began a trend that's continued
Portmanteaus existed before Bennifer but weren't commonly used for celebrity couples — until them. Though Bennifer ended relatively quickly, the trend didn't. After Affleck and Lopez split, one of the next highly public relationships to grab tabloid headlines was that of Brad Pitt and Angelina Jolie, who earned the nickname Brangelina.
More than 15 years later, and the celebrity couple name lives on, from Robsten (Robert Pattinson and Kristen Stewart of Twilight fame) to Kimye (Kim Kardashian and Kanye West). Affleck became a part of Bennifer 2.0 with Jennifer Garner, while Lopez was engaged to another celeb with a nickname, Alex Rodriguez (A.Rod), making them J-Rod.
Bennifer were spotted together in 2021, sparking rumors
More than 17 years post-split, both halves of Bennifer found themselves single. Lopez and Rodriguez announced their split a couple of months after Affleck and on-again, off-again rumored girlfriend Ana de Armas sparked more breakup rumors. Then, the unthinkable happened.
Tabloids and gossip sites across the internet began to report that Affleck and Lopez had been spotted together. Relationship rumors kicked in fast. Then, after both appearing at an event filmed in early May 2021, the pair allegedly spent a week together at Affleck's home in Montana.
Kevin Smith invented the couple's portmanteau
With the name back in circulation, its creator chimed in. "'Bennifer'" is trending," tweeted filmmaker Kevin Smith. "It's a name I first gave the kids during Jersey Girl pre-production, before the world found out they were dating. I'd later drop the name in an interview with the @nytimes. Shortly thereafter, it appeared in the article and then entered the vernacular."
Smith has worked with Affleck many times over the years. After meeting on the set of Gigli, the actors teamed up again for Smith's production Jersey Girl — though Lopez's role was relatively small. Still, the name lives on, as Bennifer round two has already proven.