5 of the Best Action Movies to Watch on HBO Max Right Now
HBO Max has an array of original content, but these action movies are worthy of a binge watch session.
HBO Max's action movie section is home to DC winners like Batman and The Snyder Cut, Wesley Snipes' Blade incarnations, the Jason Bourne series, and all the Lord of the Rings films. It's a matter of spinning the wheel and taking your pick. While the streamer has a good selection of original content, viewers shouldn't skip out on these classic action flicks.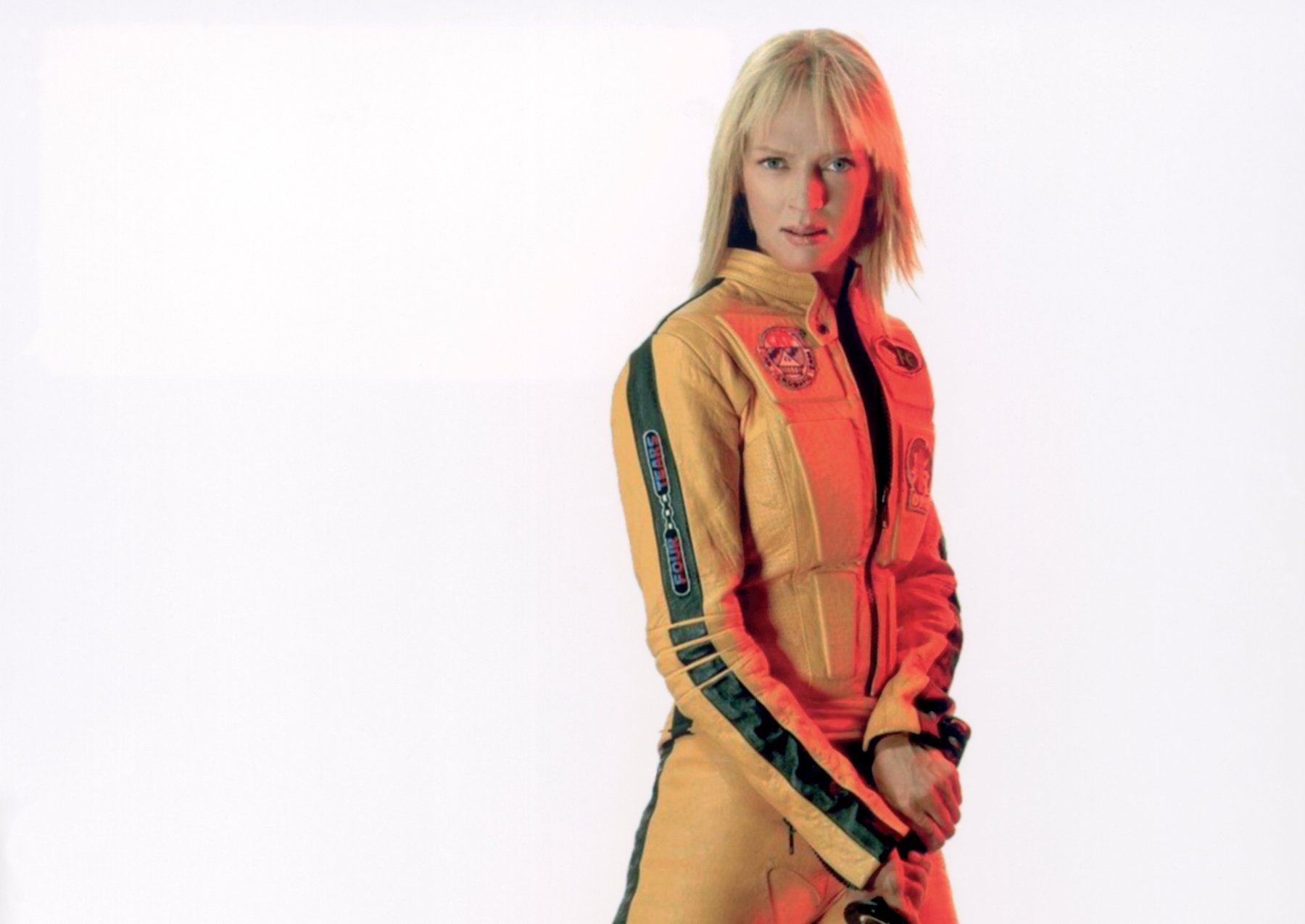 'Kill Bill: Vol. 1'
Everyone knows this famous Quentin Tarantino film starring Uma Thurman, Lucy Liu, Vivica A. Fox, and David Carradine. Watch Black Mamba go up against Bud, Elle, Vernita Green, O-Ren Ishii and the Crazy 88 in this classic. When you're finished, stream Kill Bill: Vol 2.
'Mad Max: Fury Road'
Tom Hardy and Charlize Theron led this Oscar-winning creation from George Miller, and the film earned high marks from fans and critics alike. The action sequences are jaw-dropping, and Max and Furiosa's quest to beat their shared enemy with the wives in tow make for a must-see film. Explosions, wild vehicle chases, and desert dangers await you.
'Bad Boys'
Will Smith and Martin Lawrence introduced fans to Marcus and Mike in the buddy cop movie, Bad Boys. With Michael Bay's signature over-the-top shots and the actors' comedic chops, the 1995 flick became a hit.
When Smith and Lawrence set out to do Bad Boys for Life, they binged watched it and the sequel together to prep for the 2020 installment. Fortunately for fans, Bad Boys I and II are both on the streamer.
'The Matrix'
The entire Matrix trilogy rests comfortably on HBO Max. Meet Thomas Anderson and watch him morph into Neo with Morpheus and Trinity's help. Through three movies, viewers invested in the war between the machines and the rebels and the fight to control/shift reality. With The Matrix: Resurrections due out in December, it's a good time to re-watch the first three movies on the streamer.
'Inception'
Christopher Nolan has created several cinematic masterpieces, but the story and visuals in Inception has made the film a fan-favorite in pop culture. Arguments still arise about whether Leonardo DiCaprio's Dom ever made it home. He did. You just have to keep up with the action!
Tom Hardy, Elliot Page, Joseph Gordon-Levitt, and Ken Watanabe round out the cast in this explorative and thought-provoking movie about dreams and the subconscious. You can also chuckle at the fact that in an interview for MovieFone, DiCaprio joked that the snowsuits made him feel like they were in a boy band. Decide for yourself whether their work is ethical, cool, or if Dom truly escaped his dream world.
'V for Vendetta'
Another favorite starring Natalie Portman, V for Vendetta solidified itself as cult classic and in some cases, a political symbol. "Remember, remember, the fifth of November, the Gunpowder, treason, and plot. I know of no reason why the Gunpowder treason should ever be forgot."
Evey's fear became her power under V's harsh training method, but she was part of his greater plan to expose the totalitarian government's corruption. Though this movie came out in 2006, it's become part of relevant conversations since then. Stream it on HBO Max.