The Best 'Bachelor' Finales of All Time (So Far)
The Bachelor has been helping sexy singles find love since 2002. After weeks of watching the Bachelor whittle down his contestants to his top two ladies, the finale is where everyone learns who has stolen his heart. Usually, this comes with a proposal and a giant Neil Lane diamond—but not always. Here are some of the most romantic, dramatic, jaw-dropping best Bachelor finales in the show's history!
No. 6: JoJo Fletcher dumped by Ben Higgins
JoJo Fletcher is still a favorite among The Bachelor fans. Her chemistry with Ben Higgins was undeniable, and he even confessed his love for her. However, Higgins also confessed his love for Lauren Bushnell and ultimately picked her in the finale. After being dumped by Ben Higgins, JoJo Fletcher went on to star in The Bachelorette and found love with former pro quarterback, Jordan Rodgers.
No. 5: Brad Womack
Brad Womack got not one but two Bachelor seasons because in his first finale as the Bachelor, he didn't propose to either of his final two women. DeAnna Pappas and Jenni Croft were both rejected and Womack left the show single.
Womack wasn't the first person to change the format of the show, but he was the first to walk away without choosing either of the finalists. While there was no romance, there was a truly shocking final twist in Womack's finale that changed The Bachelor forever.
No. 4: Peter Weber
"Pilot" Pete Weber's season wasn't all high-flying. In the finale, Weber proposed to Hannah Ann Sluss after Madison Prewett left the show because Weber had been sexually active with the other women. Happily ever after? Not quite. In the "After the Final Rose" episode, he revealed he'd left Sluss because he still had feelings for Prewett.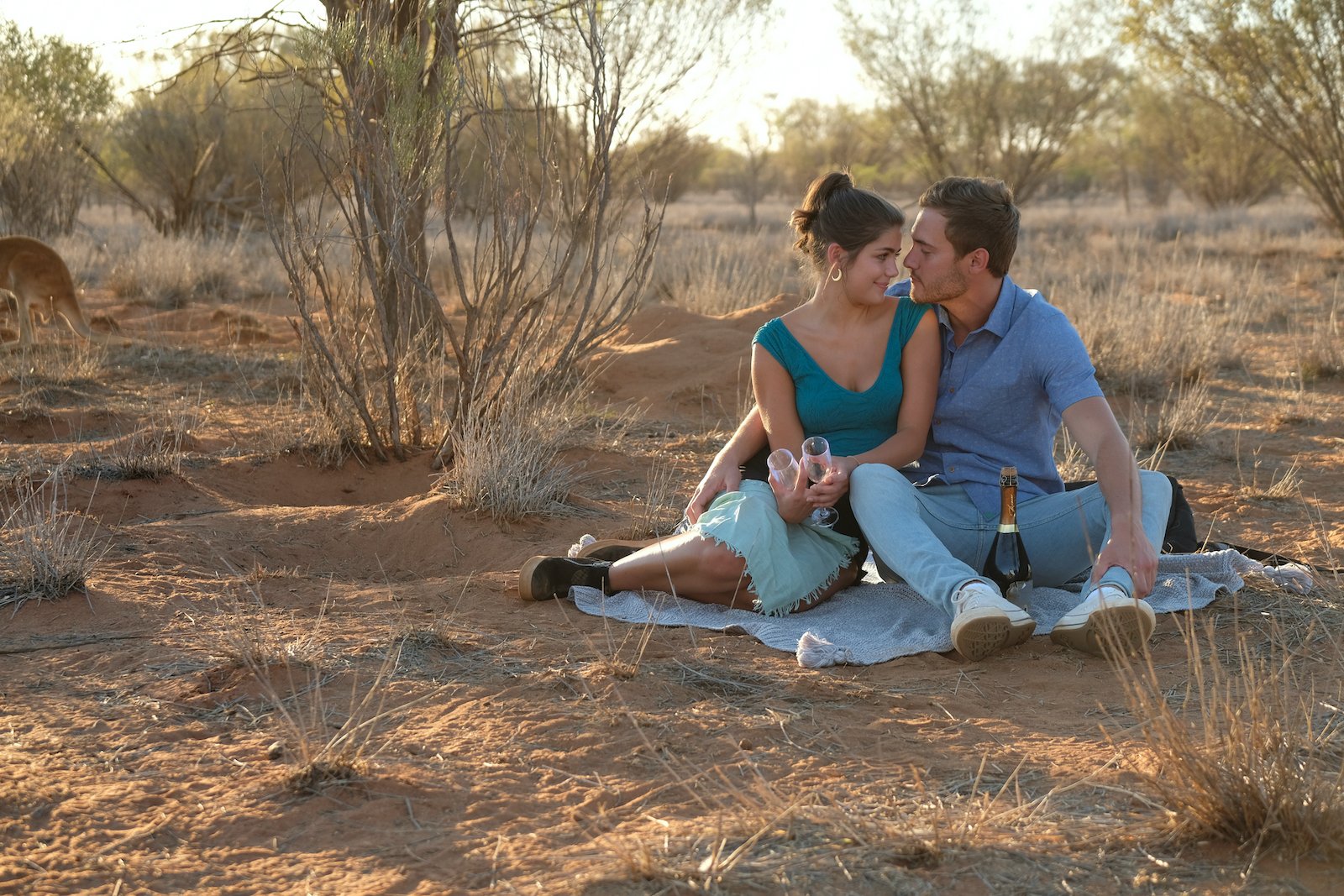 Even more dramatic, Weber's mom Barb Weber was visibly unhappy with his choice to rekindle things with Prewett. The couple ended things for good just days later. At least the rest of us enjoyed the ride!
No. 3: Jason Mesnick
Only the second Bachelor, Jason Mesnick made Bachelor history when he called off his engagement to Melissa Rycroft and restarted a relationship with his runner-up, Molly Malaney, in the live finale. It is still considered one of The Bachelor's most controversial finales.
Recently, Malaney revealed she was being considered for the role of the Bachelorette before the live finale.
Instead, she decided she wanted to continue her relationship with Mesnick. The two are still happily together today, with two children. Drama and a happy ending-every Bachelor fan's dream.
No. 2: Juan Pablo
Juan Pablo went down in Bachelor history as one of the most unpopular Bachelors, with his habit of not listening to the women. Bachelorette Andi Dorfman left the show before the finale because he wasn't interested in her in a person. This dynamic just intensified in the finale.
When Pablo broke up with runner-up Clare Crawley, she gave him a dramatic dressing-down for his disrespectful behavior. "I thought I knew what kind of man you were — what you just made me go through, I would never want my children having a father like you," Crawley said.
Pablo did not propose to his winner, Nikki Ferrell. He refused to say he loved her during the "After the Final Rose" despite pressure from host Chris Harrison to define their relationship.
They broke up a few months after the "After the Final Rose." While there was no lasting romance, Pablo's season became iconic as he was named one of the worst Bachelors ever, even leading to a second Bachelorette in Clare Crawley.
No. 1: Arie Lundyk
The second Bachelor to pick his runner-up, Arie Luyendyk Jr.'s season finale was even more dramatic than Jason Mesnick's. This time, the whole, messy breakup between him and his winner, Becca Kufrin, was filmed. They saw each other for the very first time after the breakup during the live finale.
After a tough conversation with Kufrin, Luyendyk Jr. proposed onstage during the finale to his runner-up, Lauren Burnham. The pair are now married with three children. Kufrin went on to become the Bachelorette. With the filmed breakup, the live proposal, lasting love and a new Bachelorette, Luyendyk Jr.'s finale of The Bachelor had it all.
RELATED: Best of 'The Bachelor': The Most Incredible Destinations Ever Featured on the Show