The Best Disney Movies for People Who Don't Like Musicals
From 'The Emperor's New Groove' to 'Big Hero 6,' here's our list of must-watch Disney movies for people who don't like musicals.
Disney has an expansive list of movies to watch, but sometimes the musical numbers are just too much. We get it. There are a few Disney movies, like Zootopia and Wreck-It Ralph, that tell a great story, minus the singing. Excluding Pixar movies, Star Wars, Pirates of the Carribean, and Marvel movies, here's our list of the best Disney films for people who don't like musicals.
'The Emperor's New Groove'
An underrated classic that's free of musical numbers, besides Emperor Kuzco's theme song, of course. This movie tells the story of an egocentric emperor who is turned into a llama by his ex-advisor, Yzma. Silly sense of humor aside, this is a movie about power, wealth, and friendship. Having Patrick Warburton as Kronk doesn't hurt, either.

'Zootopia'
This is a movie for kids with pop culture references and humor that appeals to adults. Zootopia follows the story of Judy Hopps, a bunny with dreams of becoming a police officer, despite pushbacks from her family and her peers. Empowering protagonist aside, any movie with a famous singer named "Gazelle" deserves a watch.
In 2017, Zootopia won the Academy Award for "Best Animated Feature Film," beating Disney movie-musical Moana.
'Big Hero 6'
In 2015, Big Hero 6 won the Academy Award for "Best Animated Feature Film," and we're not surprised. This movie teaches kids (and adults) about coping with loss in a real and honest way. There's no singing in this movie, but there is a robot named Baymax, who helps people if they're hurt. If only we could all have a plush and cuddly Baymax.

'Lilo & Stitch'
Who doesn't love a movie with a blue creature from outer space? Lilo and Stitch tells the story of a family who isn't exactly traditional, but still shares a lot of love, nonetheless. 'Ohana means family, and family means no one gets left behind. Be warned, there are a few songs scattered throughout this movie, but it's not your typical musical-movie.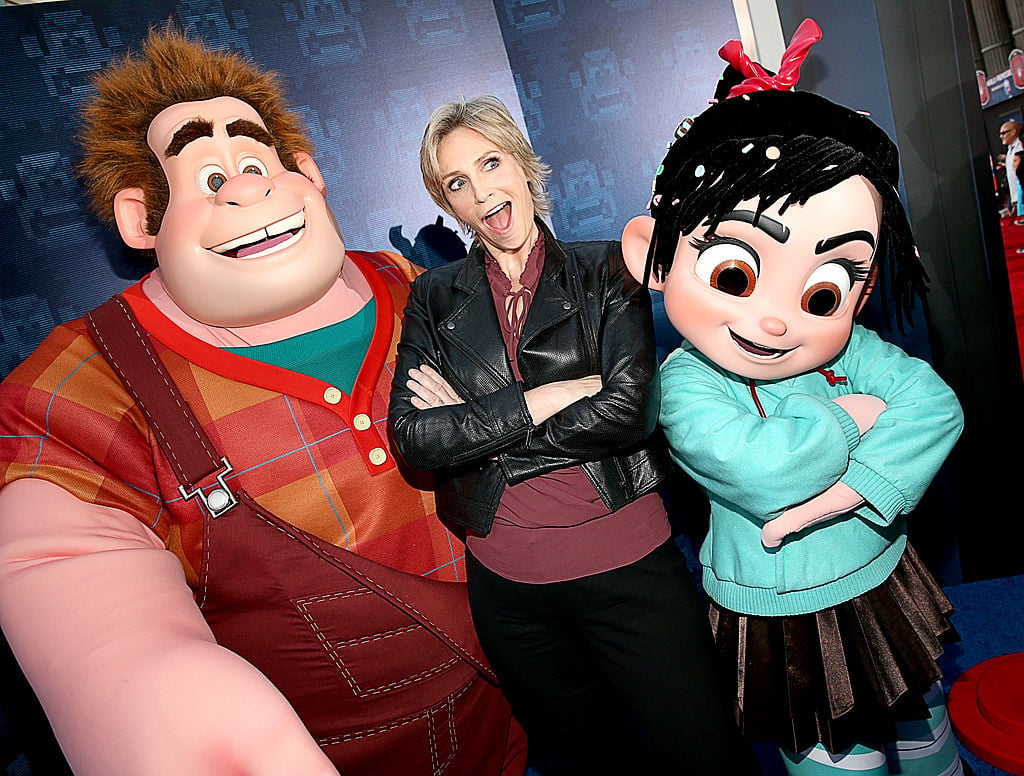 'Wreck-It Ralph'
If you like action and video games, Wreck-It Ralph is perfect for you. This movie tells the story of what happens to video games when you're not playing them. For "villain" Ralph and "glitch" Vanellope von Schweetz, fitting in among the other characters is harder than it seems.
The sequel to Wreck-It Ralph, entitled Ralph Breaks the Internet, premiered in 2018.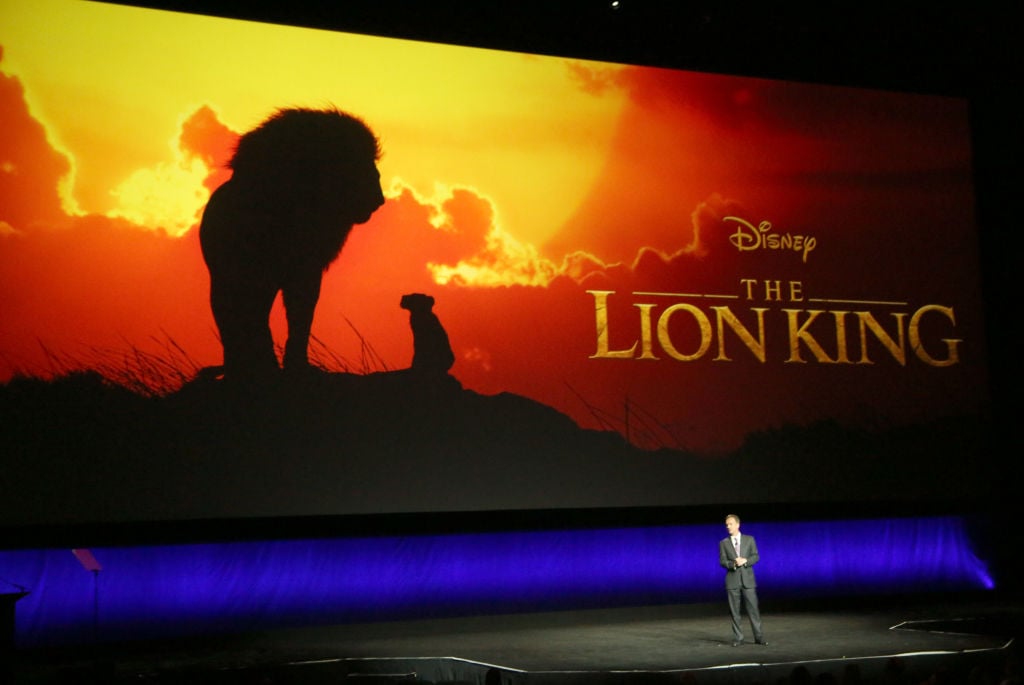 'The Lion King'
It's still a musical, but it doesn't feel like one. The Lion King is a movie about a lion cub, named Simba, as he grows to be the leader of his pride. Yes, there is singing, but the music is so closely tied into the story. You'll have "I Just Can't Wait To Be King" and "Hakuna Matata" suck in your head for days. You're welcome.
Disney's live-action The Lion King premieres in the United States on July 19, 2019.