Get Ready for Earth Day With These Gardening Shows on Netflix
Celebrate Earth Day with the best gardening shows on Netflix! From docuseries that showcase the most beautiful French gardens to amateur gardeners creating their dream backyard oasis, Netflix has all the botanical bases covered with some of the best gardening shows.

Up ahead, find our top picks for gardening shows you can stream on Netflix right now.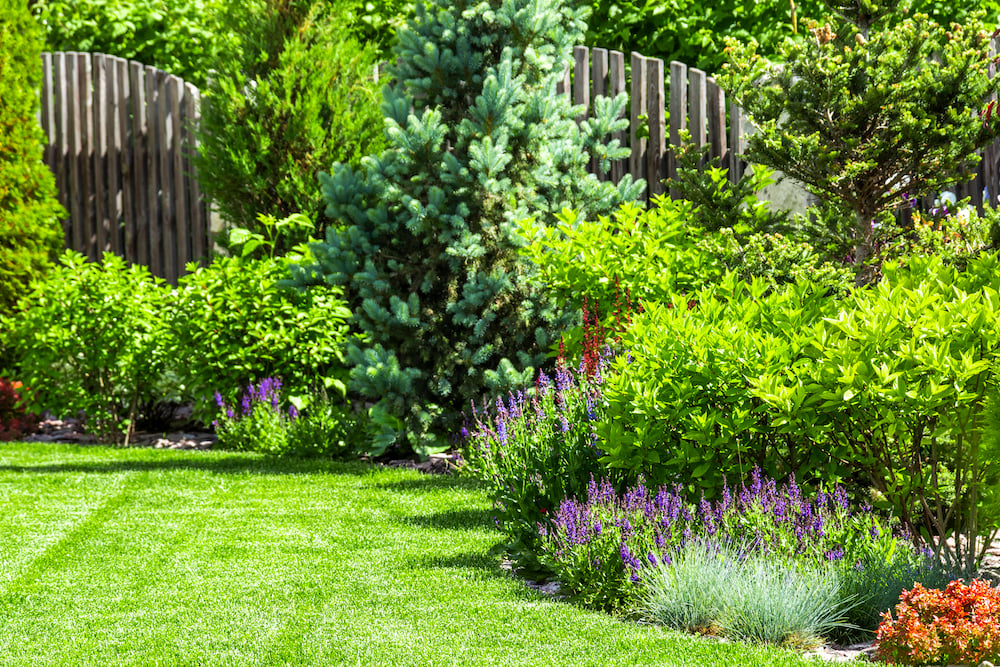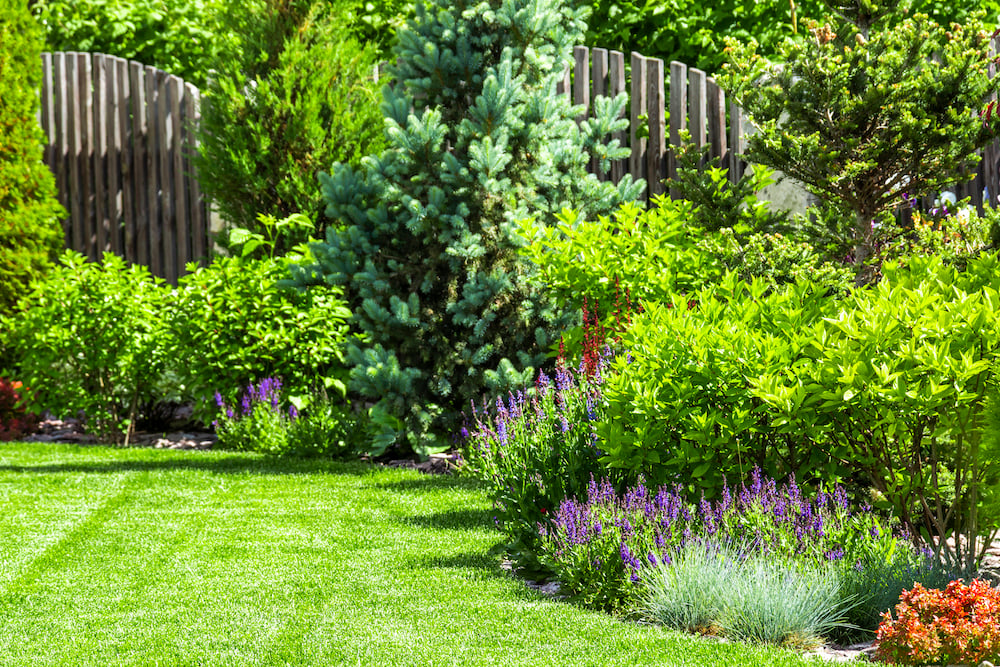 The best gardening shows on Netflix

Whether you want to escape to Europe's stunning gardens and landscapes or are looking for some unique ideas for your own garden, you can find a lot of inspiration on Netflix. From Italy to France to England, these gardening shows on Netflix showcase the fascinating — read: beautiful — world of botanicals for your viewing pleasure. The best part? You don't need a green thumb to stream!

'Big Dreams Small Spaces'

Whether you're dreaming of a home garden full of veggies or blooms, Big Dreams Small Spaces is sure to bring you — and your backyard — some major inspiration. The popular United Kingdom program follows Monty Don as he helps amateur gardeners on their journey to create the garden of their dreams, no matter how small their outdoor space is.

'Love Your Garden'

British lifestyle program Love Your Garden is a garden transformation series starring host Alan Titchmarsh and co-presenters, David Domoney, Katie Rushworth, and Frances Tophill. Together, they help amateur gardens across Britain turn their garden into a botanical dream.

'Monty Don's French Gardens'

Dreaming of a European adventure? Monty Don's French Gardens is one gardening show on Netflix that you don't want to miss. Gardening guru, Monty Don takes viewers on an adventure through some of France's most famous and inspiring landscapes and gardens. From enchanting palaces to gourmet vegetable gardens, this series has something for every gardener.

'Monty Don's Italian Gardens'

Get away on a virtual vacation with tours of Italy's most gorgeous gardens via Monty Don's Italian Gardens. Host Monty Don takes viewers on a grand tour of gardens in Rome, Florence, Naples, and The Lakes, discovering botanical beauty in every city.

'Stay Here'

Albeit not a garden show, Stay Here is an excellent compromise for those that favor home decor, landscaping, and travel. Designer Genevieve Gorder and real estate expert Peter Lorimer help renovate vacation rentals and, depending on the city, add a touch of magic to the outdoor spaces. From Malibu to Austin to Paso Robles, this series features plenty of landscaping and inspiration.

'The World's Most Extraordinary Homes'

Much like Stay Here, this Netflix original tackled a little home and a little garden. The World's Most Extraordinary Homes follows architect Piers Taylor and home enthusiast and actress Caroline Quentin as they discover some of the most impressive homes around the world — and there are plenty of gardens and gorgeous landscaping (some of which is completely natural!) to ooh and aah over.

Check out The Cheat Sheet on Facebook!