BET Celebrates 40 Years Of Black: 4 Memorable Moments Through The Years
BET was officially launched in January 1980 as the brainchild of a former lobbyist of the cable television industry, Bob Johnson. The network provided a platform for people of color to showcase their talent in music, entertainment, politics, and the overall culture at a time when networks like MTV gave only a handful of black artists any shine.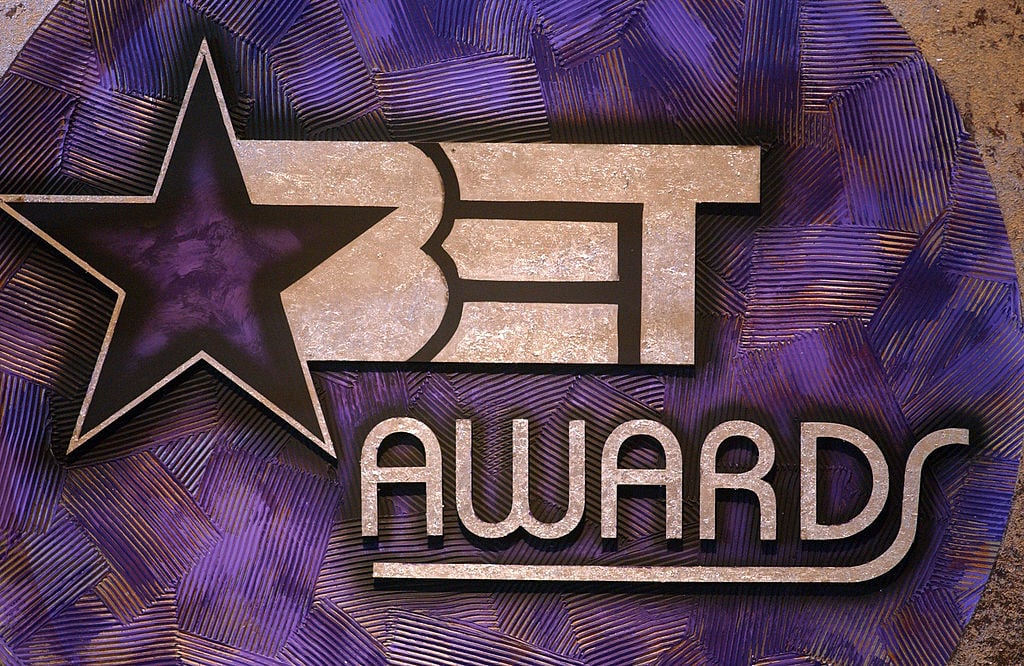 Today, BET has evolved to become a leading network – with content in music videos, award shows, and social conversations – and celebrates 40 years of success. In honor of such a feat, here are four memorable moments in the network's history. 
Mo'Nique opens BET Awards with Beyoncé choreography
Years before her Oscar-winning performance in Precious, Mo'Nique was known as a stand-up comedian and star of the hit UPN series, The Parkers. She'd hosted several comedy specials that aired on cable television and straight to DVD films but in 2003, she showed off her hosting skills on a larger scale when she was tapped to host the BET Awards.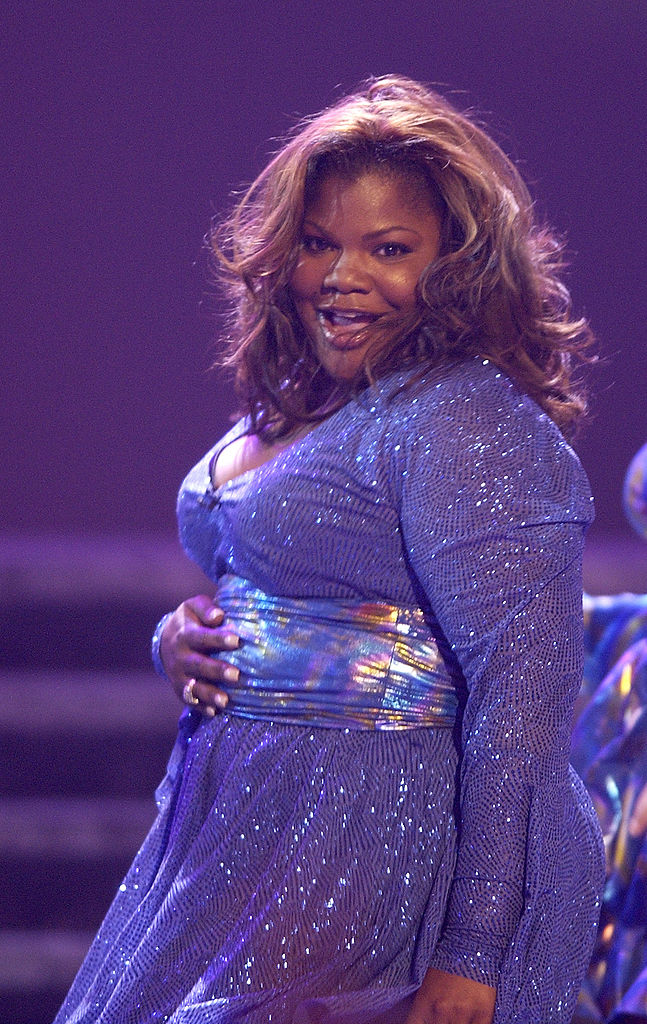 She did so well that she was invited back as the host the following year. She surprised the world, and Beyoncé, when she opened the show performing the choreography to Beyoncé's hit single "Crazy In Love." Beyonce rose to her feet and clapped in excitement as Mo'Nique slayed on stage.
The performance was kept under wraps as Mo'Nique and her background dancers rehearsed the opening for over a month in advance of the show. It became the most talked-about moment of the show that year and went down as one of the best moments in BET history. She returned in 2007 with another Beyoncé tribute.
R. Kelly's interview with Touré Roberts
Kelly may be in jail now for his alleged sex crimes but up until 2019, he was a free man. Ed Gordon first interviews Kelly in 2002 on the child pornography charges against him at the time. Kelly denied every allegation, including refusing to talk about his marriage to an underage Aaliyah and told Gordon flat out, "I am not a monster."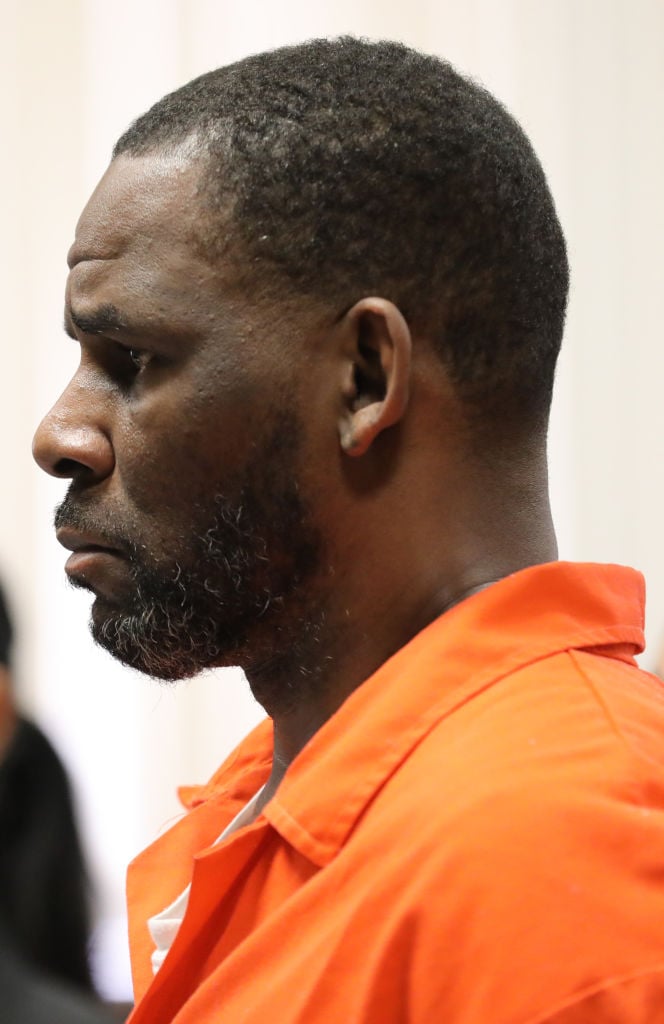 In 2008, Kelly was interviewed by Touré for BET at the close of his child pornography trial. , and Touré asked him, "Do you like teenage girls?" Kelly famously replied, "When you say teenage, how old are we talking?"
"I was dumbfounded," Touré admitted in a 2017 piece he wrote for the Daily Beast. "I thought of that as pretty much an admission. He was so unable to just say no that he truly did not know what to say and responded by asking me a dumb question."
Touré says the interview aired on BET only once because Kelly's team demanded it never air again. To this day, the full interview is almost impossible to be found.
BET revives 'The Game' after cancelation on The CW
The popular spin-off of Girlfriends ran for three successful seasons on The CW. Fans were outraged that the show was not picked up for a fourth season and attributed the cancelation to the network lacking diversity and ridding its programming of all content that featured primarily a black cast. 
After a two year hiatus, BET picked up the series for its 2011 season after the network's successful syndication acquisition in 2009 and an overwhelming request from fans for the show to return. BET picked up where The CW left off two years later as the fictional San Diego football team enjoyed the success of being a Superbowl winning franchise and navigated life at home with the women in their lives.
The show aired for an additional six seasons on BET and went from a half-hour comedy to an hour dramedy. Other stars were added into the fold, including Brandy, Lauren London, and Jay Ellis.
BET Gospel
For centuries, gospel music has been the foundation and core of black culture and BET took executives took note and decided to make it an integral part of its programming. BET Gospel launched as a spin-off station of the network in 2002 and provides gospel and inspirational music and programming. 
Since the BET Awards inception in 2001, a Gospel artist has always performed and also has its own designated category. BET Gospel has become its own brand in its entirety with programming that includes the annual award show BET'S Celebration of Gospel, the faith-based reality singing competition Sunday's Best, the reality series The Mann Family, and the weekly talk show Lift Every Voice and Sing to name a few.
Congrats to BET on 40 years of black television and cheers to 40 more!