Bethenny Frankel Reveals Why She'll Never Change the Skinnygirl Name
Bethenny Frankel from 'Real Housewives of New York' has been very successful with her brand Skinnygirl. This is why she'll never change the name.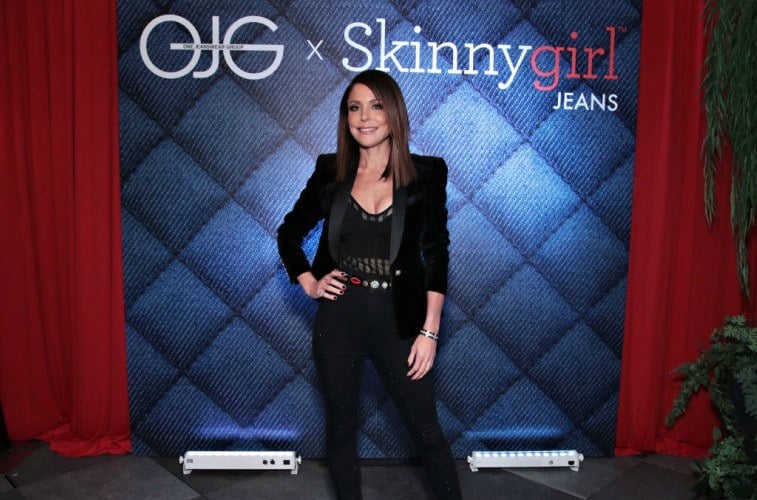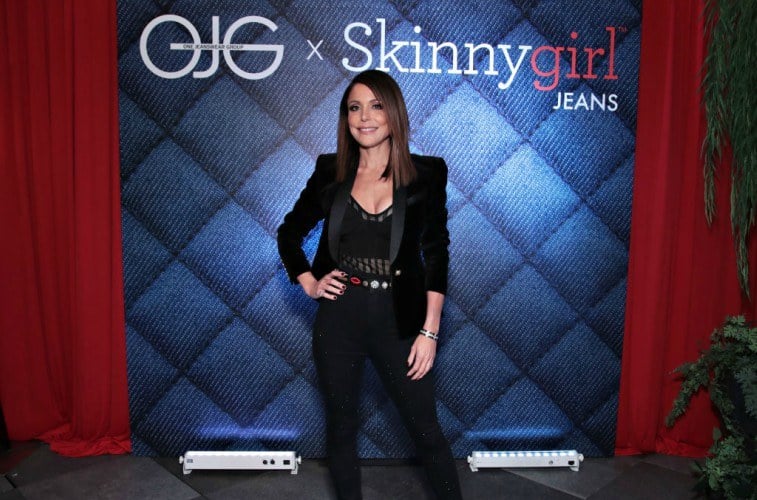 Bethenny Frankel started her business Skinnygirl with a low-calorie cocktail. Now she has branched out with the brand to deli meat and jeans. Frankel talked about her journey to success at Advertising Week on Oct. 3 for a live recording of the podcast, Unstyled with the host, Christene Barberich. This is what she revealed including why she'll never change the controversial Skinnygirl name.
Bethenny Frankel says the key to her success was 'buying into me'
Many housewives have tried to use their platform to launch other businesses, but Frankel has been the most successful. So what set her apart? Frankel thinks that her showing how her life wasn't glamorous at the beginning of Real Housewives of New York by struggling to become a cook built trust with fans.
"I think that the success for the business was ultimately buying into me," explained Frankel. "It was that I was being honest about who I am and where I was in my life and I think that that's what ended up making my business a success because people trusted the product because they trusted me. I don't think just being on TV and shilling products is going to be enough."
Frankel says she doesn't care about copycats
The reality star's castmates had interesting reactions to her success. Sonja Morgan tried launching her own liquor brand, which led to Frankel accusing her of making a cheater brand. The situation was dramatic on the show, but Frank seems to accept it now.
"I'm aware of the way that it works and that people are going to copy," she said. She added, "So it's just the nature of the beast."
She says she'll never change the Skinnygirl name
Now that there is an awareness being spread about body positivity, running a brand named Skinnygirl is controversial. Frankel has gotten flack for the name and even was accused of putting a "fat tax" on the jeans in the past. But she said she hasn't thought about changing it.
"No, not even close," said Frankel. "I love the name." She revealed that retailers were worried about carrying the jeans because of the name. Frankel insists larger women are the ones who love it more.
"It's for all shapes, all sizes, and there are no plus sizes, everybody's together," explained Frankel. "But girls who are larger women want it more. They love it. They get that it's a spirit. That it's a lifestyle. That it's not taking yourself too seriously."
Frankel seems to not be stopping when it comes to business. "There's something very big in the works that you don't know about," teased Frankel. "It will be more disruptive than anything that I've done before including cocktails." It's still unknown what that could be.
Read more: The Shocking Salaries The Real Housewives Are Pulling In, Revealed
Check out The Cheat Sheet on Facebook!