Bethenny Frankel Says Her Wedding Plans With Fiancé Paul Bernon Are on Hold: 'We Just Decided to Table It'
Bethenny Frankel is back on reality TV with her HBO Max series, The Big Shot with Bethenny. The former Real Housewives of New York star is also busy in her personal life with her recent engagement to businessman and film producer Paul Bernon. Yet Frankel recently revealed their nuptials may be on hold.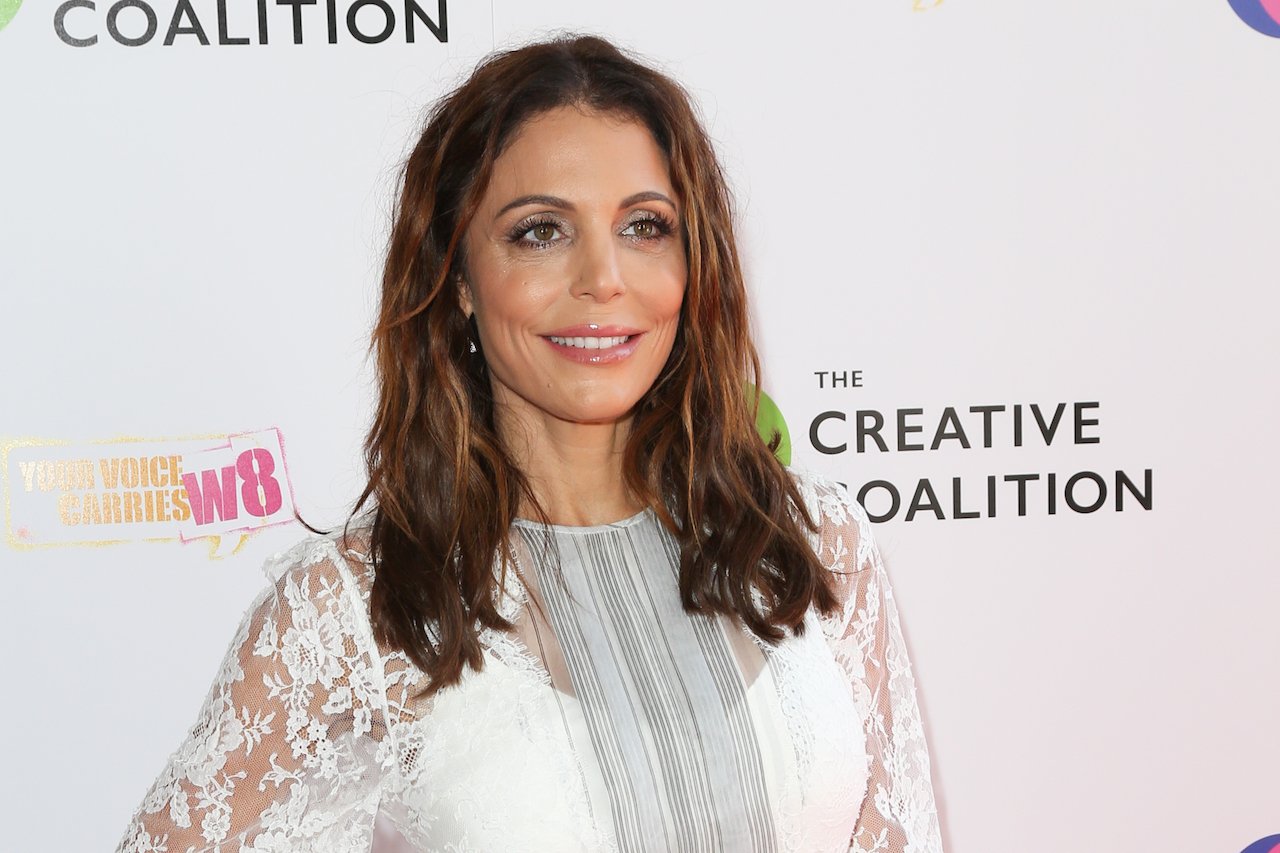 'RHONY' alum picked a wedding date
Frankel announced her engagement to Bernon in March. The two soon began to nail down some details of their wedding, though they didn't want to be consumed by the topic.
"Truth be told, the wedding planning had started," the RHONY alum told Interview Magazine. "We had chosen a date. We had talked to someone to help with it. It was great to plan it, but we didn't want to talk about it 24 hours a day."
With restrictions still looming due to the coronavirus (COVID-19) pandemic, the couple began having second thoughts about their timing.
"We didn't want to think about dresses, who we were inviting, who we're not inviting, security, and whether there would be paparazzi there," Frankel explained. "We were wondering if it was weird during a pandemic, and if it was superficial to be worrying about things like flowers when people don't have food."
RELATED: Bethenny Frankel Got Advice From These A-Listers For Her Standup Routine
Bethenny Frankel and Paul Bernon 'decided to just be'
The couple began dating in 2018, yet went their separate ways in October 2019. Making headlines that they reunited earlier this year, Frankel and Bernon were soon sharing engagement news. Now, the HBO Max star says they're taking a step back from wedding plans.
"We just decided to table it for a second and breathe," Frankel remarked. "It's the same thing we were just talking about. Instead of being on the hamster wheel of everything, we decided to just be."
After a highly-publicized and drawn-out divorce from ex-husband Jason Hoppy, Frankel is choosing to enjoy her relationship with Bernon as is for now.
"I was coming off a divorce that took nine years," she said. "We can be committed. We can just… be."
Bethenny Frankel met Paul Bernon on a dating app
In a recent virtual appearance on Today with Hoda and Jenna, Frankel revealed that she and Bernon connected through a dating app. She expressed her enthusiasm about meeting him for the first time.
"You have to know, the person always looks like their worst picture — like if there's five pictures, the person always looks like their worst picture," the Skinnygirl found shared. "But he overshot the mark. He looked like all his pictures accurately."
RELATED: Bethenny Frankel Was Advised Against Joining the 'Real Housewives' Franchise: 'Everybody Told Me Not To Do It'
The reality star took a quick liking to Bernon's sense of humor. She raved to the Today Show co-hosts of the many qualities she finds attractive in her fiancé, revealing how she appreciates his kindness and character.
"He's just very cute and sweet and charming," Frankel said. "When we met, it was definitely an interesting, 'Oh.' He remembers that I said, 'You're funny! Nobody's funny.' He always remembers that because he thought, 'Oh, if she thinks I'm funny, then I'm really funny'. … He's really sweet. He's got a lot of integrity; he's a subtle, calm, understated, loving person."