Bethenny Frankel Quits MGM Deal After 'The Big Shot' Finale
Bethenny Frankel is best known as one of the stars of The Real Housewives of New York City. However, the reality TV personality had ventured out in a lucrative deal with MGM Television and Mark Burnett. Frankel is a business maven and produced a show called The Big Shot with Bethenny where the ultimate prize was to work by her side running Skinnygirl. Fans looking for a second season of the show might be disappointed finding out Frankel has cut ties with MGM.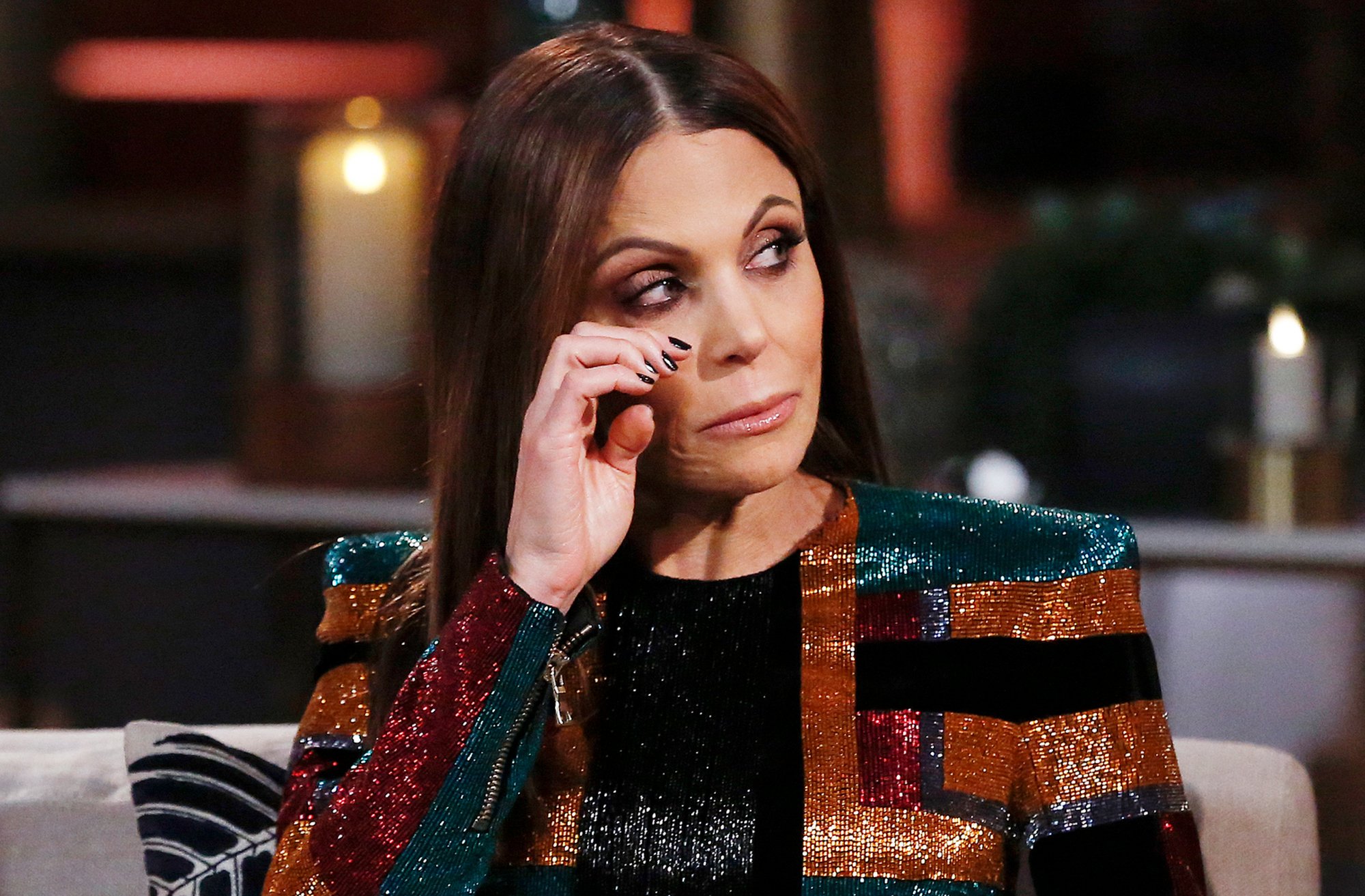 Why Bethenny Frankel quit MGM deal
Frankel has a close relationship with Burnett and MGM. Fans that have followed Frankel's reality TV career may remember that she had been guest-starring on Shark Tank. The former RHONY star runs a successful business that she built from the ground up and has incredible insight. Frankel left the Bravo reality series for a second time shortly after scoring a deal with Burnett and MGM Television. The Big Shot with Bethenny was created from that alliance but Frankel recently revealed that she had ended her partnership.
"I left a very big, high, seven-figure contract recently with my partners at MGM and Mark Burnett because I had a good relationship with them, but I didn't want to be locked up," she revealed on her Just B podcast recently. "I didn't want to have no freedom in my podcast."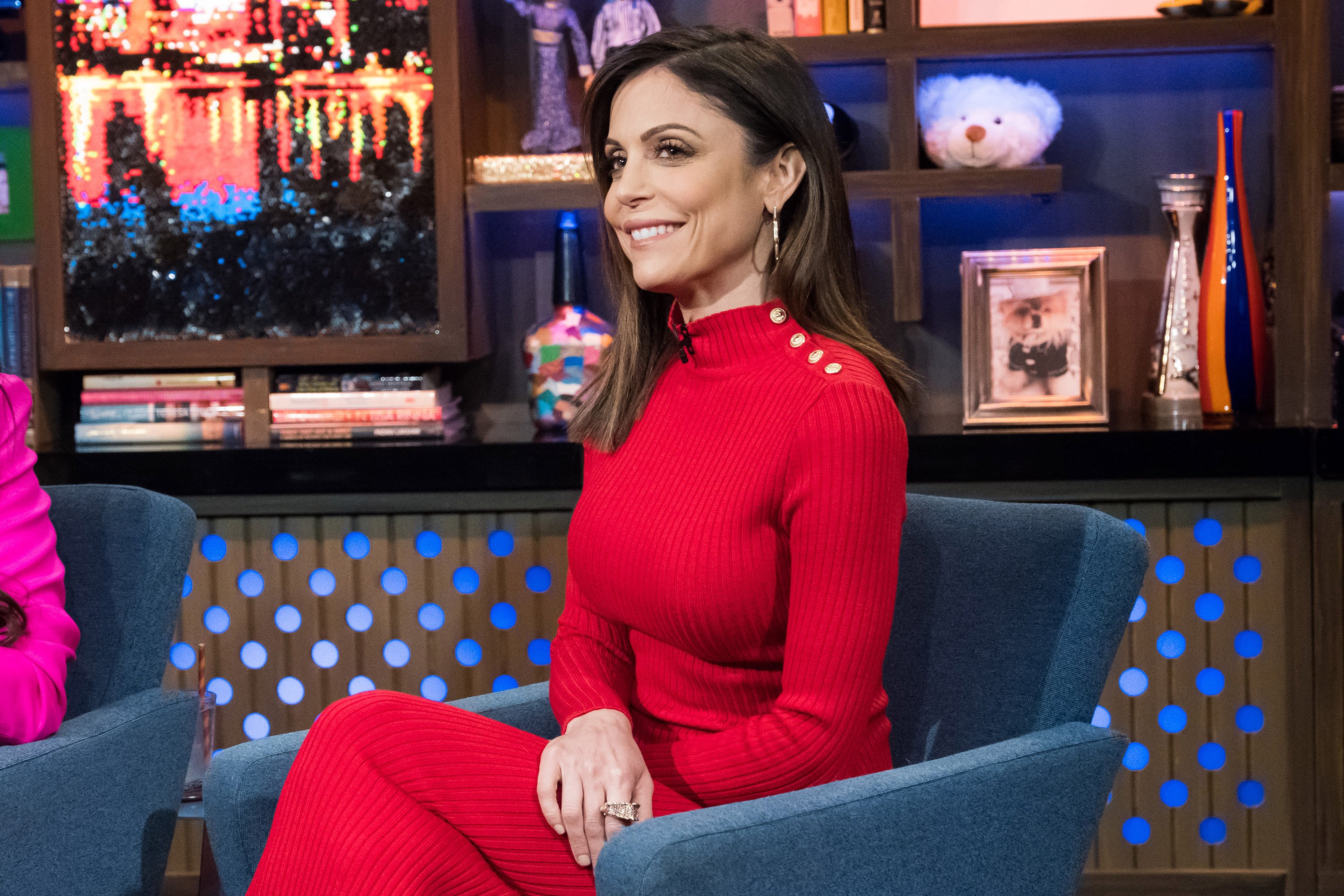 Bethenny Frankel doesn't 'want to be shackled'
The entrepreneur loves to talk and has the gift of gab like no other. It's no wonder that she would like to grow her podcast. However, this might come at the expense of a second season of The Big Shot which just wrapped its first season. Although Frankel didn't reveal if she was producing more shows, it is assumed there won't be any more as she has cut ties with her producing partners.
"I didn't want to not be able to do something, to date other people, business-wise. And I was taking a shot," she added. "I don't know that I'll make that money back, but I didn't want to be shackled. So that's not about money, I've left money to make things happen in the future."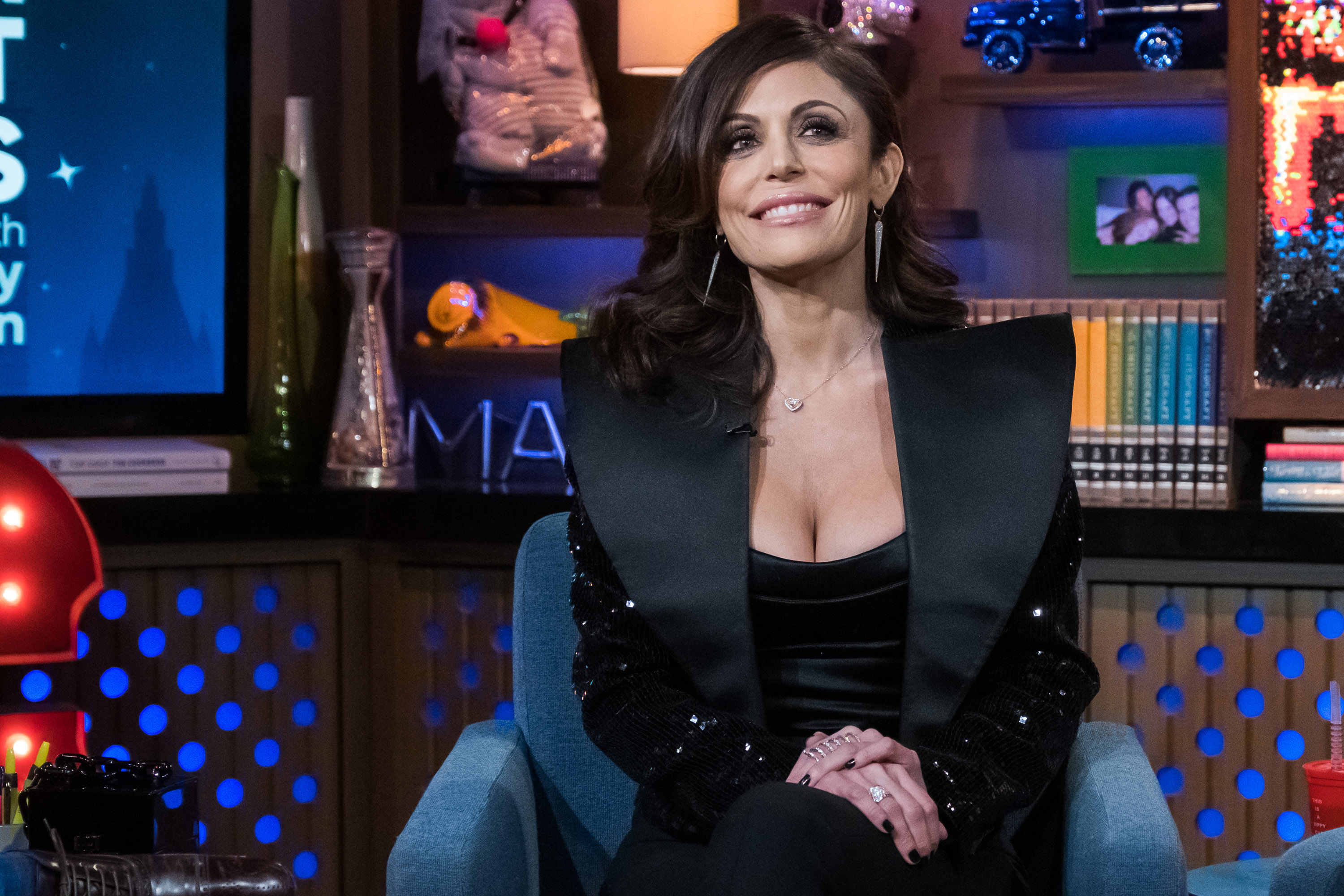 Will Bethenny Frankel be returning to RHONY?
With Frankel ending her production partnership, many RHONY fans are hopeful that she would return to the reality series that made her a star in the first place. Although it would be nice, viewers should not get their hopes up on this happening anytime soon. Frankel has been asked numerous times if she would ever consider a comeback to Bravo. Time and time again she has shut down the possibility of a return and she has been consistent in saying she's moved on.
"I don't really believe in going backwards, I don't want to go back on Housewives. It's not where I am right now," she told Extra in March of this year. "I respect that I came from there… I'm moving forward. I'm launching my own show on HBO MAX, The Big Shot with Bethenny, and my podcast Just B with Bethenny has a big announcement coming this week."
Frankel seems to be focused on growing her Skinnygirl brand, her podcast, and charity efforts. The former RHONY star has a lot on her place and says she is focused on other aspects of her career.