Is Bethenny Frankel Returning to 'RHONY' Season 13? Reality Star Finally Answers
Bethenny Frankel is one of the most recognized stars of The Real Housewives of New York City. The reality TV personality left the Bravo series for the second time before season 12 started filming. As the show is currently airing, fans seem to be missing Frankel and insist on asking if she's returning to the franchise. After all the tweets, Frankel is finally answering the question.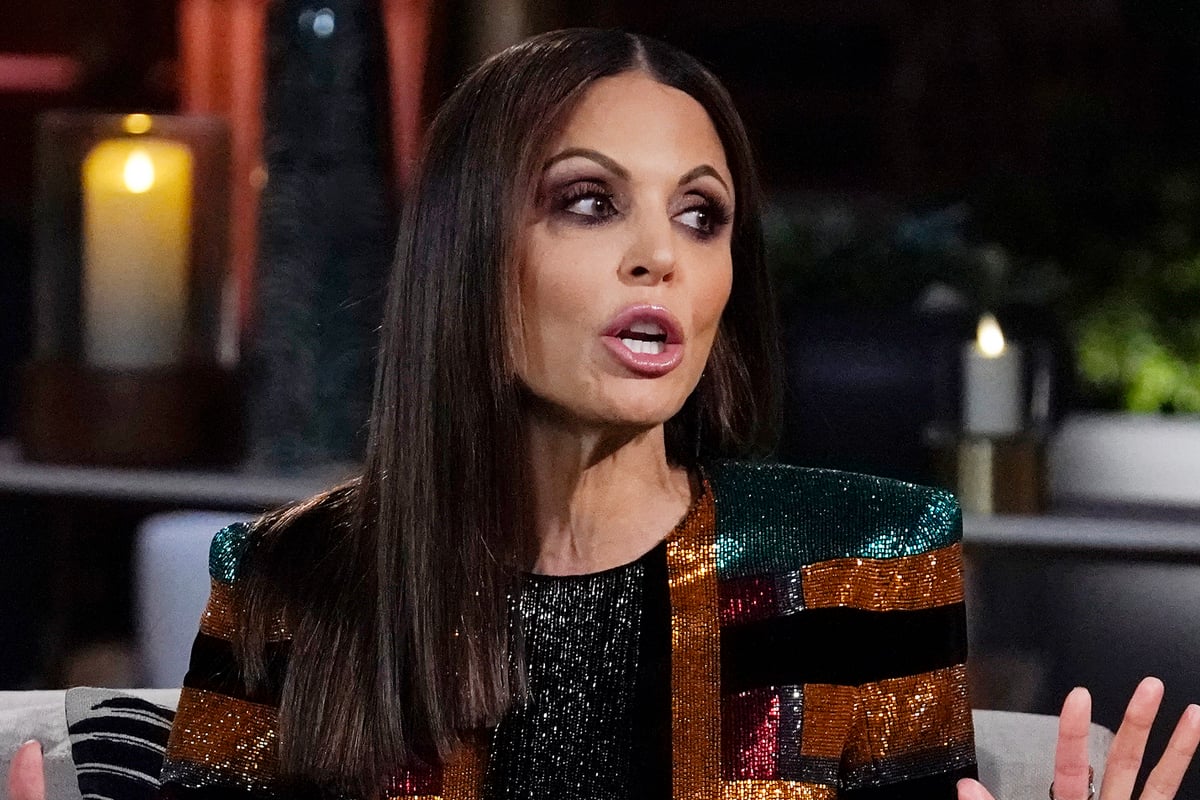 Why did Bethenny Frankel quit?
Ahead of the RHONY Season 12 filming, it was widely speculated that the entire cast was returning. However, in a last-minute shocker, Frankel announced she was leaving the series for good.
"I have decided to leave the 'Housewives' franchise to explore my next chapter," Frankel said in a statement via Variety at the time. "It's time to move on and focus on my daughter, my philanthropy and my production partnership with Mark Burnett, producing and starring in shows which represent a shift in the conversation for women. With the changes in modern culture, I want to highlight the strength, confidence and unstoppable power that women have."
Since then, Frankel has been working on her new reality series that HBO Max just picked up. The Big Shot will consist of eight episodes and follow a group of business-minded people competing to work on Frankel's executive team. No premiere date has been announced.
Bethenny Frankel hints at return
The Skinnygirl founder was recently interviewed and asked about RHONY and if she would consider returning to the show. She didn't outright say she refused to come back, which made fans hope that they could convince her some way.
"There have been a lot of questions about that and a lot of rumbling," she told Fortune. "I'm humbled by the threads and the comments. I honestly am stunned, I haven't been watching. I saw the first episode and part of another one, so I don't know what's going on there."
Frankel said she closely reads the comments from social media and knows that there's buzz of fans wanter her back on RHONY.
"There's a lot of talk about what's going on there, and I read comments that people say to me, 'Please come back,' and 'Please save the show,'" she continued. "It's all flattering, and I wish the girls well. I'm doing other things though, and I just don't know how that really would fit into my life as is."
Rumors were only fueled by this picture with Andy Cohen that he was possibly trying to convince her of returning to the reality series that made her famous.
So, what does Bethenny Frankel say?
The questions on social media persist and Frankel finally answered a fan about her return to the Housewives franchise.
"I AM NOT COMING BACK," Frankel replied to a tweet in all caps.
When another fan suggested there was "a chance" of her return, Frankel replied, "Whoever you are, I love you."
Frankel shut down fans' hopes about seeing her again in season 13. For now it seems impossible, but let us all remember the entrepreneur had already left the show once and returned. Anything is possible.