Bethenny Frankel Revealed a Quality That People 'Probably Don't Believe' About Her
Bethenny Frankel recently debuted her new HBO Max show, The Big Shot with Bethenny. After leaving Bravo TV's Real Housewives of New York last year, the Skinnygirl founder continues to make headlines in reality television. Despite frequently being on camera, Frankel recently revealed something about herself that fans may find hard to believe.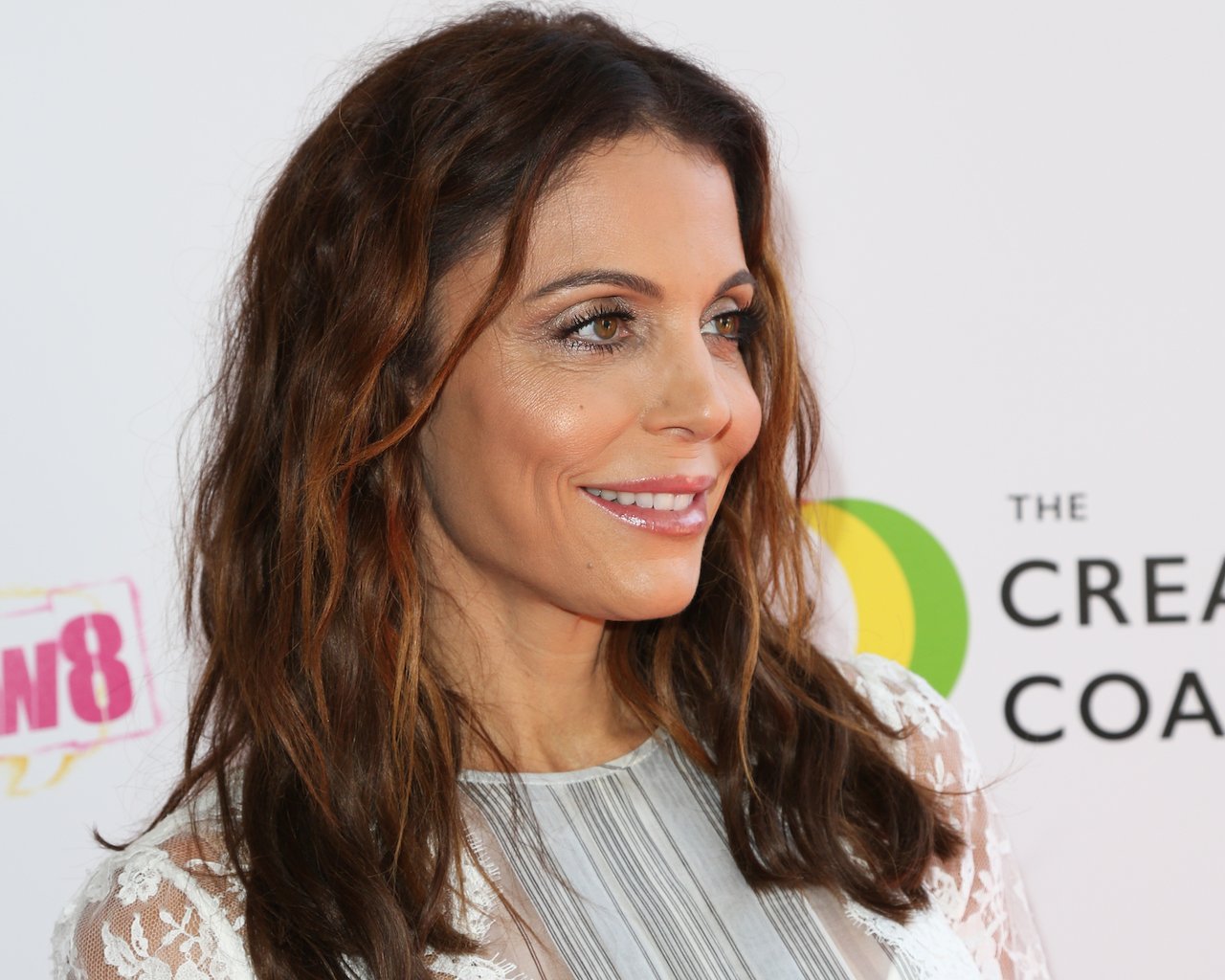 'RHONY' alum calls herself a 'private person'
In a recent interview, Frankel commented on the many characteristics people assume she possesses after seeing her on reality television for well over a decade.
"People think I'm scathing, abrupt, aggressive, intense, passionate, smart, successful, secretive, stealthy, a baller, manipulative, funny," Frankel told the New York Times. "I think I said intense? Economical, organized, efficient, reliable, honest."
While the former RHONY cast member became a household name via reality television, Frankel insists she likes to keep her life under wraps.
"What people probably don't realize or believe is I am the most private person that I know, which is the craziest irony," the HBO Max star shared. "I'm private about moments and experiences. I'm more of a homebody than anybody that I know, short of someone being agoraphobic. I do not leave my house and I do not put on hair and makeup unless I'm being paid to."
RELATED: 'RHONY' Alum Bethenny Frankel Called This 'Real Housewives' Business 'Silly But Smart'
Bethenny Frankel left 'Real Housewives' despite a good paycheck
Frankel joined Real Housewives of New York in 2008 and soon had a massive fan following. Though she originally wanted to show off her culinary skills on a food-related show, Frankel knew the Bravo TV franchise could help her promote her potential brands.
"Going on Housewives was strategic," she said. "It's not that easy to get on TV. I wanted to be a natural food chef. I wanted to be on the Food Network, and this is a place to show that I'm a natural food chef. Once it started, I thought: This is going to be a game changer. This is going to be very disruptive. But I was always honest about what I was doing."
Leaving the reality show in its third season, Frankel returned in season 7. She decided to depart for good last year and partnered with with Shark Tank and Survivor creator Mark Burnett for The Big Shot with Bethenny. Though Frankel was bringing home a hefty paycheck from RHONY, she wanted to move on to other projects.
"I was making great money, but I didn't feel good about it," she said. "If I'm really as successful and smart and savvy and legit and the-Emperor-does-have-clothes as I think I am, then that's not really where I should be anymore."
'The Big Shot with Bethenny' keeps it real for the cameras
While The Big Shot with Bethenny has been compared to NBC's former hit The Apprentice, Frankel noted that what viewers see on their screen with her show is the real deal.
"Everything going on with our projects was really going on," the Skinnygirl owner remarked. "So for example, I really have a shape wear brand; we really had to create a campaign for it. That was really happening. I really have salad dressings and preserves. The built-in projects are real; they have real stakes."
RELATED: Bethenny Frankel Reveals How She Met Fiancé Paul Bernon
With Frankel's years of experience of living her life on-camera, she is still laser-focused on keeping it real.
"On my own reality shows and on the Housewives, I would say, 'Let's do real,'" she explained. "So all of the things that are shocking are not contrived. There were so many things not planned. It's a very different show for that reason, because it's based in authenticity."