Bethenny Frankel Reveals How She Met Fiancé Paul Bernon
Bethenny Frankel has an incredibly packed schedule despite leaving the Real Housewives of New York last year. With her upcoming premiere of The Big Shot with Bethenny on HBO Max and recent engagement to businessman and producer Paul Bernon, Frankel shared how she and her fiancé initially crossed paths.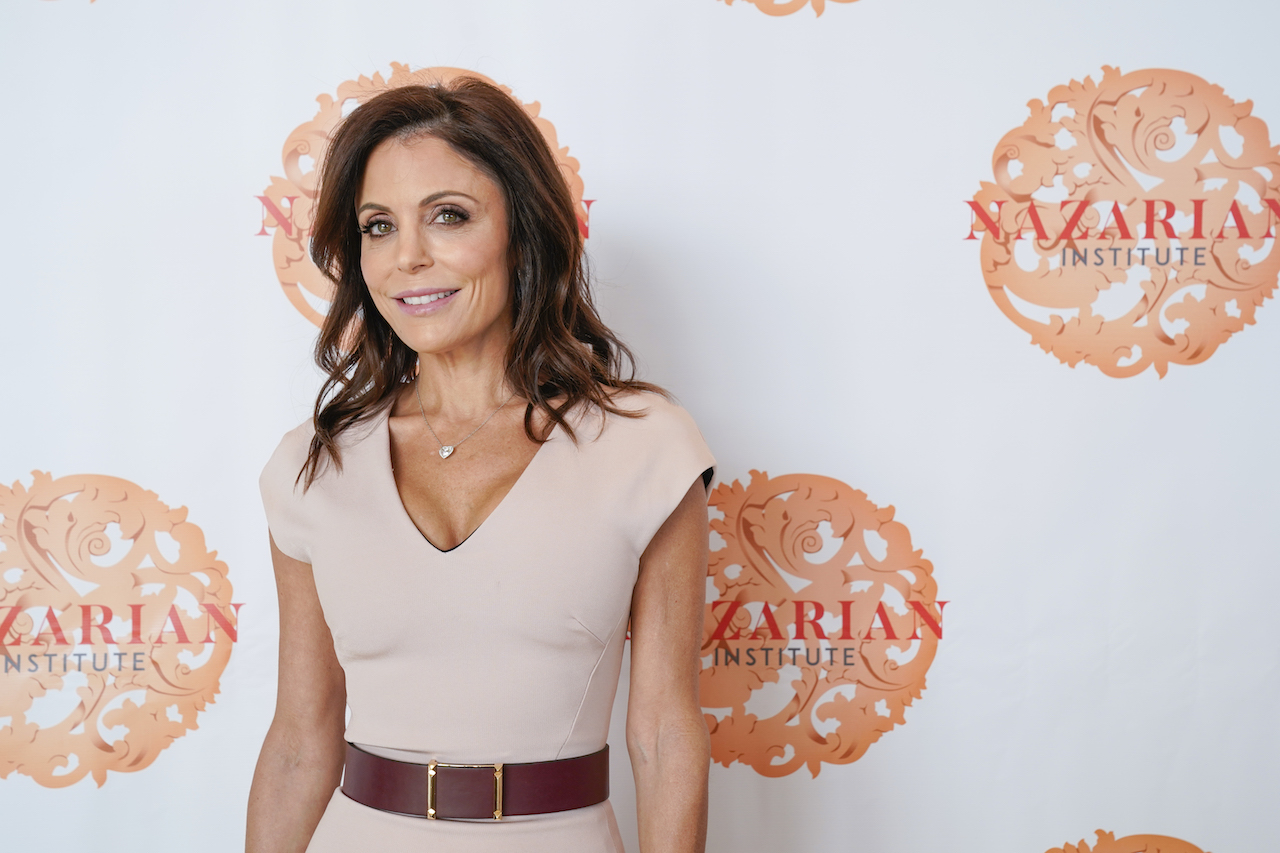 'RHONY' alum Bethenny Frankel went the tech route in dating
The reality star announced her engagement to Bernon last month. The two share several common bonds including parenting, where both have kids from previous marriages. Frankel recently shared how she met Bernon, as well as her first impression.
"We met on a dating app," she told People. "I was pretty lucky when I walked in and saw him. He had a twinkle; he came as advertised — better than advertised. He overshot the mark."
Frankel endured a long divorce process from former husband Jason Hoppy. The two split in 2012, yet their divorce was finalized in January 2021. With her past relationships often making headlines, she chose to keep her romance with Bernon under the radar.
"In the past I've been in a fishbowl," she remarked. "That hasn't always worked out so great." 
Paul Bernon's proposal to Bethenny Frankel was 'intimate'
The couple began dating in 2018, and went through a breakup in October 2019. Spotted by paparazzi holding hands earlier this year, Frankel and Bernon shared their engagement news in March.
"It was intimate," Frankel said of Bernon's proposal. "Just the two of us, on an island off of Florida. No makeup, no manicure, no ring photos. It was very simple and beautiful. It felt like a strange thing to announce."
No wedding date has been set, and Frankel insists she won't be turning into any sort of Bridezilla.
"I'm not going to be the old lady about to hit menopause going to the newsstand to buy bridal magazines," the former RHONY star said. "I'm like, 'What are you doing?'"
'The Big Shot with Bethenny' is 'different from any other'
Partnering with Survivor and Shark Tank creator Mark Burnett for The Big Shot with Bethenny, Frankel sets out to hire her next vice president of operations for her Skinnygirl brand from a group of eager millennial candidates.
"It's been pointed out to me that there have been 15 business competition shows ever, and only one has succeeded: The Apprentice," she told Newsweek. "This will be the second. It's such an excellent show, and it's different than any other."
While her new show has been compared to The Apprentice, Frankel noted some clear distinctions.
"On The Apprentice, Donald Trump is in a suit in a boardroom with two other people," the former Bravo TV star explained. "I think he has a life that's out of the boardroom? I think he has friends? He's got kids, a relationship, but you see none of that. Everything's perfect. Every decision made is perfect. Their business is perfect. The Big Shot is showing you I don't know how we're doing all this. It's intense and it's hard. We're often holding it together with Scotch tape. So it's different in that it's showing warts and all."
The Big Shot with Bethenny premieres on HBO Max on April 29.