Bethenny Frankel Is 'on the Scale of Crazy Chicken,' Kevin O'Leary From 'Shark Tank' Says
When it came to describing what it's like to work with Bethenny Frankel, Kevin O'Leary from Shark Tank summed up the experience using the words, "crazy chicken." O'Leary even offered a "crazy chicken" scale level and shared where he thought Frankel fell within the scale.
Bethenny Frankel is a '15' on a 'crazy chicken' scale
"I know Bethenny quite well," O'Leary said on the Behind the Velvet Rope with David Yontef podcast. "She's got a lot of energy, as you know, everybody has their own style. Actually, I've done deals with Bethenny. We have a deal called Snarky Teas together, which has done quite well. But you know, everybody's their own crazy chicken. And she is definitely on the scale of crazy chicken."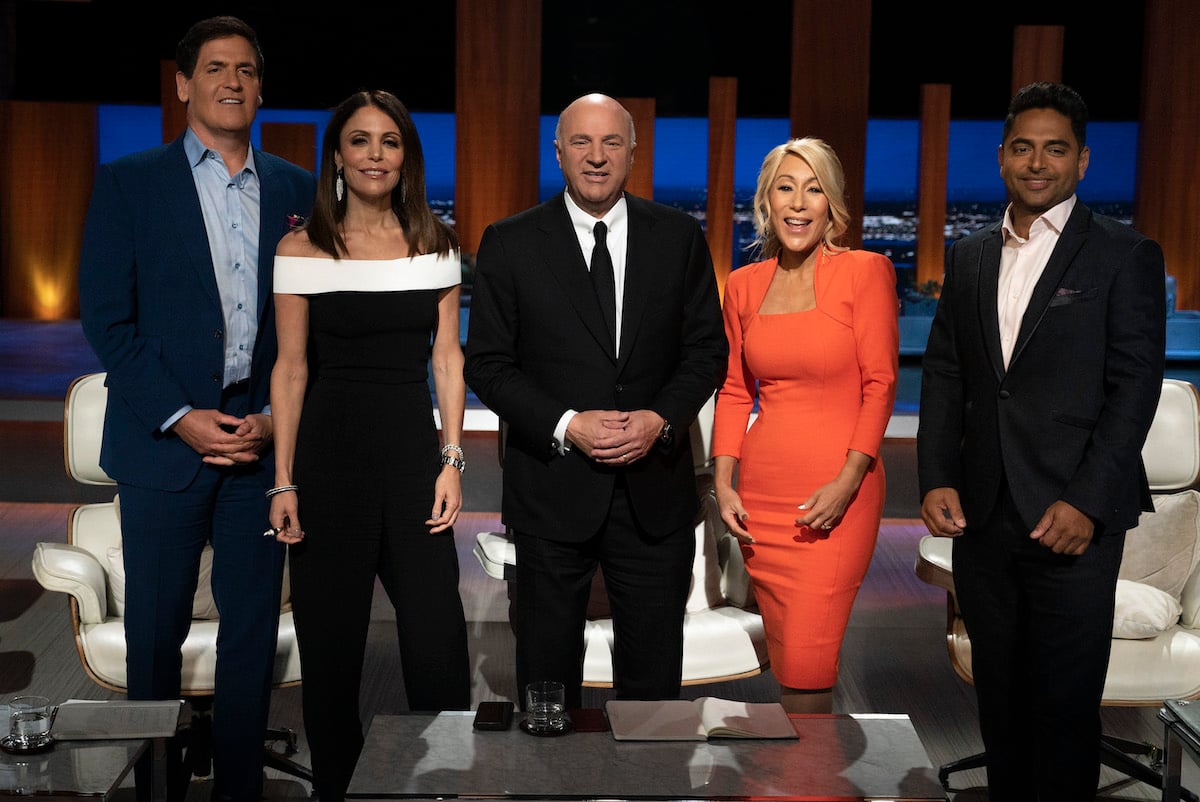 Broken down to scale, O'Leary joked that Frankel would be beyond the normal parameters. "She'd be a 15," he remarked. "You know, that old adage goes to 11. Well, she goes to 15 on the crazy chicken scale."
Is Bethenny Frankel difficult to work with on 'Shark Tank'?
O'Leary said he enjoys working with Frankel and has no issues with her. "No, I think she's just her, you know, she's her own self and she sticks up for herself," he said. "Nobody's difficult to work with. They're all competitors. I mean, it's not like, you know, every nobody's the same and that's, I think it's the unpredictability of what's going to happen."
"That makes the show so interesting to watch," he continued. "You have no idea what she's going to do. We've had plenty of guests that just are stunned by, you know, they think they're ready it and then they just got ripped to shreds. And so it's really, I'm happy to, I'm happy to deliver that news to them. No problem."
Shark Tank's Mark Cuban says Bethenny Frankel is 'smart as f–ck'
Mark Cuban from Shark Tank also commented on what it's like to work with Frankel and what he thinks about her. "She picks things up super fast," Cuban told Marie Claire. "[She's] one of the all-time best branders in the world." Adding, "She is smart as f–ck." 
Cuban also spoke to Showbiz Cheat Sheet about working with Frankel in 2018. "I love Bethenny," he remarked. "I mean, she's smart and intense. We're going to battle sometimes. I respect her intensity and you know what, it's going to come out. Sometimes she's going to talk down to me and I'm going to talk down to her."
"She felt more confident and more comfortable," he continued. "I mean all guest Sharks when they first come in, they're a little bit unsure of themselves. Even Bethenny — she kind of hesitated now and then, and she'd look over to me because I was sitting next to her. But by the second time around it was like, 'get away from me. I got this!'"