Bethenny Frankel Had Second Thoughts When 'The Big Shot with Bethenny' Began Filming: 'I Almost Shut It Down'
Bethenny Frankel had a heart-to-heart with HBO Max when filming started for her series 'The Big Shot with Bethenny', where she came close to stopping production.
Bethenny Frankel left Bravo TV last year, yet is back on the small screen with The Big Shot with Bethenny on HBO Max. Rising to fame on Real Housewives of New York, Frankel proved she had business savvy as well as star power. The reality queen partnered with media titan Mark Burnett for her new series, though she came close to stopping production when filming started.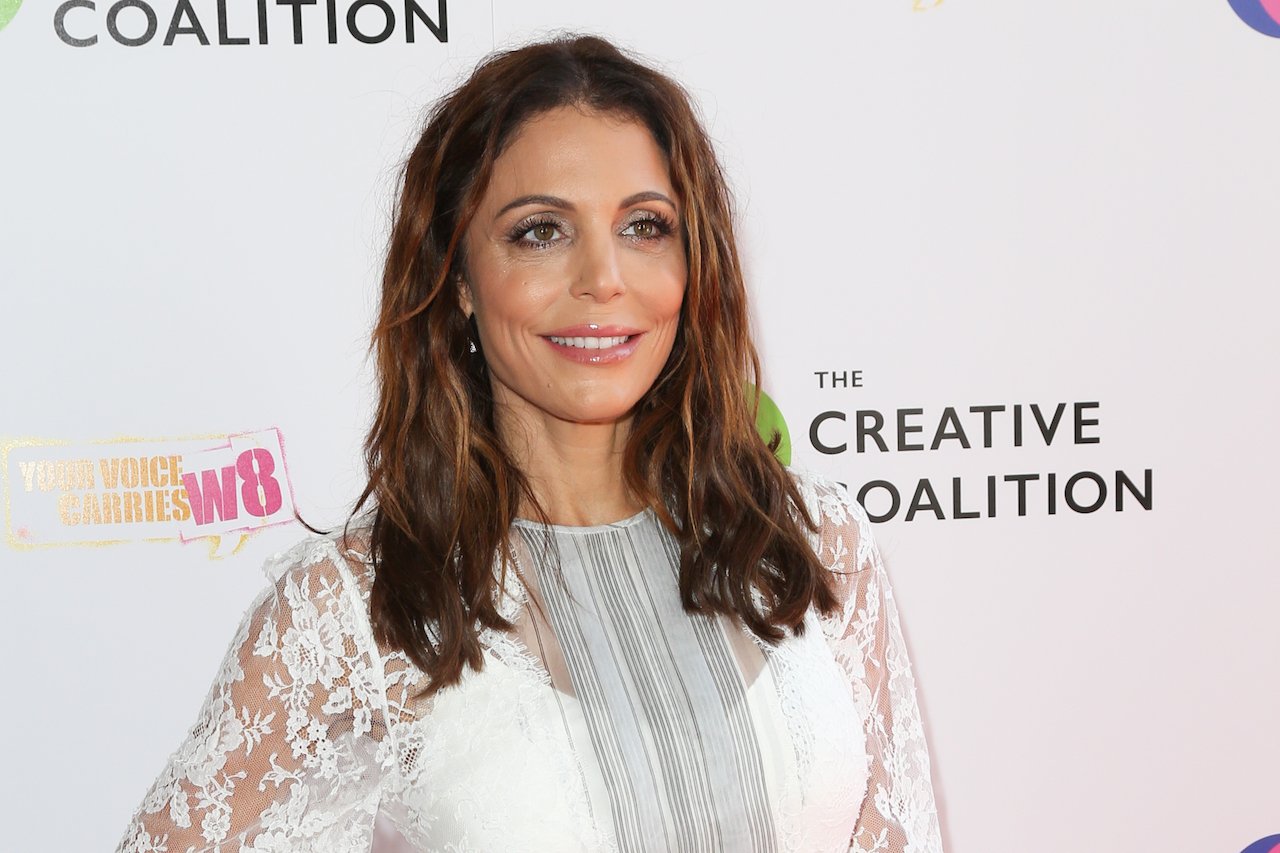 'The Big Shot with Bethenny' began filming on Election Day
When day one of production began for The Big Shot with Bethenny, Frankel had to contend with continuing restrictions due to the coronavirus (COVID-19) crisis and the timing of the 2020 presidential election.
"We filmed during a pandemic and on Election Day, which was not what I wanted to do or thought the show was going to be," the RHONY alum told Interview Magazine. "I almost shut it down. I had the courage to be honest with HBO Max. I told them it wasn't the show that I created in my head and wanted to execute."
With the obstacles Frankel was facing, she was concerned that the series she wanted to present would be marred by the extenuating circumstances. After speaking with studio execs, the reality star went on with the show.
"HBO Max had the confidence in me to say that if we didn't think we had it, we would shut down," Frankel remarked. "There was an infinite amount of money involved and people sitting around in a hotel, but we were ahead of our skis."
Bethenny Frankel 'took the reins'
Despite the challenges, Frankel took charge and got the show in line with her original vision.
"I said 'give me three days,'" she explained. "I got organized, collected myself, and collected the show. I had a big discussion with over 100 people on the crew to explain how I wanted it to go and that we just had to take it one day at a time. I took the reins, 100 percent."
The Big Shot with Bethenny chronicles Frankel's search for the next vice president of operations for her Skinnygirl brand. Choosing from a group of hopeful millennials, the former Bravo TV star revealed she would only hire someone if they were the right fit for the job.
"I was absolutely worried about the people," Frankel said. "The good news is that it's my show. I said I could never be locked into any kind of cookie-cutter format. I said if I couldn't find the person, it would be like at the end of The Bachelor and I wouldn't marry someone! I'm not doing some fake thing where I never want to see the person again."
'RHONY' alum created the show for Skinnygirl addition
Unlike other business-related reality competitions like The Apprentice, The Big Shot with Bethenny was developed by Frankel to add to her Skinnygirl team.
"The show was born from a true need," she shared. "The need wasn't born for the show. If you're talking about Martha Stewart, [Donald] Trump, or any of these other shows, they create the show and then they plug in a person and a job opportunity. I didn't do that. I created and produced a show surrounding this opportunity."
Pushing through plenty of ups and downs over the years, Frankel has learned how to thrive when under pressure. She discovered that launching her new series during a pandemic turned out to be good timing.
"I'm good in crisis, and I'm good when things are a little crazy and insane," Frankel said. "It ended up being perfect that this show came when it did because it was a time to shift and collect yourself."