Bethenny Frankel Shares Her Favorite Skinnygirl Product After 10 Years of Success and a $100 Million Cocktail Line
Bethenny Frankel had her breakthrough reality TV role appearing on Real Housewives of New York when it debuted in 2008. She left the show last year, much to the dismay of her fans.
But Frankel certainly hasn't disappeared. One of the enterprises she's involved in is her Skinnygirl line of products, and it's part of what's made her a very rich woman.
Bethenny Frankel has a head for business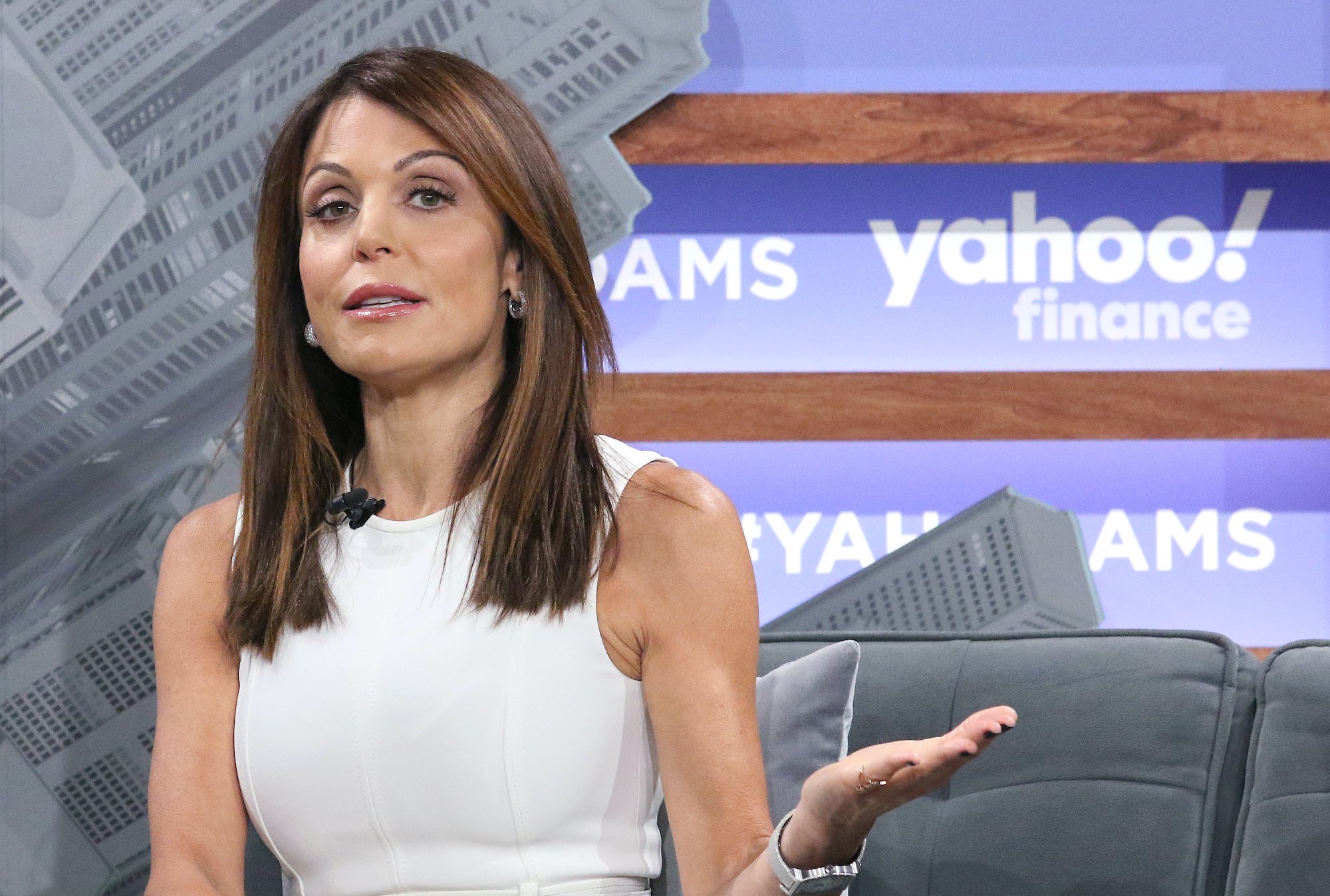 When Frankel started her time on RHONY in 2008, she already had plans in mind for building an empire. She was only paid $7,250 for the first episode, but in return she negotiated a clause that said she didn't have to give Bravo a cut of any business she promoted on the show.
That turned out to be a savvy move on her part, because Frankel was about to launch an enterprise that would do very well.
According to Women's Health, Frankel was struggling financially when she began her run on RHONY, but she quickly left those days behind her. Her pay for the show climbed from that paltry paycheck for the first episode, until she was earning $1 million per season. She expanded her TV reach by appearing on other Bravo shows, including Real Housewives of Beverly Hills and two spin-off shows.
Soon, she was the only star from the Real Housewives franchise to be named on the Forbes list of top earning reality TV stars. But Frankel wasn't done yet.
Building the Skinnygirl empire
RELATED: 'RHONY': Bethenny Frankel Opens Up About Why Reality Stars Should Be Truthful On Television
Frankel's business acumen really started to shine just a year after the debut of RHONY, when she started her Skinnygirl brand. Her first product was a low calorie margarita, and it was a huge hit.
She expanded into a full line of diet cocktails, then started to add other products, such as dressings, popcorn, coffee, supplements, and even hair and skincare.
In 2011, Frankel sold her Skinnygirl cocktail line to a company called Beam Global, for $100 million. As a part of the deal, she was able to keep the right to use the Skinnygirl name for her other products, a line that she continues to grow.
With all of these ventures, plus four best-selling books and a handful of real estate deals, Frankel is worth roughly $700 million these days — nearly triple what her net worth just last year. Clearly, her Skinnygirl enterprise has treated her well. But out of her many products, does she have a favorite?
Which Skinnygirl product is tops?
Frankel recently started her own podcast, Just B with Bethenny Frankel, and she's hosted some big name guests, including Hillary Clinton, Dana White, and Paris Hilton. But last month she appeared on another podcast, Everything Iconic with Danny Pellegrino.
Pellegrino brought up her Skinnygirl line, saying that the white cranberry margarita was his mom's favorite. He wanted to know what was Frankel's favorite.
She explained that because she's sold the cocktail line she can't really speak to those products. But she has a lot to say about the rest.
She's particularly proud of the preserves, saying that Kelly Ripa has apparently even mentioned them on her talk show. "Preserves are lame. Like I look at the supermarket and there aren't good flavors and there's a lot of sugar. So the preserves are wonderful."
She mentioned that she loves the supplements for intimacy and hair, skin, and nails. The long cardigan from her clothing line is especially snuggly. But the item that's probably her favorite?
"The popcorn, there's no better microwave popcorn, period."
Frankel may have begun her time with the Real Housewives franchise a little behind the ball, financially, but she is on her way to being a billionaire now. And she's a big fan of the products that are getting her there.