Bethenny Frankel Spills More Details on the First Time She Met Fiance Paul Bernon
Bethenny Frankel isn't saying much on her upcoming nuptials to Paul Bernon, preferring to be more private on the topic. The Real Housewives of New York alum announced their engagement in March, and recently revealed that they met through an online dating app. In an interview on the Today Show, Frankel disclosed a few more tidbits about her very first meeting with her fiance.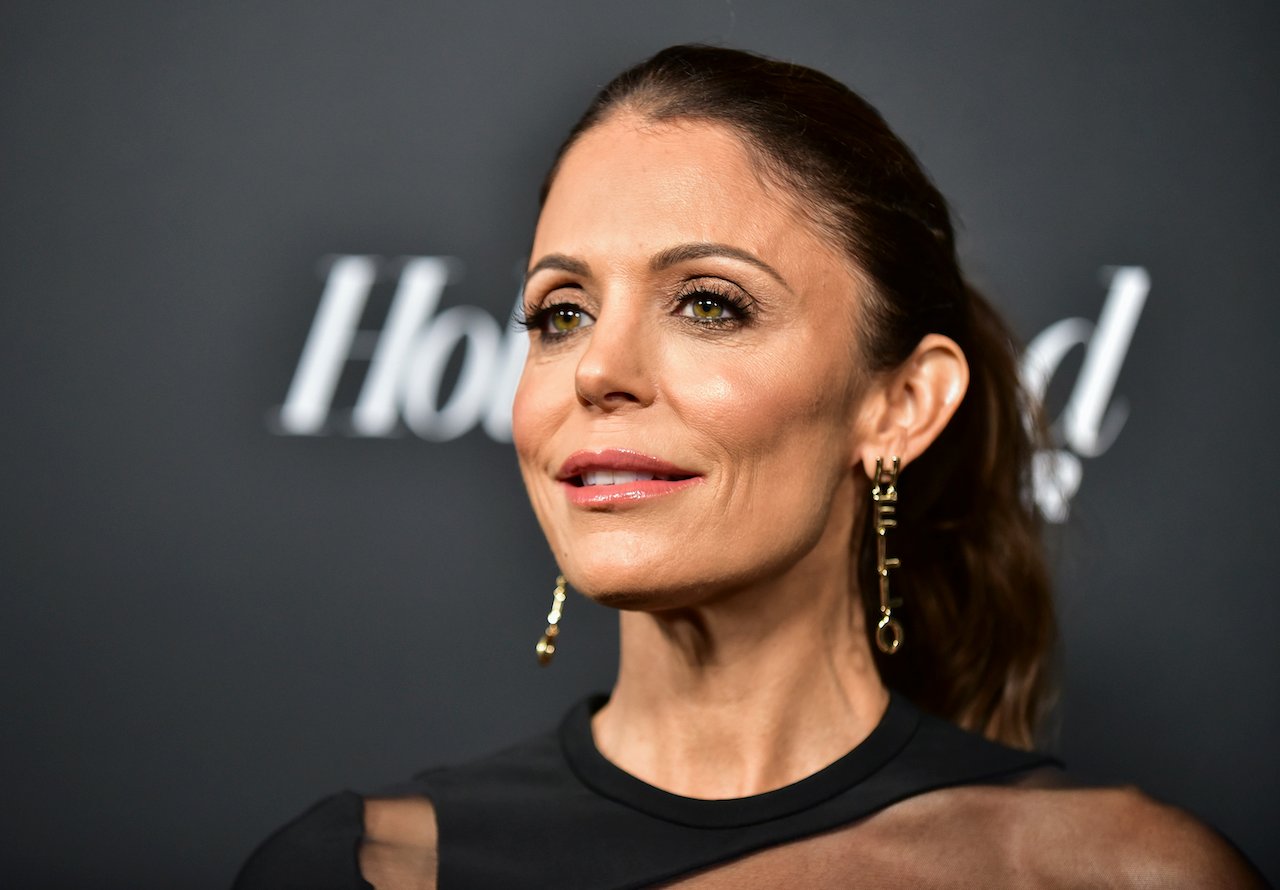 Bethenny Frankel described Paul Bernon as 'sweet and charming'
Speaking with Hoda Kotb and Jenna Bush Hager via video on Today with Hoda and Jenna, Frankel shared that Bernon perfectly reflected his profile photos when they met in person after connecting through the online dating app.
"You have to know, the person always looks like their worst picture — like if there's five pictures, the person always looks like their worst picture," the RHONY alum explained. "But he overshot the mark. He looked like all his pictures accurately."
Frankel immediately noted Bernon's sense of humor on their first date, and was instantly intrigued by his charm.
"He's just very cute and sweet and charming," the reality star remarked. "When we met, it was definitely an interesting, 'Oh.' He remembers that I said, 'You're funny! Nobody's funny.' He always remembers that because he thought, 'Oh, if she thinks I'm funny, then I'm really funny.'"
RELATED: Why Bethenny Frankel Said Being on 'Real Housewives of New York' Was 'Strategic'
Paul Bernon's proposal was 'intimate'
The former Bravo TV personality didn't hold back on listing a plethora of Bernon's attractive qualities.
"He's really sweet," Frankel told Kotb and Hager. "He's got a lot of integrity; he's a subtle, calm, understated, loving person."
The two began their romance in 2018. Though they parted ways in October 2019, their breakup didn't last. After pictures of the couple holding hands made headlines earlier this year, Frankel and Bernon soon announced their engagement.
"It was intimate," Frankel said of Bernon's proposal. "Just the two of us, on an island off of Florida. No makeup, no manicure, no ring photos. It was very simple and beautiful. It felt like a strange thing to announce."
'The Big Shot with Bethenny' is now streaming
Frankel's new HBO Max reality series, The Big Shot with Bethenny, recently premiered and already has fans hooked. The premise follows a group of contestants competing for a top position in Frankel's Skinnygirl empire, prompting some to make comparisons.
RELATED: Why Bethenny Frankel Calls Herself 'A Lot To Handle' in a Relationship
"People are describing it as a modern-day The Apprentice meets The Devil Wears Prada meets just my sort of reality comedy show," she said. "It's a calamity, it's honest, it's really me. It's not sugar-coated. My friends are saying, 'Wow, it's really you. You're really being all you.'"
Rising to stardom through reality television, Frankel realizes where her strengths lie in this particular genre. Navigating her new show while overseeing her Skinnygirl brand and BStrong foundation, she has found a niche for herself on TV.
"I know what I'm good at, I know what I'm not good at," she told Vanity Fair. "I happen to be excellent at this form of television, whether it's The Big Shot or any of these unscripted shows. Finding the emotion, the humor, the connectivity, the entertainment, crystallizing what's going on, and connecting to the audience… I have a gift for that."