Bethenny Frankel's $7 Million Listing With Ryan Serhant Temporarily Pulled From the Market
Bethenny Frankel's $7 million apartment was temporarily taken off of the market after being listed for only four days.
Frankel listed her home with Ryan Serhant from Million Dollar Listing New York, which some fans took as shade toward Fredrik Eklund. Frankel and Eklund had a one-season home flipping series together on Bravo. But their strong personalities clashed. Frankel also listed her Connecticut home for $3 million, which she put on the market after she got engaged to Paul Bernon who is based in Boston.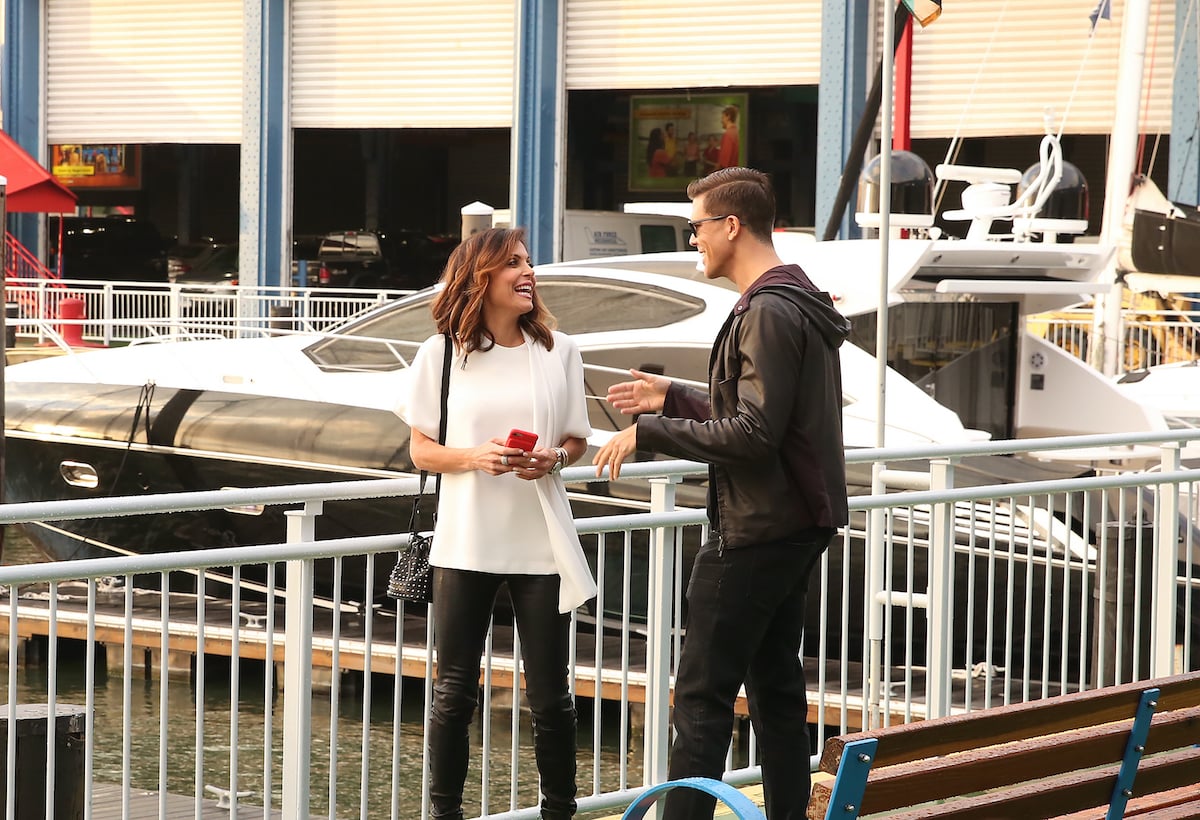 Bethenny Frankel's apartment is still listed for the same price
Serhant and Frankel haven't dropped the price of $6,995,000, but the listing shows the property is temporarily off the market. The sprawling apartment boasts four bedrooms and three baths strewn across more than 4,000 square feet.
The apartment was only active from April 2 through April 6. Frankel purchased the home in Feb. 2017 for $4.2 million after it was listed for about a year. The original asking price was $4,950,000. According to Zillow, home prices in Frankel's zip code have increased by a little more than 2% in the past year.
Despite the reported increase, The New York Post reports that most Manhattan apartments sold for 20% less than they did a year ago. However, "Price cuts are attracting buyers. In January, co-op sales were up 167%, condo sales were up 50% and townhome sales were up 100%, according to Douglas Elliman." In fact, Brooklyn townhomes appear to be having a boom as sales are up 480%.
Tyler Whitman from 'Million Dollar Listing New York' teased a busy season
Tyler Whitman from Million Dollar Listing New York dished with Showbiz Cheat Sheet about the wild housing market, sharing that his team broke records over the summer. Despite the city closures, Whitman's team signed 39 contracts in less than three months after the city reopened in late June.
"Which is huge for us," he said. "We sold 50 apartments all year last year. So to do almost last year's volume in the last two months is telling."
"I would actually say, I still feel like this year is easier than last year to work," he observed in August 2020. "Because last year, the biggest issue was that the market had really, really slowed down. But sellers were not accepting the reality."
'Million Dollar Listing New York' Season 9 returns to Bravo
"You know, they were not adjusting to the market," Whitman added. "They were like, 'OK, well, then I'll just hang on because know it'll be fine soon.' Now, I think there are differences. It's that like they're like, oh, 'OK, sh*t is going down. So I need to adjust.' And it's like the first time that people are actually reacting appropriately."
So did Frankel pull her home to re-evaluate the price? Or could Serhant be fielding offers after only four short days of listing the home?
Both Serhant and Whitman return to Million Dollar Listing New York which premieres Thursday, May 6 at 9/8c on Bravo.