Bethenny Frankel's Battle Against Her Ex Just Got Even Uglier
You don't have to be a diehard fan of The Real Housewives of New York to know about Bethenny Frankel. Aside from being the sharp-tongued cast member on the hit Bravo show, she's the money-making mogul behind the Skinnygirl brand.
Without a doubt, Frankel is anything but your average housewife. But unfortunately, not even the biggest bank account can save someone's personal life from going up in flames. And yet again, Frankel is making headlines not for her business savvy, but for her tumultuous relationship with her ex, Jason Hoppy.
Interested in hearing all the juicy details? Well then, you're in the right place. But before we reveal exactly how Frankel's battle just got even uglier, we'll recap all the terrible events leading up to the latest.
Their battle has been going on for years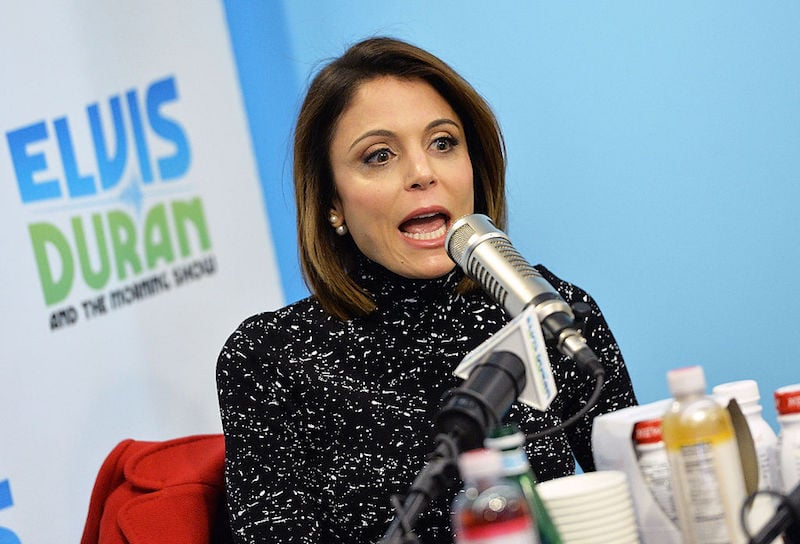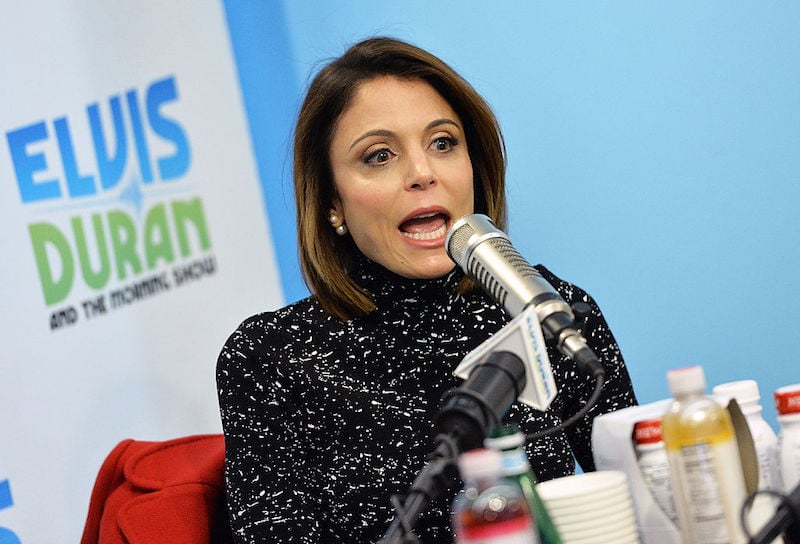 A messy celebrity divorce is nothing new. And for Frankel, the process has been anything but quick and painless. To really understand just how bad the past few years have been, though, we need to take a look back at where their short-lived love story began.
In 2010, Frankel, a then-aspiring entrepreneur, married Hoppy, a pharmaceutical sales exec. Two months later, the newlyweds welcomed their daughter, Bryn. But soon after that, things started going south — fast. The couple separated in 2012 before filing for divorce in 2013.
Sadly, their legal battle would last far longer than their marriage. In fact, the two are still in and out of court today.  
Next: It's been a long and rocky road. 
Their relationship is nothing short of tumultuous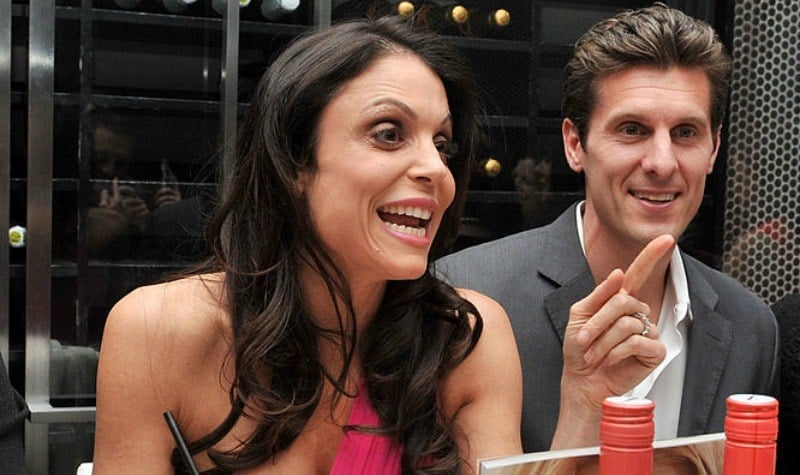 Frankel's deeply emotional struggle has been well-publicized over the years. And it's no wonder she's been so pained by it all; she went from rising star on the hit Bravo show to self-made millionaire and wife, to single mother who could have potentially lost everything.
It's been no easy road for the couple. Frankel, in particular, has been open about just how tumultuous a road it's been. According to People, Frankel shed light on Hoppy's "true" nature during the couple's custody battle back in 2014, calling the experience of living together post-split "brutal, horrendous," and "excruciating."
Next: The couple eventually reached an agreement regarding their daughter. 
The couple eventually agreed to co-parent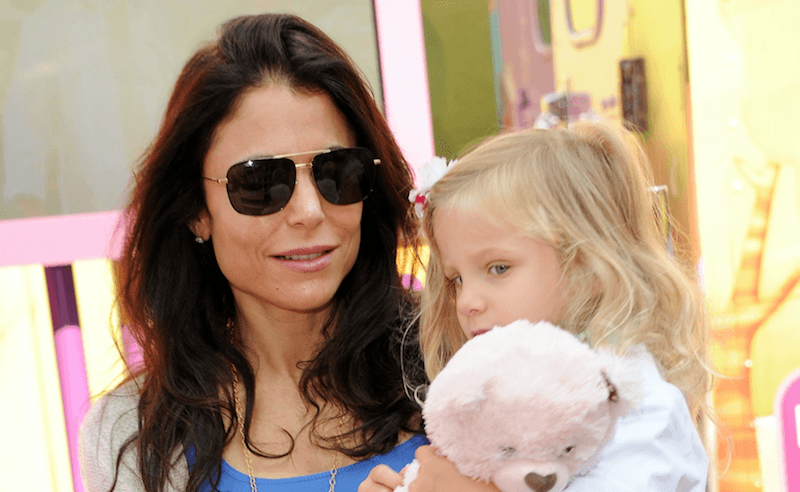 In the midst of their brutal custody battle, it seemed unlikely the two would ever reach a settlement. During the 2014 court proceedings, for instance, Frankel called Hoppy "white trash" from the stand, while Hoppy's lawyers insisted Frankel used her daughter as a prop to advance her own career.
And that's not all. Hoppy was so awful, Frankel said, that she was forced to move out of their Tribeca apartment — the apartment she bought with her own money — and live out of hotels. Miraculously, though, a settlement was reached, and the two agreed to co-parent.
Next: A joyous day, indeed
The divorce was finalized in 2016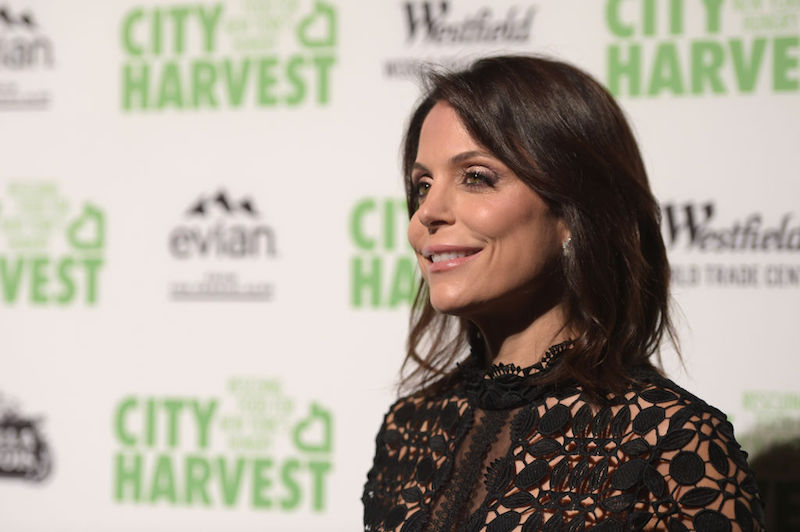 Fast forward to 2016, and Frankel and Hoppy were finally divorced — undoubtedly great news for both parties. But was their bitter battle over for good? Not even close.
While some good did come of it — Hoppy moved out of the Tribeca apartment and, according to E! News, Frankel would no longer have to pay Hoppy a hefty amount in spousal support — plenty of painful events were still in store. In fact, the worst was yet to come.
Next: He just couldn't leave her alone. 
Hoppy was arrested for stalking and harassment in 2017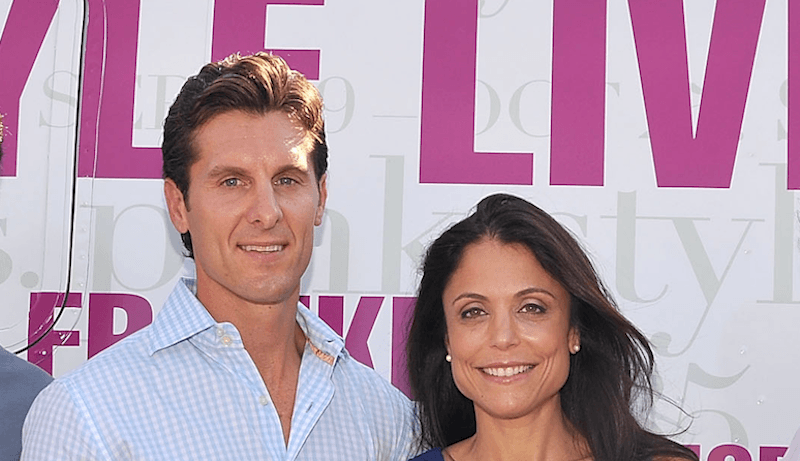 So, is Hoppy ready to let his once-beloved-lady go? It doesn't appear so. Hoppy was arrested on Jan. 27, 2017 "after he allegedly sent Frankel emails and text messages and showed up at their 6-year-old daughter Bryn's school," a court public information officer told E! News.
As the publication further reported, "Hoppy was charged with aggravated harassment in the second degree, stalking in the fourth degree and harassment in the second degree." Hoppy accepted a plea deal in Oct. 2017.
Next: How much is too much?
Exactly how bad was his obsession?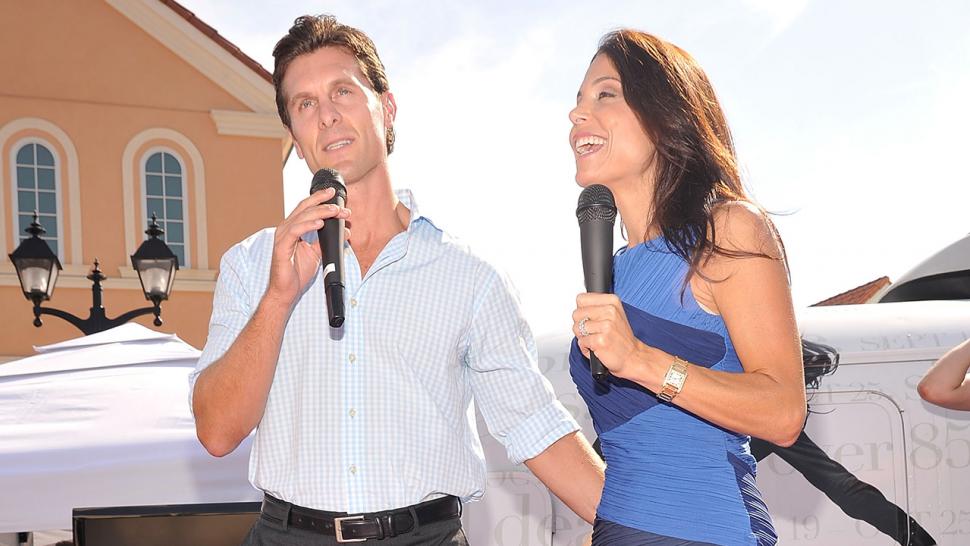 Sending emails and text messages might sound innocent at first, but not under these circumstances. Hoppy sent Frankel over 160 emails between November and January. That's approximately 53 emails a month.
Next: Frankel's bold move to protect her daughter
Frankel is now suing for full custody of their daughter
In Dec. 2017, Frankel proved she was, once again, fed up. Hot off the tails of the recent stalking and harassment case, the single mother made a bold move.
The margarita mogul set out to sue her ex for full custody of their daughter. Much to her dismay, the judge ruled he wouldn't be changing the custody agreement the couple has in place. At least not for now.
Next: The latest development in the ongoing battle
There were results, however: a custody evaluation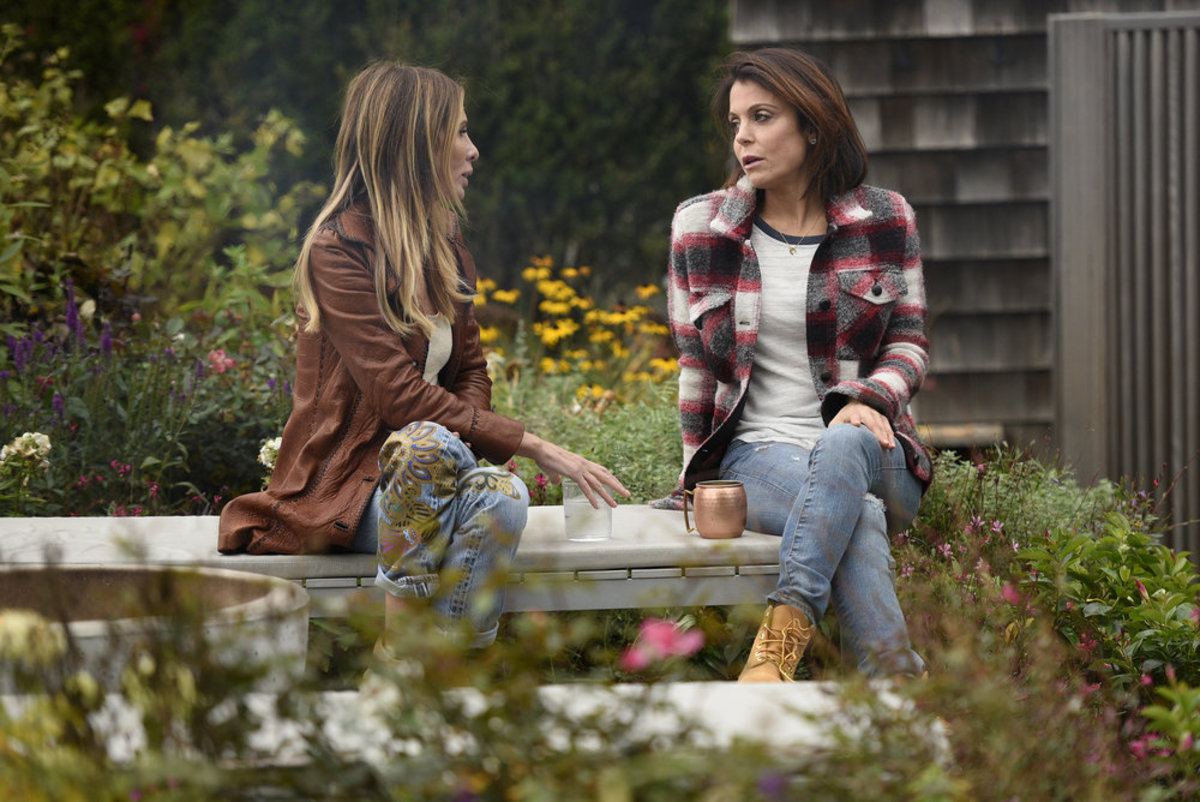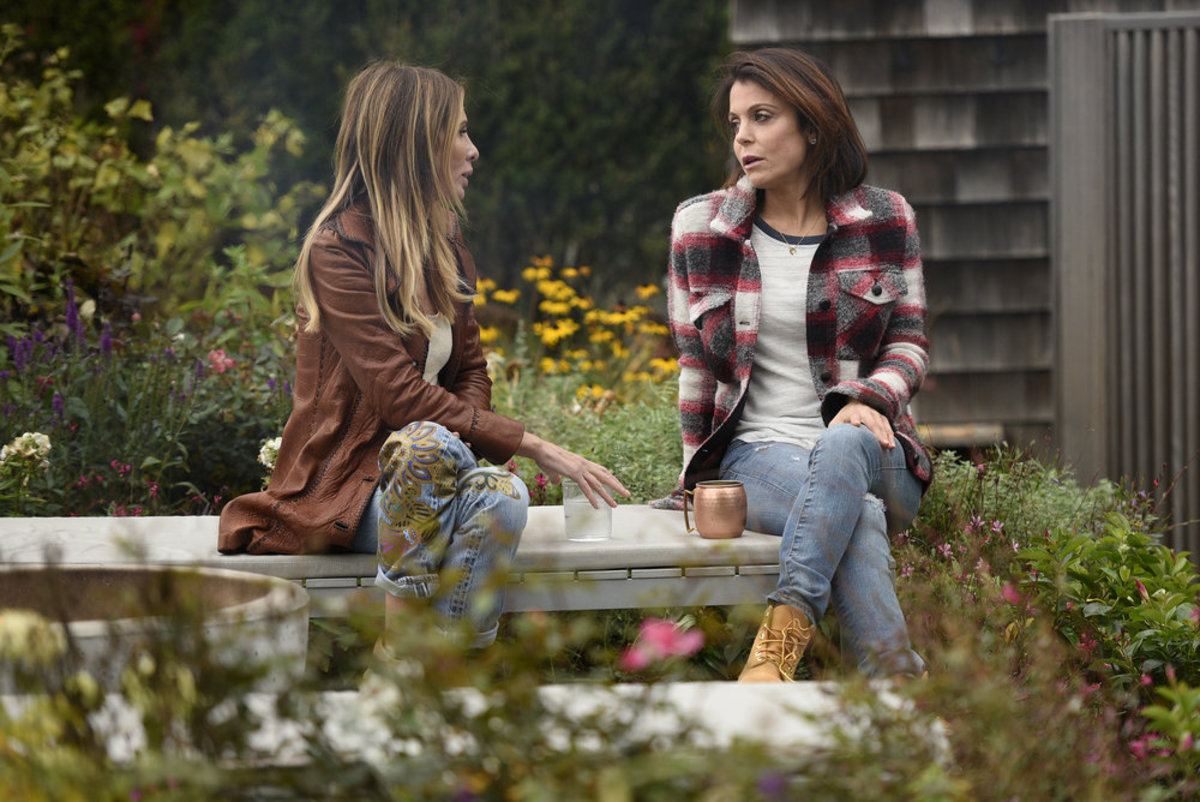 Despite the judge's choice, there is a glimmer of hope. Frankel and Hoppy were ordered to undergo a forensic custody evaluation. This means their relationship with the child will be inspected individually, and the child will be interviewed as well. The evaluation can't recommend one parent or the other, but it provides valuable information for the judge.
Next: The evaluation has an upside for Frankel's daughter.
The judge ordered Frankel's daughter to see a psychologist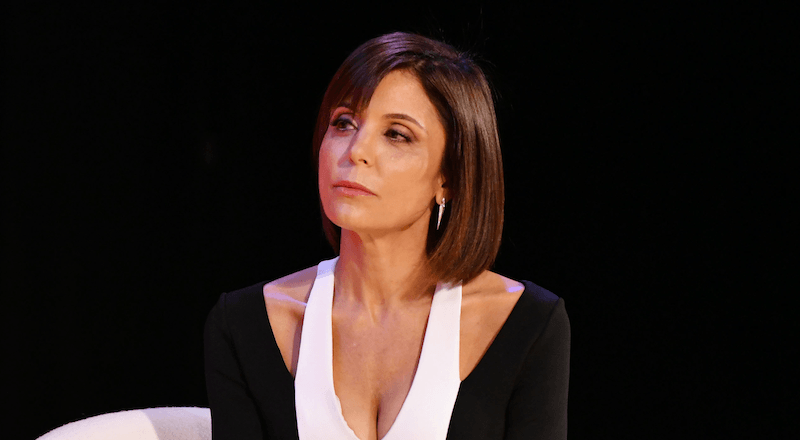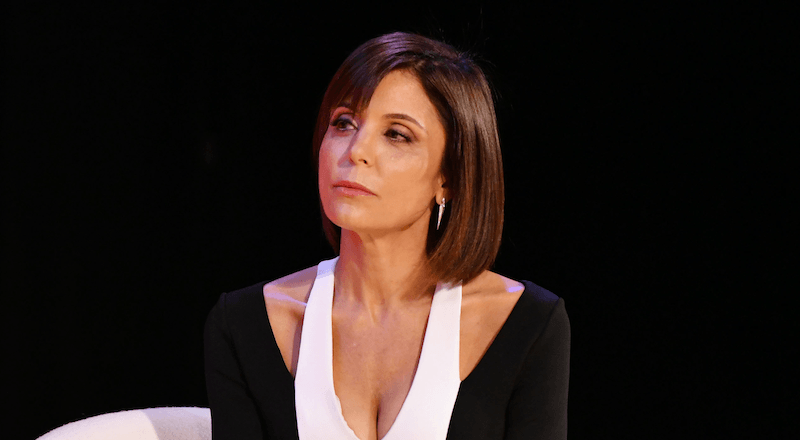 A lot has gone down since the ugly battle began. So, it's no wonder the judge saw one big red flag — the welfare of the child. After all, she's the most important concern in all of this.
According to Page Six, Judge Michael Katz said, "What is very clear to me is that there is a terrible environment for communication between the parties." And because of that, he wants Frankel's daughter to see a psychologist.
So, will the pair be able to put their differences aside for the sake of their daughter? We're not so sure, and only time will tell how this volatile situation pans out.
Check out The Cheat Sheet on Facebook!
Additional reporting by John Wolfe.