Bethenny Frankel's Former Assistant From 'Bethenny Ever After' Insists the 'Lost at Sea' Story Was True
Bethenny Frankel's steadfast former assistant Julie Plake McMinn recently shared that the "lost at sea" story shared during Bravo's Bethenny Ever After was completely true.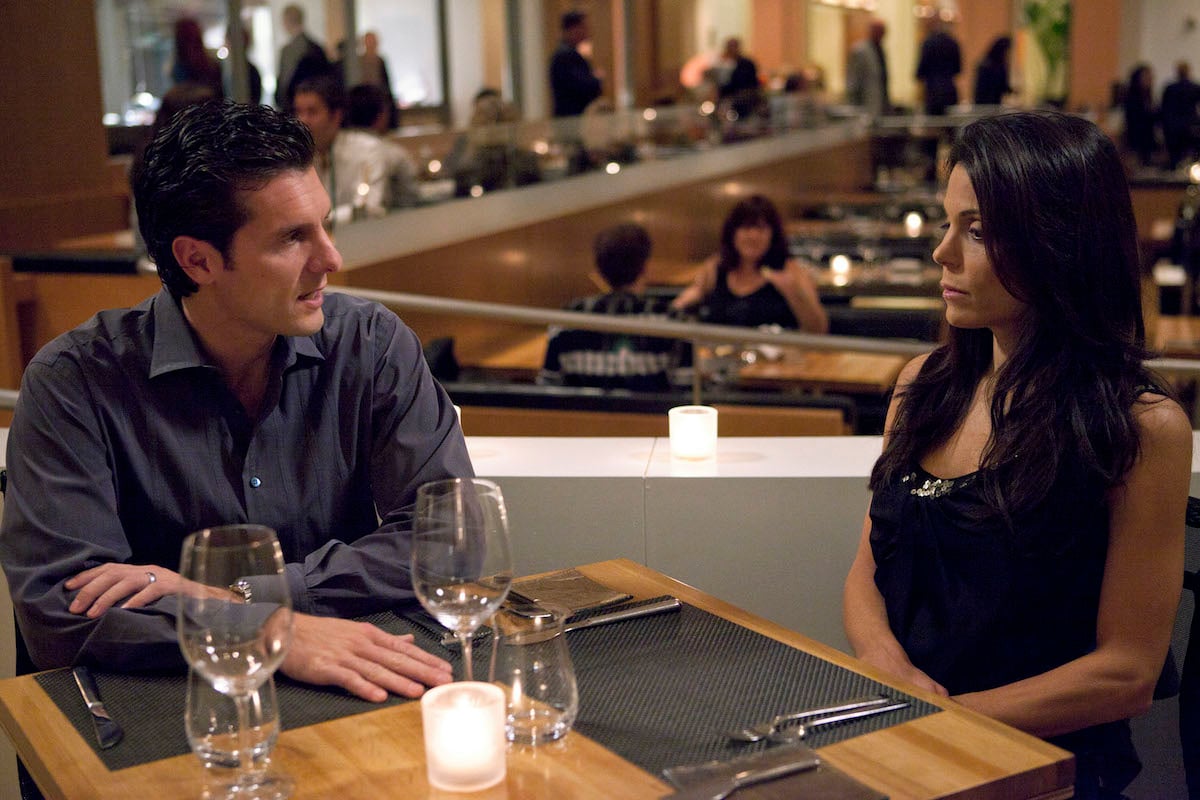 Frankel revealed that she and then-husband Jason Hoppy went on a sailing excursion, which could have turned deadly. "I was on a sailboat on Saturday that was supposed to be eight hours and it ended up being 20 because were lost at sea," she told E News in 2011.
"The captain had to call the Coast Guard and we were hit by a big wave. It was very scary. It was traumatic. Absolutely traumatic," she said of the experience. At the time their daughter Bryn was a baby and the couple decided to leave her on dry land.
McMinn says the story was not fabricated
Almost immediately rumors swirled that Frankel fabricated the story to add drama to her show. But McMinn says the story is completely true. "That sh*t was not made up," she said on the Everything Iconic with Danny Pellegrino podcast. "No way. No, that was not made up." She adds that viewers sometimes confused timelines too which would lead them to accuse the cast of fabricating storylines.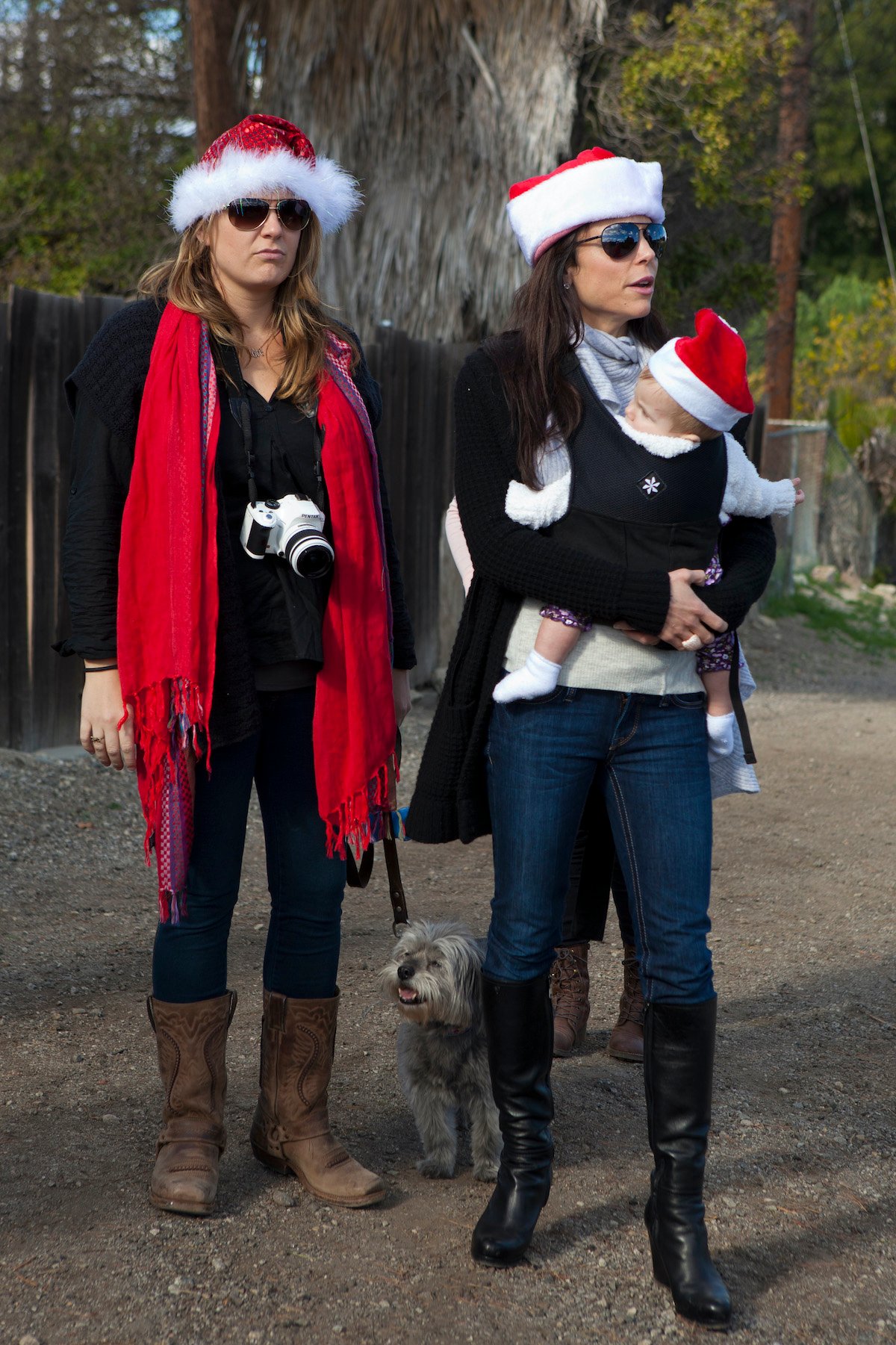 RELATED: Bethenny Frankel Spills Details on Her New Upcoming Reality Shows
Related post url: 
"And I think that that's where it is hard to … so much happens and so much happened because I was actually, quote, like working," McMinn says. "This was work." She adds that she was paid to be on the show. "Because of her, because of Bethenny," McMinn said. "She was like 'F' this sh*t if you are gonna put your life on television, yourself. It worked for me because I didn't want to be the star of the show. So I just like floated along, there wasn't any pressure of social media. Who knows what it would be like now."
She adds, "I didn't go work for her to be on TV."
Bravo backed Frankel's account
Shortly after Frankel shared her harrowing account, a man insisted Frankel and her husband were never in danger. The man, who came to help the group off the coast of Nantucket, Massachusetts said Frankel, Hoppy, her therapist, and the film crew were fine on the boat, The Hollywood Reporter reports. He adds that GPS was intact, the boat did not need to be towed and the Coast Guard's help was unnecessary.
Frankel snarked at the accusation on Twitter at the time. "Let's review this past week's idiocies: 1.) I have a"nice"coach  2.) I'm getting divorced 3.) I'm pregnant 4.) I lied about being lost at sea. Anything else?"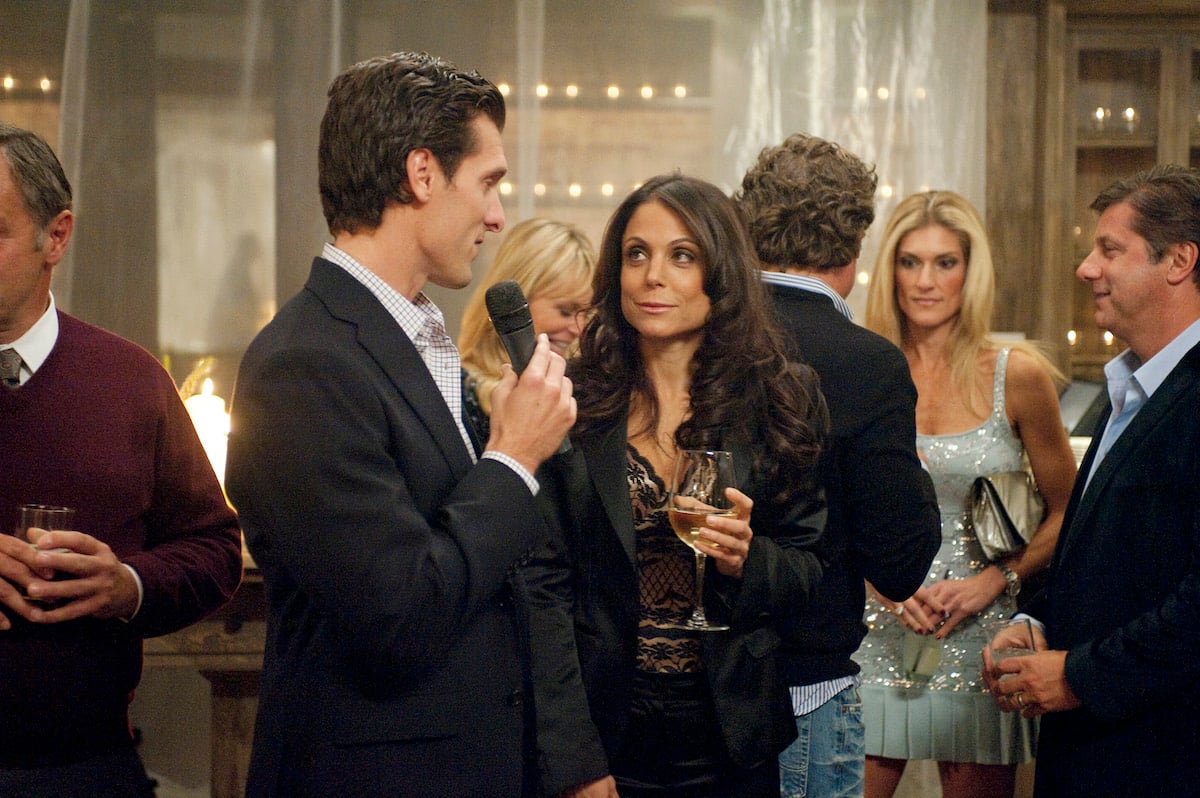 RELATED: Bethenny Frankel Says She'll Miss This the Most About 'Real Housewives Of New York'
Related post url: 
Shortly after being accused of lying, Bravo backed Frankel's claim she was lost at sea too. "It is accurate that Bethenny, Jason and their therapist were stranded at sea when the navigation on their boat broke during a taping for the new season of Bethenny Ever After," a Bravo spokesperson told The Hollywood Reporter. "The Coast Guard referred a private tow vessel who eventually led their boat out. When people see the episode, they will certainly see for themselves that this was very real."