Bethenny Frankel's 'Million Dollar Listing' Apartment Yanked From Market (and Ryan Serhant?)
After five months on the market, Bethenny Frankel from The Real Housewives of New York City quietly removed her $7 million apartment, which was listed by Ryan Serhant from Million Dollar Listing New York.
Listed in early April, Frankel tapped Serhant, not Fredrik Eklund to handle the sale. The listing at 476 Broadway remained at the same price of $6,995,000 without a reduction or change. And while the Manhattan market has picked up, the home continued to sit. Serhant briefly removed the listing four days after it went live, but returned it to the MLS at the same, $6.9 million price. So is the current change temporary or is Frankel shopping for another agent?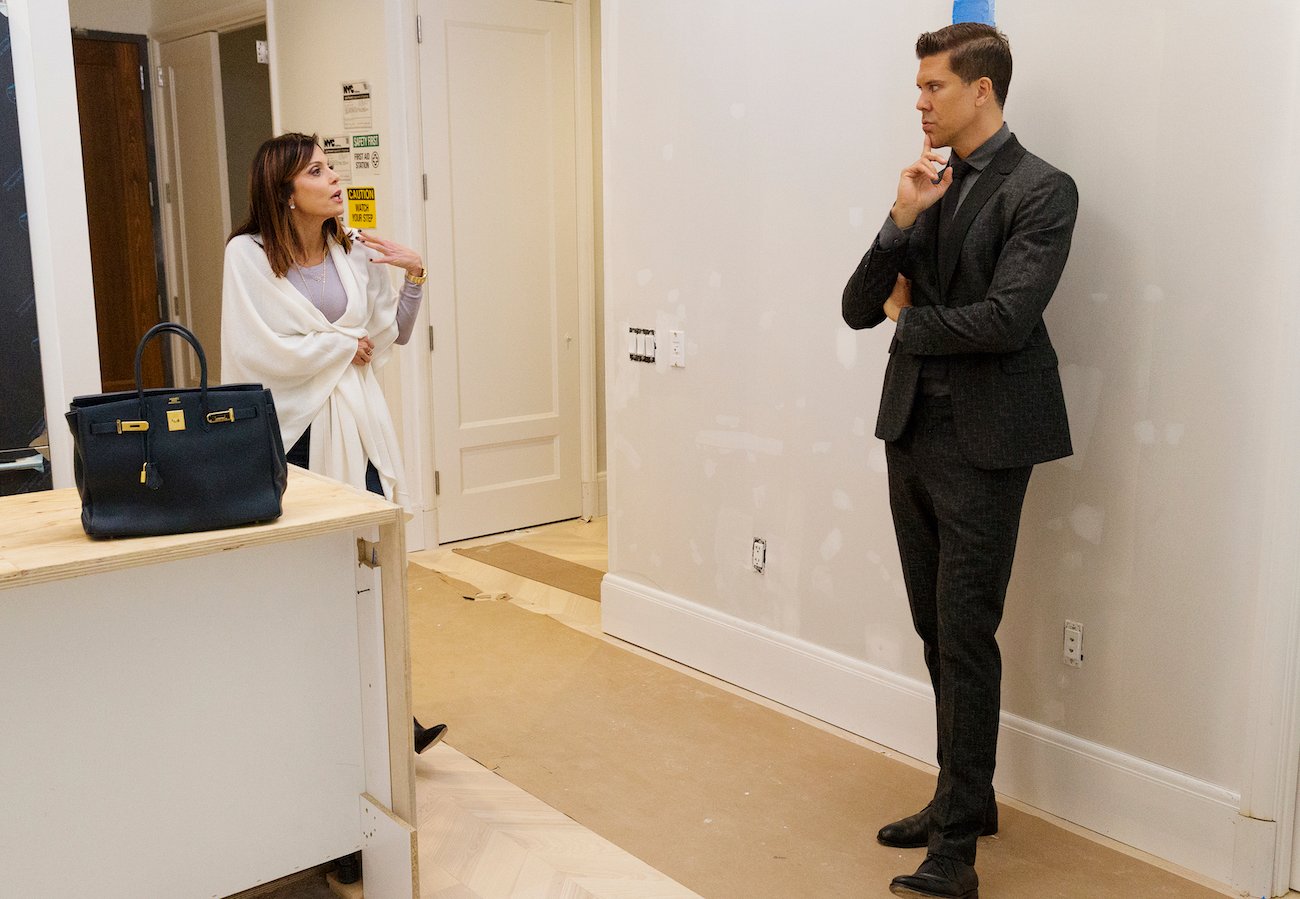 There is a good chance that Frankel is considering a new approach to sell her apartment. "The best piece of real estate advice I've ever received is, don't worry about taking your losses on a sell," she told Yahoo Finance in 2019. "Worry about getting a really great deal on the buy, and in this market right now, that's really the best thing."
She added, "I'm just a person who executes and pushes through. If I hit a door, I go through the window." So she could be looking for that window, which could mean a price change or even a new broker.
Her keen sense of real estate was featured in the short-lived Bravo series Fredrik and Bethenny. She worked alongside Eklund in their quest to buy and sell luxury New York real estate. The show went south when Frankel and Eklund had creative differences on the show.
Eklund recently revisited working with Frankel, shading Serhant over getting her apartment listing. "Well, did he sell it?" he asked ET. "This is my way of giving shade, putting Chapstick on and pulling my glasses down. I don't know what to say. You know, I'm just so happy to be here with you calling in from Bel Air and talking about other things."
But he went further, adding that Serhant can "have" the listing. "I will always admire [Frankel]," he said. "I feel like she's — well, she wouldn't agree. She said to me at the end, we're not friends because we don't hang out, so I guess we're not friends. I just feel like it was something that we tried — god, we tried! — not only with the show, but this business venture, which was very real. And we were going to invest in all these apartments together, renovate them, and then it went sour. It went really sour and it was very exhausting. And I just said, I don't want to do it again."
"It doesn't take away how much fun we had," Fredrik continues. "I've never, ever had more fun with anybody in my life than her. And she knows that, and she would probably agree. I mean, we were on the floor crying, laughing. We are so– I mean, she called me, like, a pregnant woman, which is totally true, because I always need to pee, I'm always hungry, I'm so clumsy. And you know, she is crazy smart and funny, but would I want her listing? No. Ryan can have it."
RELATED: Bethenny Frankel's 'Million Dollar Listing' Goes to Ryan Serhant and Not Fredrik Eklund
This begs the question … does Serhant still have Frankel's Million Dollar Listing?