Bethenny Frankel's 'Million Dollar Listing' Goes to Ryan Serhant and Not Fredrik Eklund
Bethenny Frankel and Fredrik Eklund had a house flipping show on Bravo. But Frankel asked Ryan Serhant from 'Million Dollar Listing' to sell her NYC apartment and not Eklund. Why?
Bethenny Frankel tapped Ryan Serhant, not Fredrik Eklund from Million Dollar Listing New York to sell her spacious New York City apartment.
Frankel, who had a brief show on Bravo with Eklund, recently announced she is engaged to Boston-based real estate developer Paul Bernon. She may be unloading the New York property to move to New England and needed a shark to get the job done. Her four-bedroom, three-bath condo is currently listed with Serhant for $6,995,000.
Eklund prides himself on his sales record so why did Frankel go with Serhant instead of Eklund?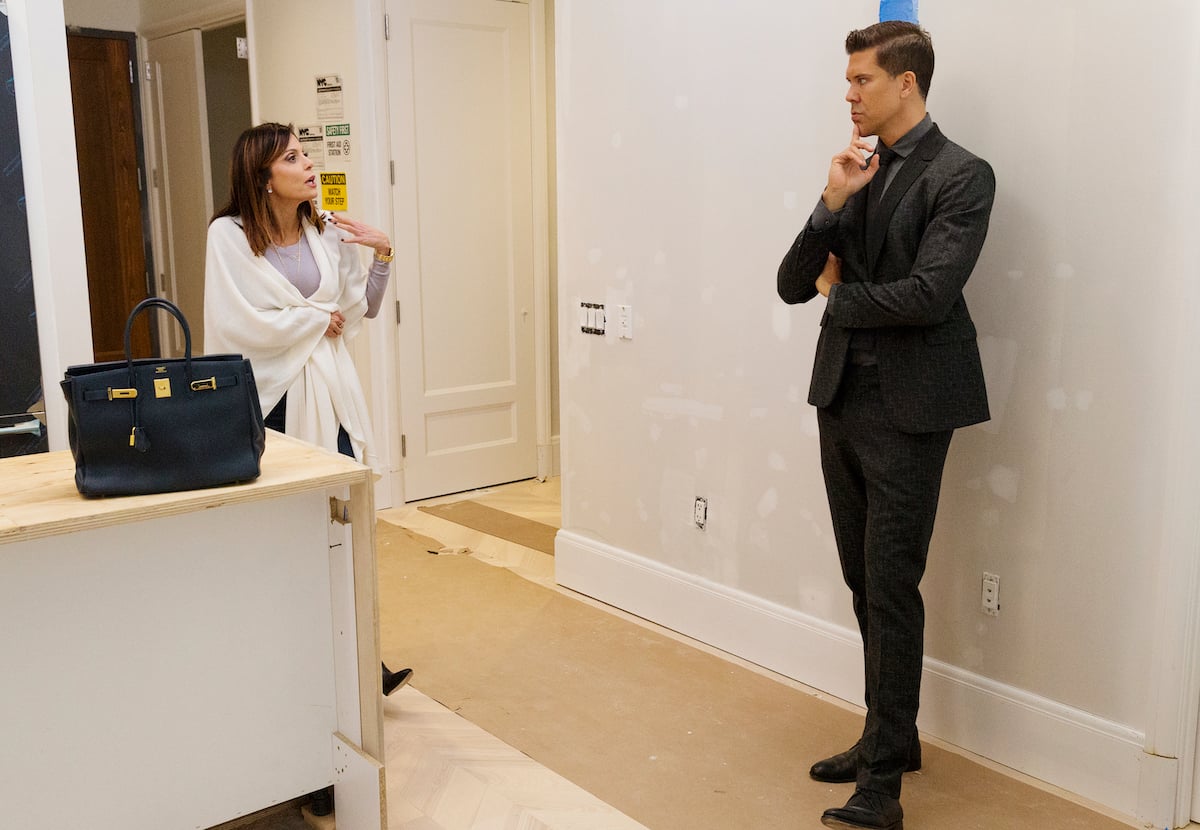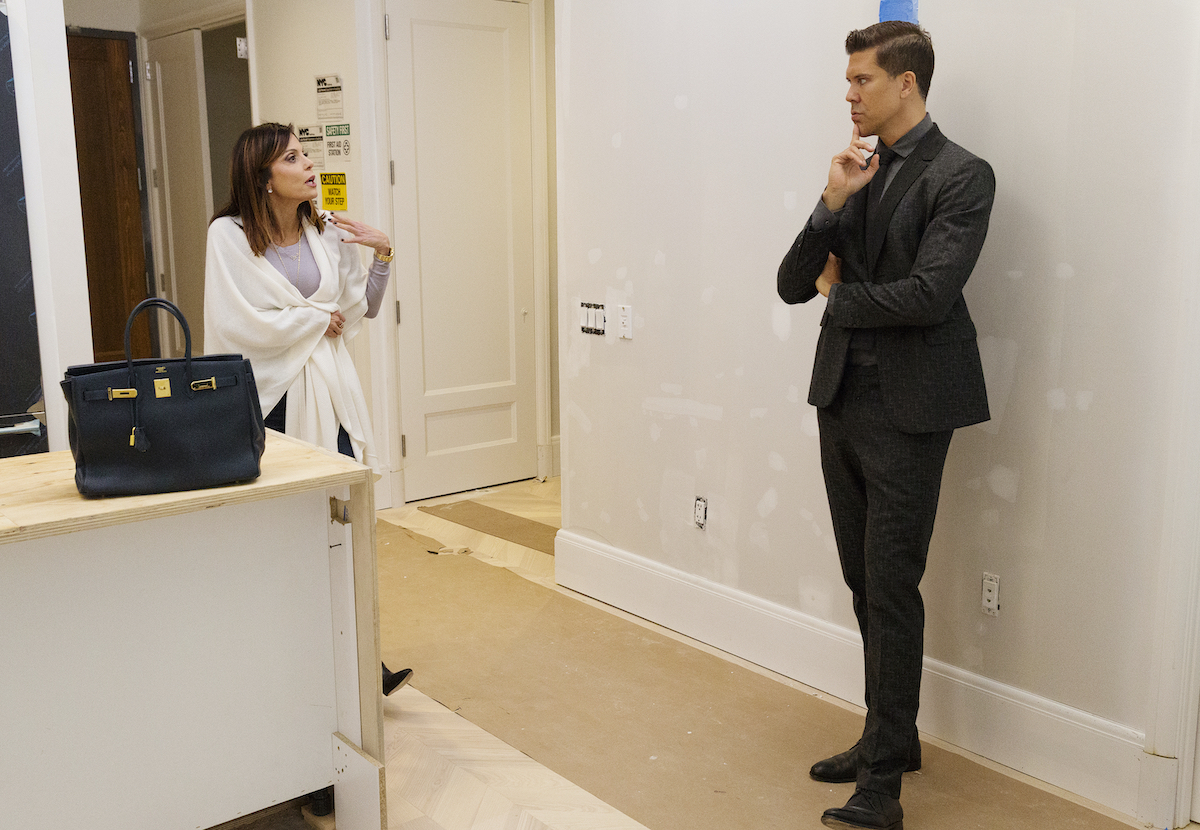 Fredrik Eklund and Bethenny Frankel's on-air chemistry went south
Bethenny & Fredrik began as a promising show about house flipping, but it turned sour when the two strong personalities butted heads. Before the show began, Frankel planned to show Eklund how it's done.
"Fredrik has very, very, very fancy taste, but he doesn't understand a budget," she told CBS News in 2017. "Now, it's his own money that he's investing. So, the better the price is — and the less, you know, we have marble enrobing the toilet bowl — the more we can make some actual money."
"And, you know, I'm not his client anymore," she added. "We're partners now, so I'm seeing under the hood. And I'm seeing how his whole thing really works. When he's telling everybody, 'This is the hottest neighborhood,' I'm like, 'Wait. But isn't Chelsea the hottest neighborhood? Isn't the Lower East Side the hottest neighborhood?" She continued, "Isn't Hudson Yards the hottest neighborhood? Isn't the Village the hottest Neighborhood?' You know, real estate people are salespeople. I'm a realist and I'm a straight shooter."
Fredrik Eklund wasn't a fan of Bethenny Frankel being a 'straight shooter'
Frankel's plans to show Eklund how to approach the market seemed to backfire. He complained to US Weekly that she was perhaps a little too real.
"[Bethenny] tells the truth, she says how it is. To me, it's actually hurtful and annoying," he said. "She's always very truthful doesn't matter where you are, who you are speaking with, what the subject is, it doesn't matter. It's a great quality, [but] very annoying when you're on a television show, [when] you're being recorded."
Frankel viewed her truth-telling as being a perfectionist. "I'm a perfectionist, attention to detail that no one could live up to," she said. "I'm sitting here noticing one peg missing in this table, that table's got dust in it, the vase was just filled with I don't know what. It's hard to live up to my expectation." 
"I bought my apartment in TriBeCa several years ago and I renovated it," Frankel told CBS News. "It's the possibilities that you see in an apartment that I think are amazing. Fredrik has a different perspective on it. He just cares about the deal and the price. So, if it's brand new and there's nothing to do, like he sees that it's a good deal, he just wants to sort of flip it. Me? I want to go in and find something that's really raggedy and do that. I enjoy renovating." Frankel added that doing renovations was therapeutic.
"People get stressed out by it," she added. "I love it. As long as I don't have to live in the place I'm renovating!"