Bette Midler Is Confident That The 'Hocus Pocus 2' Script Will Make Fans Happy
Bette Midler is pretty excited about 'Hocus Pocus 2', and while the film isn't in production yet, Midler is sure fans are going to love the storyline.
The cast of Hocus Pocus will reunite for a virtual fundraiser on Oct. 30 at 8 pm. While fans who want to take part in the event will need tickets, those who don't get a chance to connect with the Sanderson sisters this year don't need to despair. A sequel of the Halloween classic is reportedly on the way. Bette Midler, who portrayed Winifred Sanderson in the 1993 flick, is confident fans will love the plans for a second movie.
What was Hocus Pocus about?
Hocus Pocus is a Halloween-themed movie that follows Max Dennison, his little sister Dani and his crush, Allison, as they attempt to deal with the fallout of accidentally unleashing three witches back into Salem, Massachusetts. The Sanderson sisters were responsible for serious mayhem in Salem 300 years prior, and their return is nothing short of harrowing.
When all is said and done, Max and Allison, along with the help of a cat named Binx, managed to defeat the Sanderson sister, but that doesn't mean they were gone for good. In the final scene, the spellbook blinks, suggesting the Sandersons could be back. It's been 27 years since the film's release, so one can assume another group of unwitting kids will need to unleash the Sandersons on Salem once again.
Has the plot for Hocus Pocus 2 been revealed?
Midler has been happy to sit down and discuss the potentially upcoming flick, but she won't be sharing the plot with fans anytime soon. Still, Midler has let a few tidbits of information slip. She has happily reported that all three of the main actors are willing to return for a second film. That means Sarah Jessica Parker, Midler, and Kathy Najimy will all be reprising their roles. She also said that they are working to amass as many people as possible from the original production team.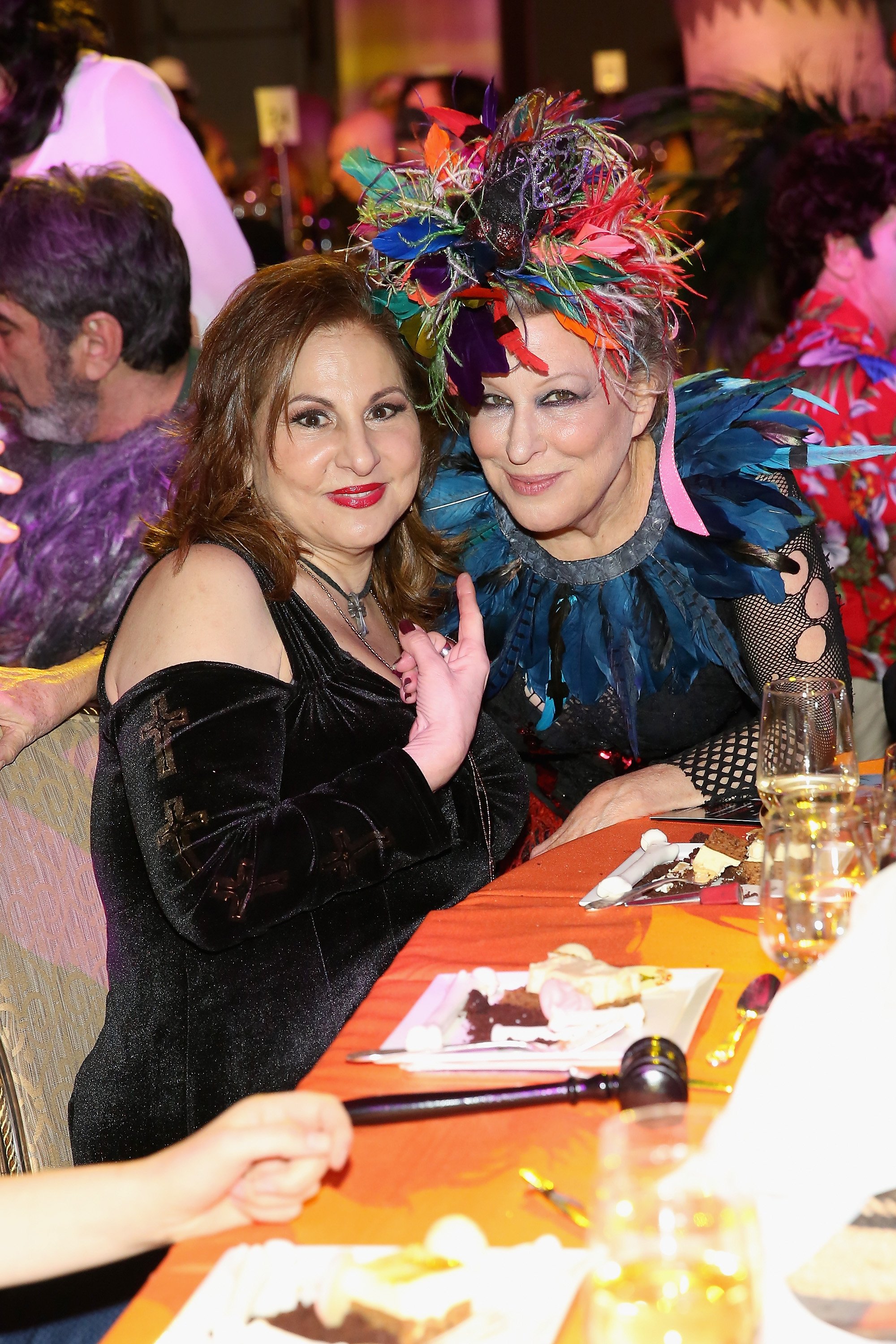 As for the plot, Midler is staying quiet, but she told People that fans will surely be happy with what is planned. She told the publication, "They presented us with an outline, and after we picked ourselves up off the floor, because it's been 27 years, we looked at it and I think all of us agreed that it was pretty great."
When can fans expect to see the new film?
Hocus Pocus 2 is not yet in production, nor does it have an official release date, but there is reason to believe the film could hit theaters as soon as Halloween 2021. Industry experts strongly believe a Halloween release is absolutely in the cards, even though the original flick was not released in October.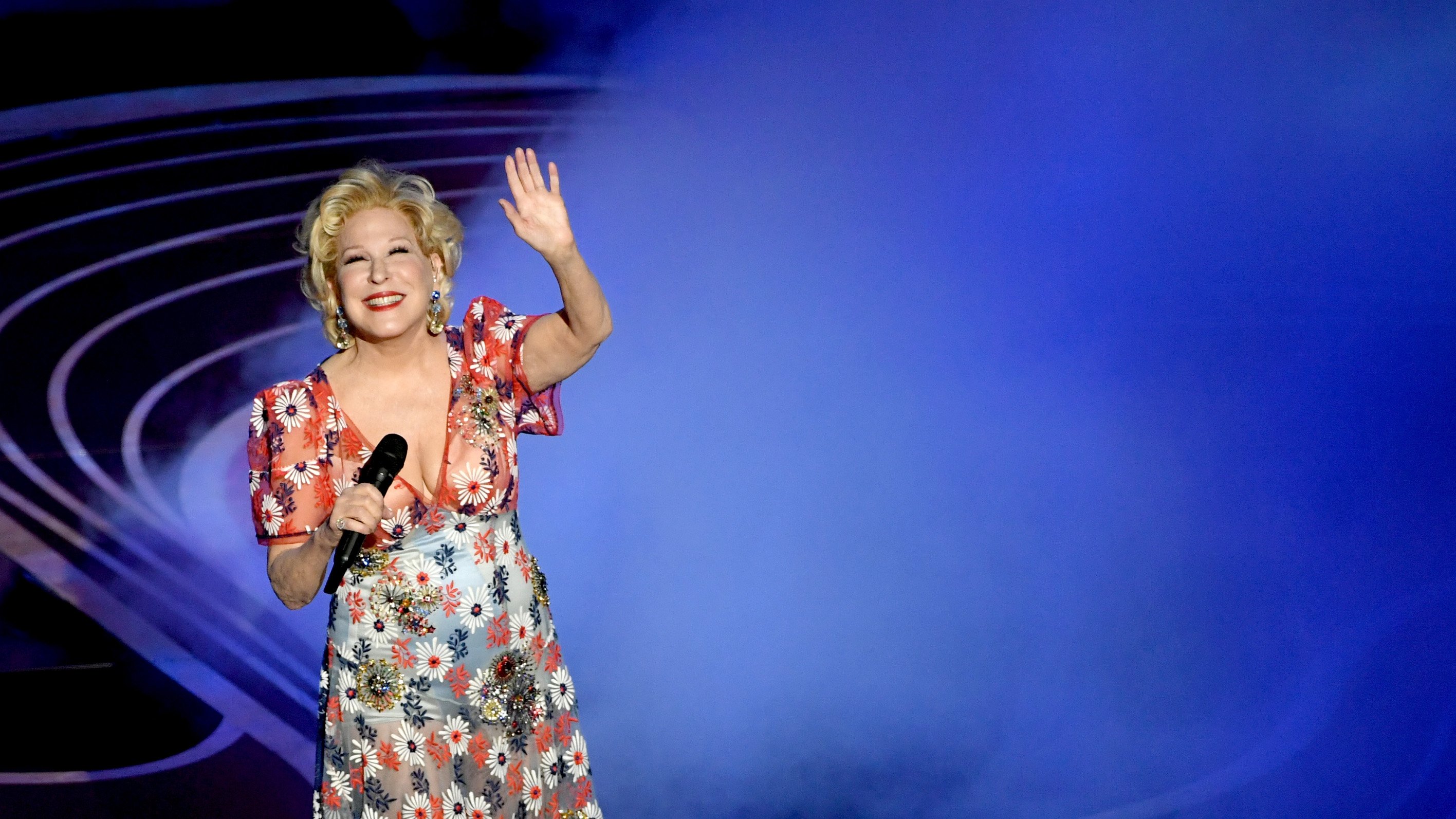 In 1993, Disney attempted to capitalize on summer vacations and released Hocus Pocus on July 16. The strategy didn't work out. Hocus Pocus was only a moderate success upon its original release. It's popularity exploded years later. Now, 27 years later, the flick's re-release in theaters has shown serious promise. According to Variety, it topped the box office charts in the first week of October.