'Better Call Saul': 5 Characters Whose Fates Are Up in the Air Going Into Season 6
AMC's Better Call Saul has done an impressive job of delivering suspenseful, engaging storylines despite a common problem with prequels: knowing the characters' fates beforehand. Heading into the Breaking Bad spinoff's final season, viewers already know where many of the main characters will end up. The titular Saul Goodman — formerly Jimmy McGill — (Bob Odenkirk) will finally transform into the crafty lawyer fans know and love. Meanwhile, Mike (Jonathan Banks) and Gus (Giancarlo Esposito) will build a meth empire much closer to the one viewers see in the original series. There are a few characters whose fates remain unknown heading into Better Call Saul Season 6.
Kim Wexler: This 'Better Call Saul' character is mysteriously absent from 'Breaking Bad'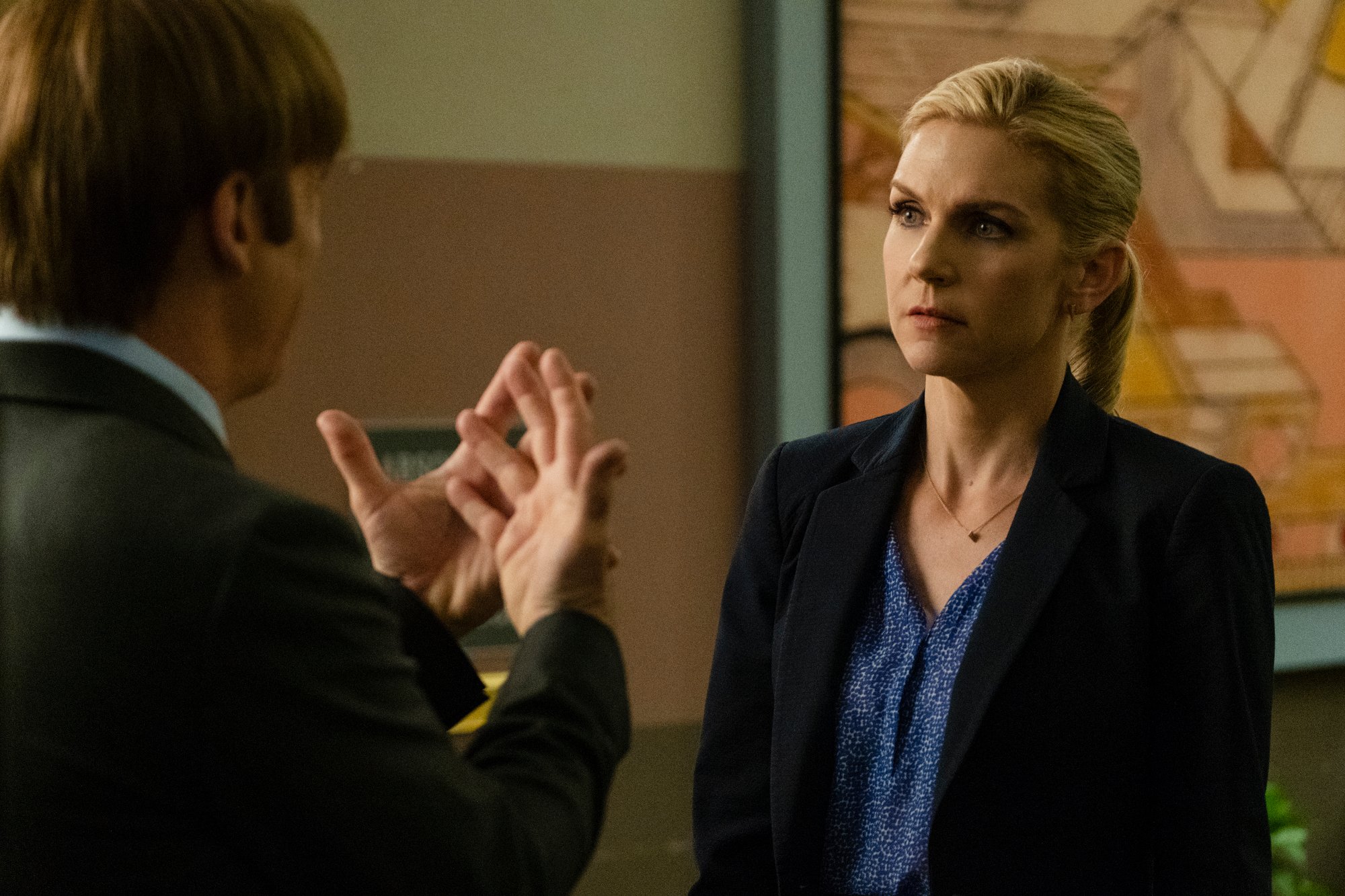 Jimmy's longtime friend Kim Wexler (Rhea Seehorn) plays a massive role in Better Call Saul and in his character development. It's hard to imagine the two of them apart, especially after their impromptu marriage at the end of season 5. That's why it's so strange that Kim doesn't appear in Breaking Bad — and that Jimmy never once mentions her after officially leaving his old life behind.
It's possible the two have a falling out so bad that they never contact one another again. Of course, most fans believe Kim's fate might be more sinister than that — possibly so grim that Jimmy doesn't let himself think about it.
One Better Call Saul theory even posits that Kim might have to leave Albequerque in Season 6, and that she'll die in a plane crash on the way out. The Reddit user who came up with the idea suggests that this is how Vince Gilligan will tie the show into Breaking Bad: by putting Kim on the charter plane that crashes near Walter's (Bryan Cranston) home in season 2.
Of course, a gruesome fate for Kim wouldn't need to be as thought-out as all that. She and Saul did cross Lalo in Better Call Saul Season 5, which could take them down a worrisome path in season 6.
Nacho Varga: Is a happy ending even possible for Michael Mando's character?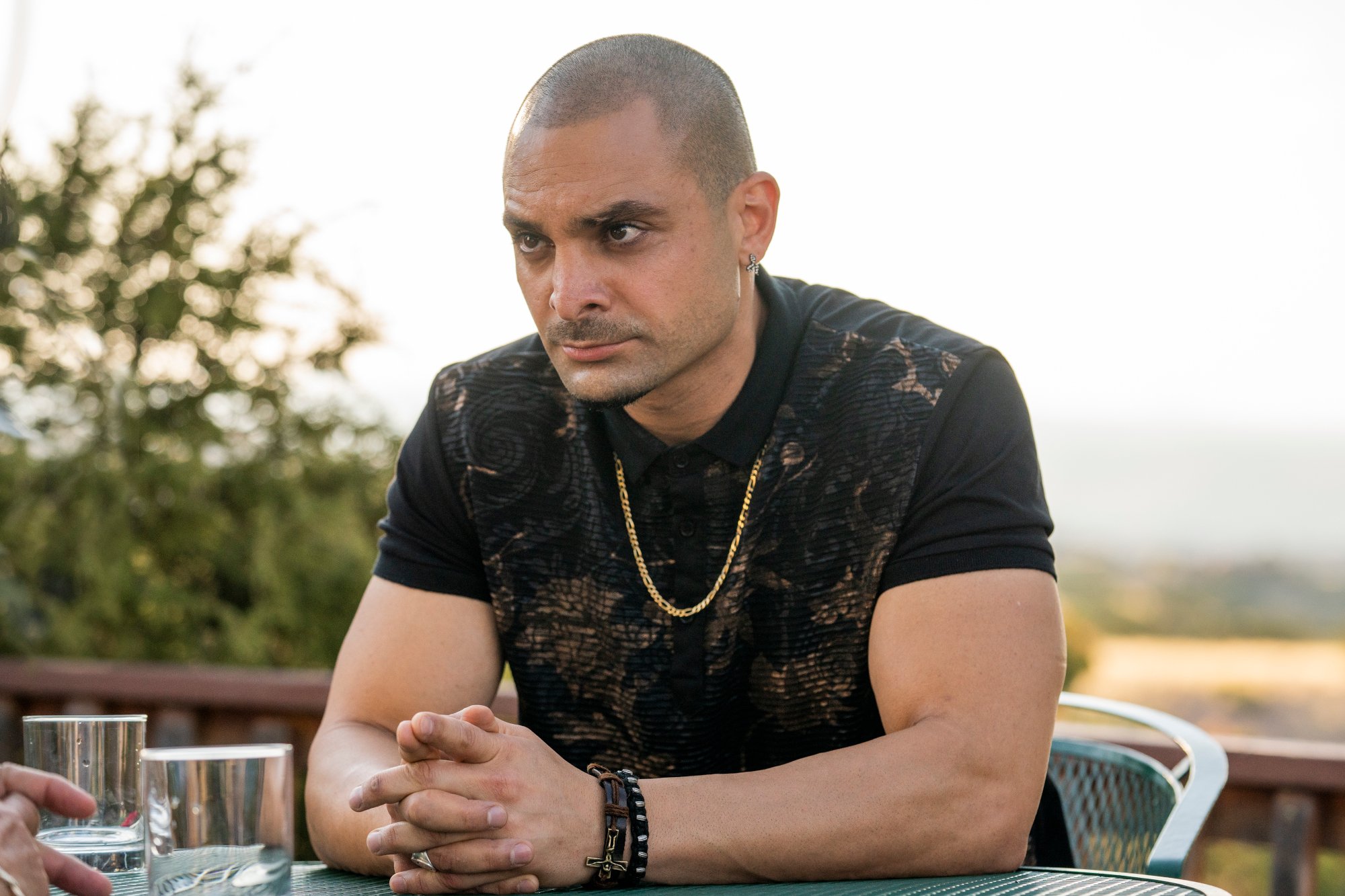 Many of the characters wrapped up in Better Call Saul's cartel storyline got their beginnings in Breaking Bad. Viewers will immediately recognize Tuco Salamanca (Raymond Cruz), Hector Salamanca (Mark Margolis), and "The Cousins" (Daniel and Luis Moncada) from the original series.
One major character who doesn't appear in Breaking Bad, however, is Nacho Varga (Michael Mando). Nacho starts the series as one of Tuco's men, but his actions rapidly land him in a very awkward position — one that could get him killed if he isn't careful. That's the most obvious fate for his character, but could a happy ending still be possible in Better Call Saul Season 6?
Fans of Breaking Bad know that Saul eventually becomes the go-to guy for disappearing acts. He connects his clients with Ed Galbraith's "Disappearer," allowing them to leave their past lives behind. Could Nacho be the first person he introduces? It would prove an unexpected ending for Nacho's character and draw an interesting parallel between the past and present storylines of the show.
Howard Hamlin: Patrick Fabian's lawyer will be fine, probably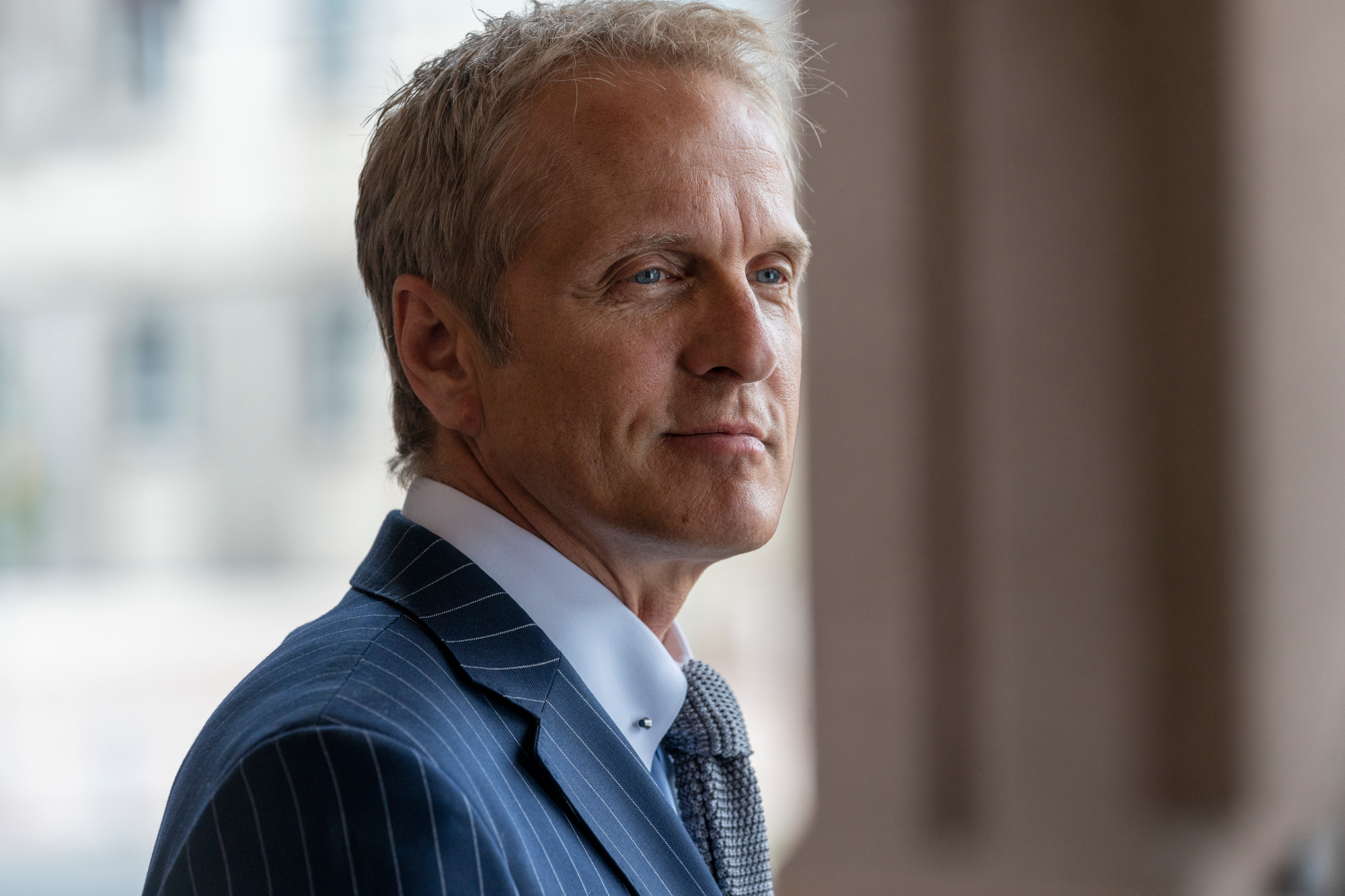 Howard Hamlin (Patrick Fabian) doesn't appear in AMC's Breaking Bad, but that fact won't surprise anyone. The characters viewers follow in the original series aren't exactly his kind of people, and none of them seek out legal advice beyond that of Saul Goodman. For that reason, it's possible Howard will continue to practice law and just never enter the picture again.
Of course, it is sort of strange that Howard would stand by and watch Jimmy's malpractice as Saul Goodman without ever stepping in. If Better Call Saul has taught fans anything, it's that these lawyers are petty and out for blood. Could Jimmy have to resort to drastic measures to get Howard off his trail?
Lalo Salamanca: This 'Better Call Saul' character gets a single mention in 'Breaking Bad'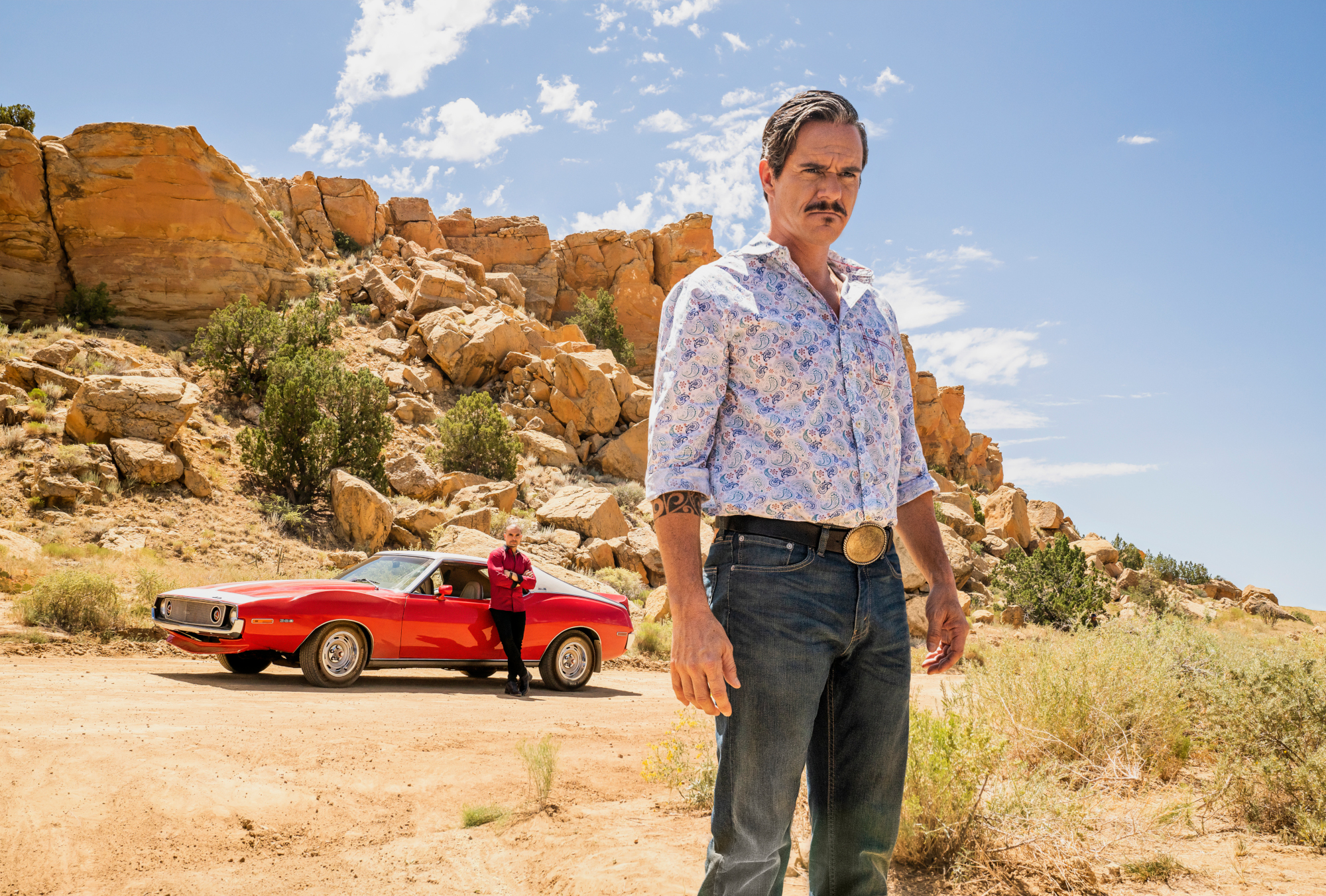 Lalo Salamanca is another character who probably should appear in Breaking Bad but doesn't. Those thinking he might meet his end in Better Call Saul Season 6, however, should revisit Saul's first moments of Breaking Bad.
That's right, there's a brief mention of his character at the very beginning of the original series. When Jesse Pinkman (Aaron Paul) and Walter kidnap Saul in season 2, Saul asks if Lalo sent them. When they're audibly confused by the name, Saul says, "Oh, thank god," as though he's been expecting a visit from his old acquaintance.
That interaction suggests Lalo survives Better Call Saul, though season 6 will need to account for his whereabouts in Breaking Bad. It also hints that Jimmy has a pretty good reason to worry about Lalo by the time the original series rolls around. Could that tie into Kim's ending?
Gene Takovic: Will Jimmy's scheming catch up to him in 'Better Call Saul' Season 6?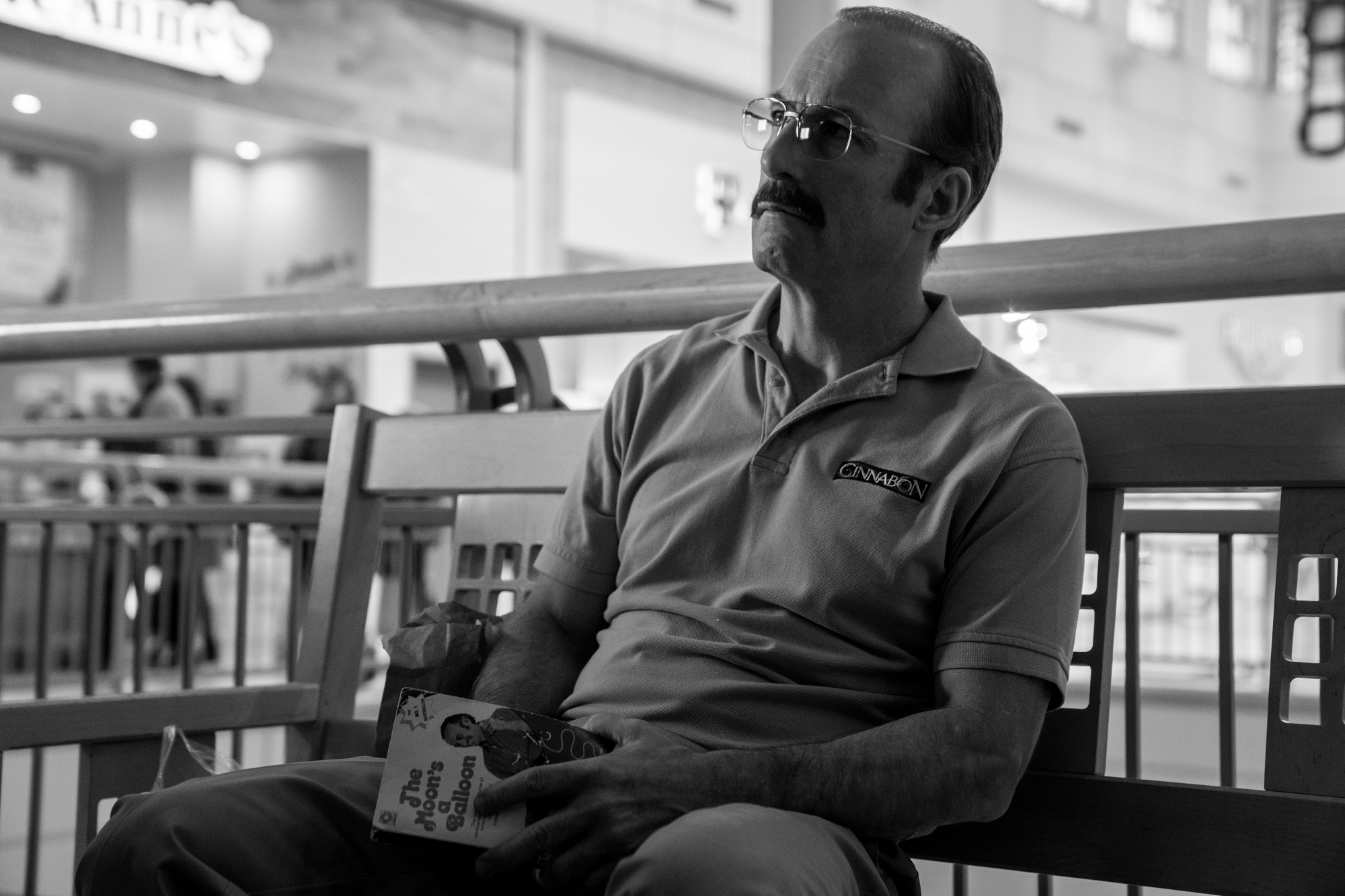 Better Call Saul fans may know where younger Jimmy winds up, but his present-day storyline could go just about anywhere. The brief flashes of Jimmy embracing his post-Breaking Bad identity as Gene Takovic see him having a number of close calls with his identity. He'll be in quite a predicament if he's found.
Season 6 of Better Call Saul will reveal whether Jimmy makes it out of Walter's scheming in Breaking Bad unscathed. It's probably time Jimmy faced the consequences of his actions, but he's weaseled his way out of stickier situations before.