'Better Call Saul' Actor Bob Odenkirk Earns Almost the Same Salary as Bryan Cranston Got on 'Breaking Bad'
It's almost impossible to avoid comparing the lead actors of the two hit series, Breaking Bad and Better Call Saul. Especially since the latter is a prequel spinoff of the former.
On the surface Walter White (Bryan Cranston) and Jimmy McGill/Saul Goodman (Bob Odenkirk) couldn't be more different. Walt is a high school chemistry teacher who becomes a drug kingpin. Meanwhile, Jimmy is a lawyer with serious self-worth issues and poor decision making skills.
Both actors portray the characters brilliantly. So maybe it's no surprise that the actors received salaries to match their talent.
No one knew 'Breaking Bad' would become a runaway hit
Back when showrunner Vince Gilligan was still shopping his idea to the networks, he faced multiple rejections and plenty of skepticism. No one believed Breaking Bad was going to become one of the most successful television dramas ever.
But thanks to a combination of superb storytelling and acting, that's exactly what happened. Cranston led the cast and perfectly portrayed a main character who was equally sympathetic and abhorrent.
"We had this villain, and we needed the audience to feel bad for him when he died," Gilligan said, according to New York Times. "Bryan alone was the only actor who could do that, who could pull off that trick. And it is a trick. I have no idea how he does it."
Bryan Cranston made $225,000 per episode, but was it enough?
Business Insider reported that Cranston brought home $225,000 per episode on Breaking Bad while his co-star Aaron Paul (Jesse Pinkman) had a more modest salary at $150,000 per episode by the end of the show. This means the lead character made around $1.8 million for the second half of the final season of the show.
It sounds like a large chunk of change until you consider some other television actor salaries. By comparison, all six Friends castmates were earning $1 million per episode by the final season, as were the Seinfeld crew. NCIS's Mark Harmon took home $525,000 per episode in 2019. And Jim Parsons from The Big Bang Theory also got $1 million.
'Better Call Saul' star Bob Odenkirk has a healthy paycheck too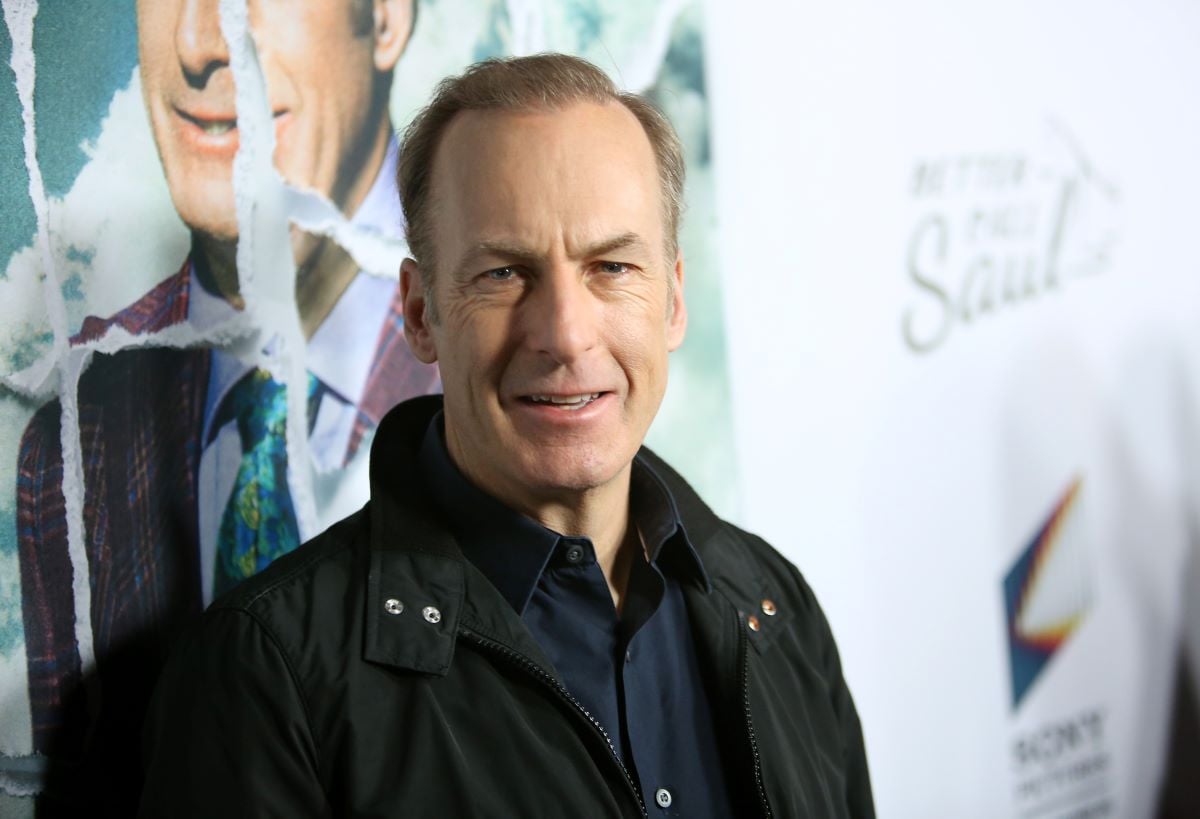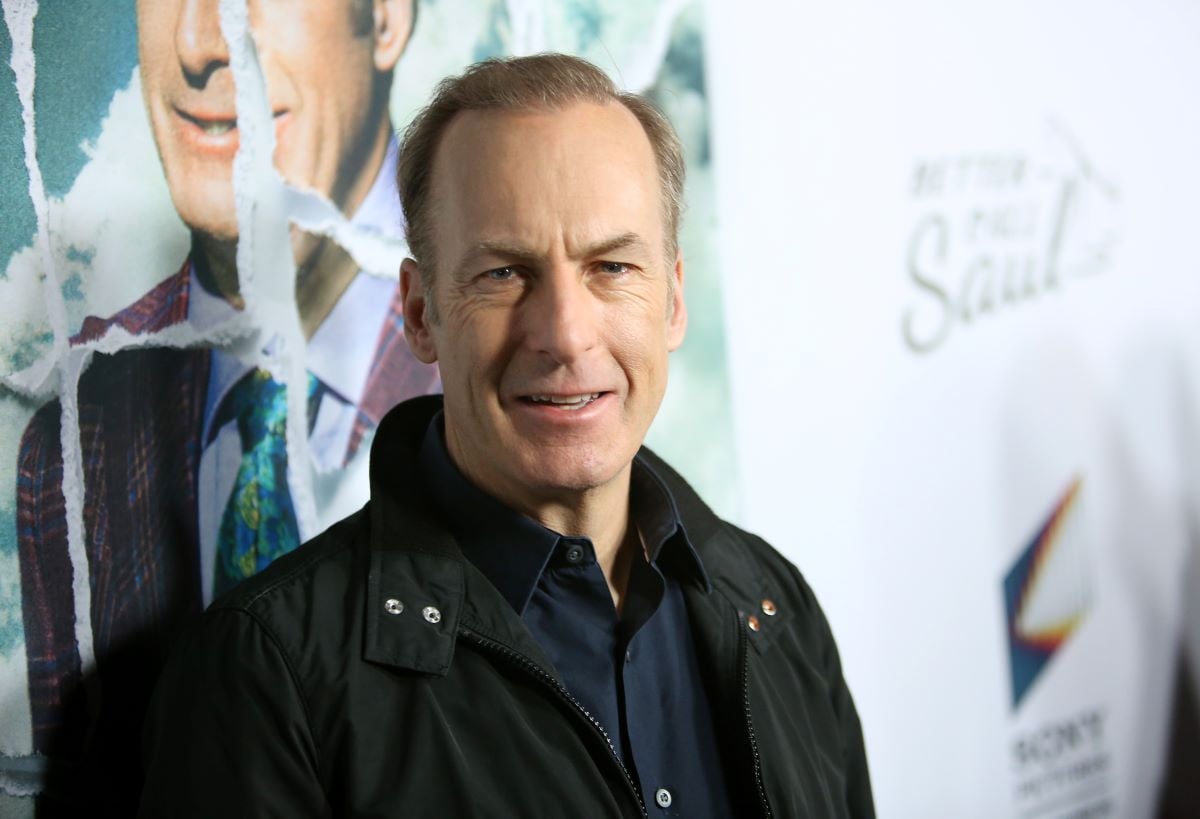 Though the prequel Better Call Saul is arguably less popular than Breaking Bad, lead actor Odenkirk makes almost as much as Cranston did. According to CelebrityNetWorth, the actor takes home $200,000 per episode, which helps contribute to his $16 million net worth.
Of course, actor salaries are based on many factors and not just the popularity of the series. AMC Network execs were likely banking on the series attracting many Breaking Bad fans, which it did. The past season attracted a ton of buzz and now Better Call Saul is predicted to surpass the original in terms of quality. The upcoming season 6 will be the last for the series.
There's no comparing Cranston and Odenkirk. Both are integral parts of the Breaking Bad universe and deserving of every penny they earn from their work.