'Better Call Saul': Bob Odenkirk Addresses Theory Kim Wexler Will Die In Season 6
Better Call Saul fans are becoming seriously worried about Kim Wexler. Granted, there were always questions about what happens to her due to her absence in Breaking Bad. But Kim is starting down a path that has some convinced she might not even be alive by the time the Better Call Saul finale airs. In an interview, actor Bob Odenkirk opened up about the speculation surrounding the series, including the theory about Kim Wexler's death.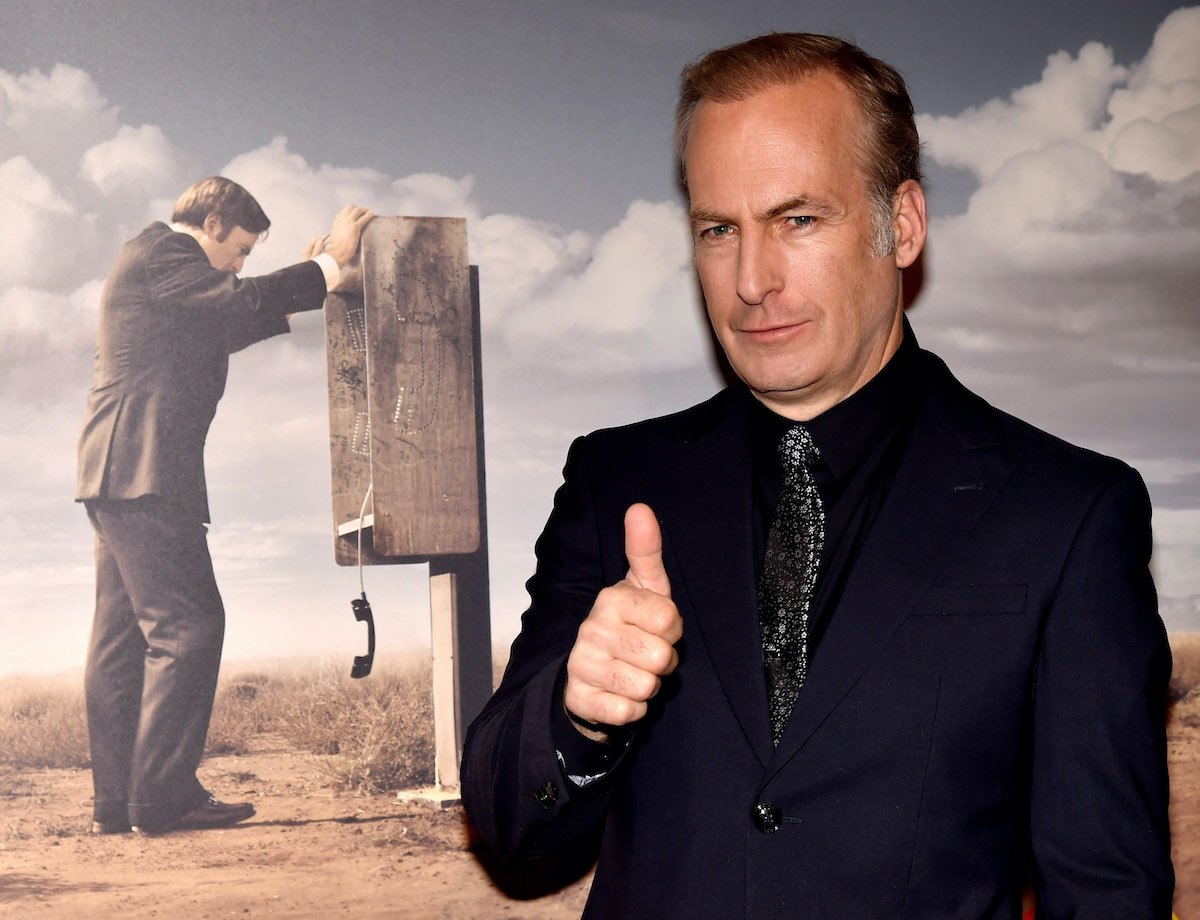 Kim Wexler's moral decline has led to speculation she'll have a tragic fate
Kim was introduced on the show as a highly intelligent and ambitious lawyer with a strong moral compass. She was a big source of support for Jimmy McGill and helped keep him leveled in the earlier episodes. But after five seasons, she's started to develop some questionable patterns of her own.
This is especially clear in the season 5 finale when Kim shares a plot to take down Howard Hamlin. Though she had pulled cons before, this is one that even Jimmy hesitates to get behind. Still, Kim seems to have her mind made up, setting up a suspenseful story for season 6.
Is Kim Wexler's death coming? Bob Odenkirk weighs in
In an interview with The Hollywood Reporter, Odenkirk commented on theories that characters missing from Breaking Bad will die. While he understands why people might think that, he admitted that anything could happen as the show continues to unfold.
"In fact, there's some version of life where Kim and Jimmy stay married and live a Mary Matalin and James Carville-type situation," he continued, laughing. "Kim would be a superpowered lawyer with the white-shoe law firm, and he would be the complete scumbag ambulance chaser across town. And at night, they go home, take off their disguises and be kind to each other."
"I don't think that's where we're going to go, but in real life, those weird and seemingly conflicting relationships can be very real," he added. "They can happen. It's probably easy to think that Kim dies, or that anyone who's not visible passes away. But there's still a lot of people who die on these shows; the stakes are high. But I'm with you in that anything could be the case."
But he's not yet sure how it ends
Odenkirk has said he's not yet aware of what happens in the finale, as he wants to be surprised just like viewers. But he told The Hollywood Reporter he's heard it will make people look at Breaking Bad differently.
"I've been told by [co-creator] Peter Gould that when Better Call Saul wraps up, everyone will see Breaking Bad in a different light," he said. "I don't know what that means. I don't have any specifics beyond that, except that he knows what happens throughout this whole season of Saul and I don't. But I think there are more amazing things to come that will comment on or inform the actual incidents of Breaking Bad in a surprising way."
No official release date for Better Call Saul Season 6 has been announced, but it is expected to come out in 2022. Stay tuned.