'Better Call Saul': Bob Odenkirk Gets Sentimental About Wrapping Season 6: 'I'm Honored'
Did you catch Bob Odenkirk's post on Twitter about the end of filming 'Better Call Saul' Season 6? We're not OK.
It's a wrap! Better Call Saul has finally completed filming on its sixth and final season, after facing delays related to the coronavirus (COVID-19) pandemic. Show star Bob Odenkirk marked the occasion on his social media, praising the "amazing crew" who worked on the series and expressing gratitude for the show he once said "changed [his] life."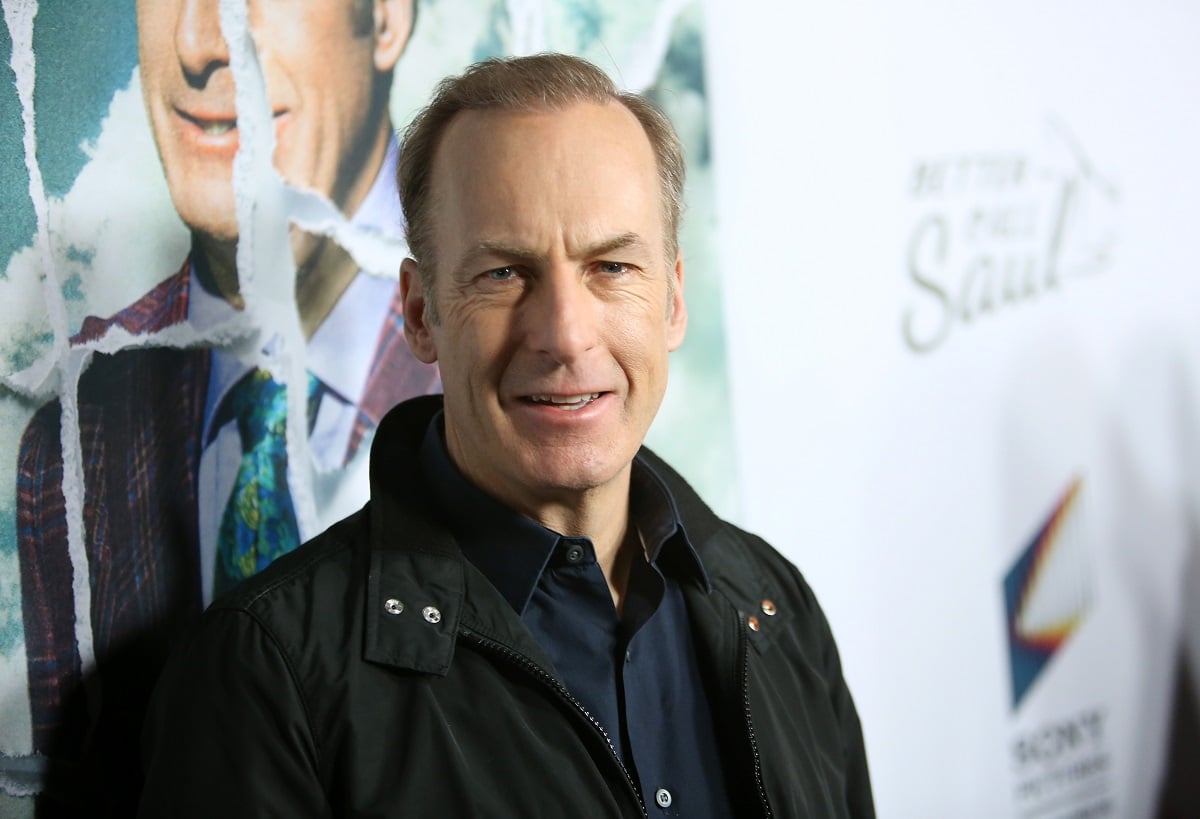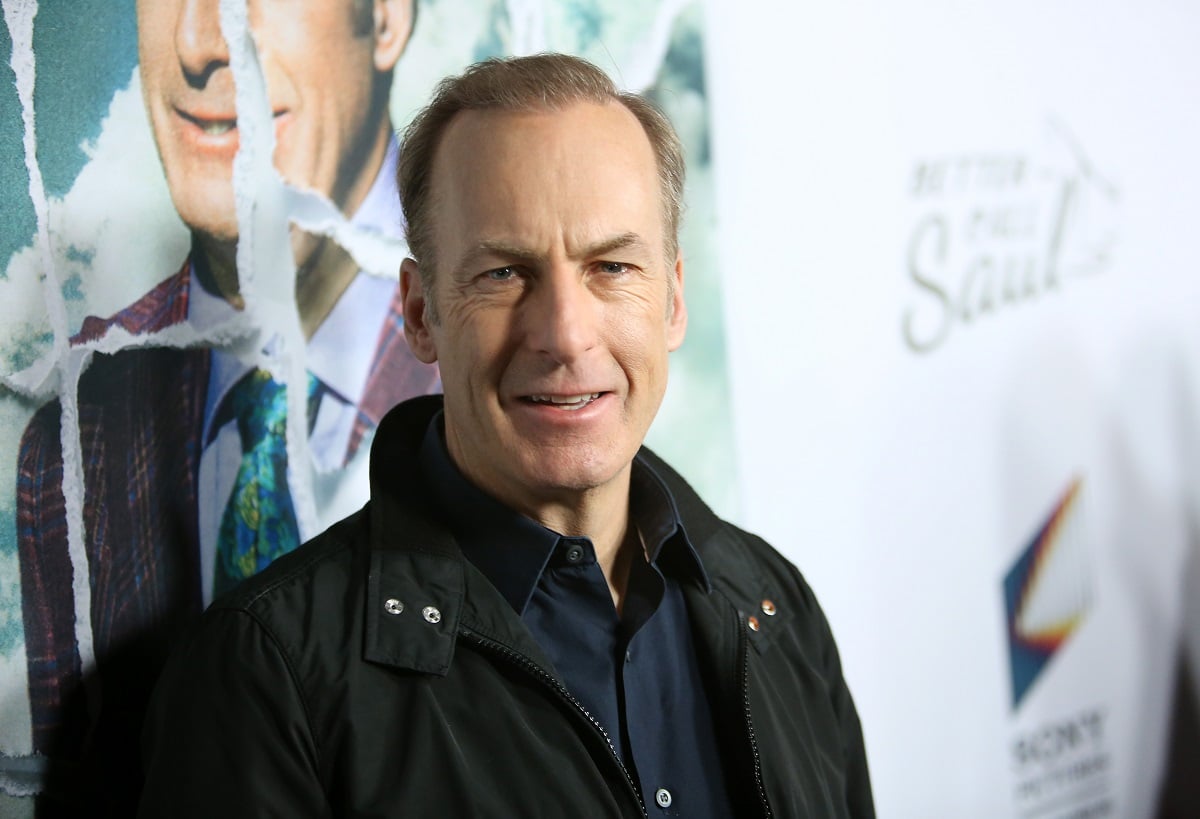 Bob Odenkirk shared an emotional post about the end of filming 'Better Call Saul'
Odenkirk made the post on his Twitter on Feb. 10, along with a photo of him and co-star Rhea Seehorn (Kim Wexler).
"Yesterday an amazing crew of people finished shooting 'Better Call Saul' in Albuquerque, NM," read the post. "It began in 2014, with great writing always leading the charge, and despite challenges of all kinds, our energy and care never flagged. I am honored to have been part of it."
The post was greeted with more than 200,000 likes and had fans of the show equally emotional.
"I'm really gonna miss this show," tweeted actor Mark Hamill. "It is perfect in every way!"
"And @rheaseehorn you're a brilliant gem," writer Amber Tamblyn added. "Congratulations to you both on such a phenomenal journey."
'Better Call Saul' has viewers hooked
Better Call Saul launched on AMC in 2015 to mixed reviews. But it has since become one of the most popular shows on the network.
Spun off from Breaking Bad, the series chronicles the early years of the titular character before he became the shady "criminal" lawyer Saul Goodman. It is hailed for its acting, writing, and characters, with some viewers ranking it above Breaking Bad. Along with Odenkirk and Seehorn, the cast of Better Call Saul includes Giancarlo Esposito, Michael Mando, Jonathan Banks, Patrick Fabian, and Tony Dalton, among others.
The sixth season of Better Call Saul will premiere in 2021 but in two parts. The first half will begin rolling out on April 18, followed by the second half starting on July 11.
Season 6 has been described as 'devastating'
In the latest season of the show, which also flashes forward in time, viewers learned a little bit more about what happened to Saul after Breaking Bad. He's been living in Nebraska as Gene Takovic, a Cinnabon manager. But his true identity has been exposed by a creepy cabbie named Jeff. Saul was so spooked that he considered fleeing again, but he had a last-minute change of heart and decided to take matters into his own hands.
While there's limited information available about the next season, Odenkirk said he believes there will be a lot of action. "I'm finding out script by script [how the season goes]," he previously told Collider. "I'm told that the wheels come off in Season 6 and it explodes in a million directions. That sounds to me like there's a fair amount of violence, but I don't know for a fact."
Seehorn later said on Twitter without elaboration that it would be "devastating." When a fan replied saying they didn't think they were prepared, Seehorn responded, "I wasn't."